Frequently Asked Questions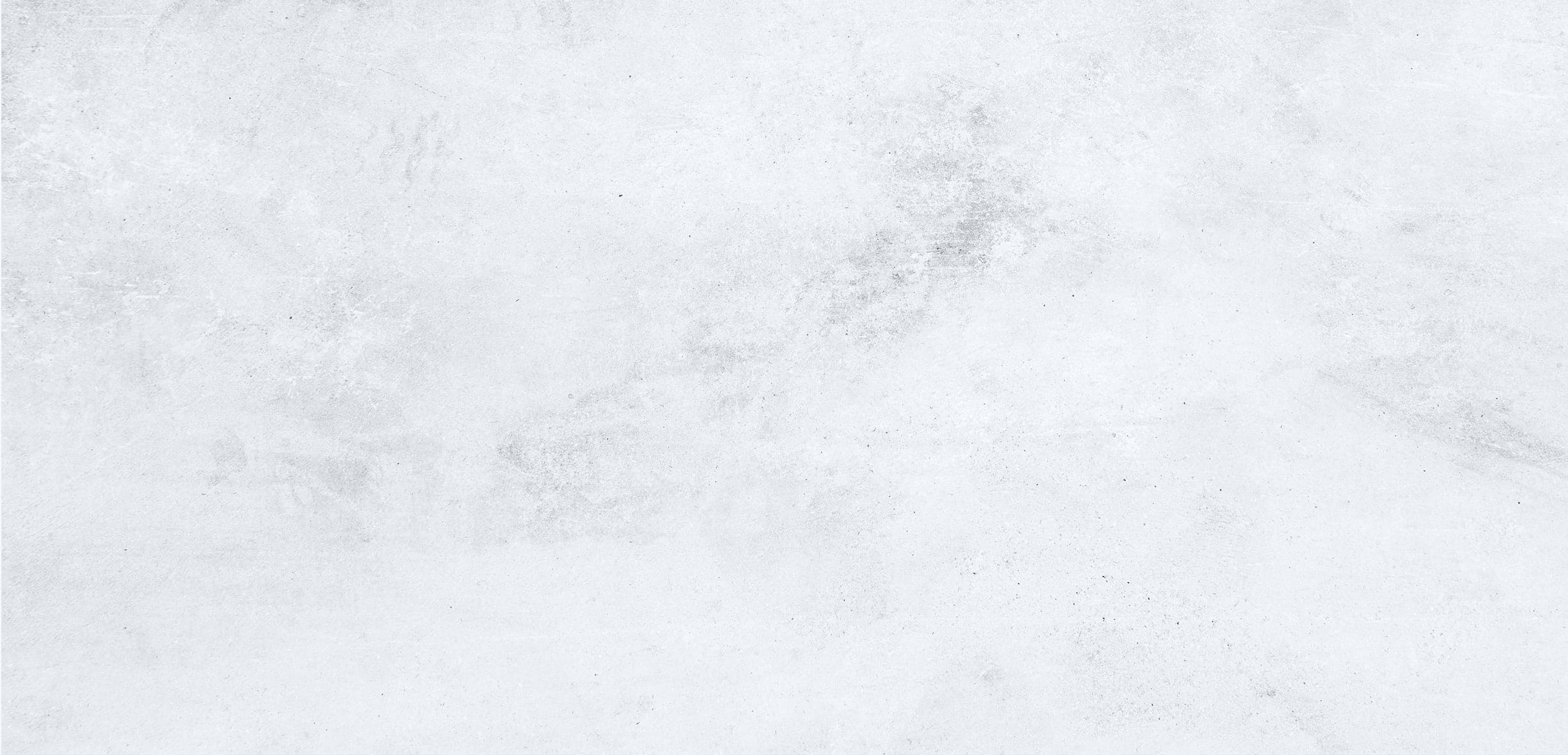 General
Q:

Does your company do residential work? Can you paint my house or epoxy my garage floor?

A:

Unfortunately, we do not perform work on any single-family residential projects. We specialize in commercial and industrial applications.
Q:

Can you sell me paint?

A:

Sorry! We don't sell paint; we apply it. When you hire us, we supply the necessary paint, sundries and equipment to complete your project.
Q:

Where are you located? Do you work in my area?

A:

Though the majority of our projects are based in our home state of California, we work throughout the continental U.S. We have our own established local crews in a number of states and are ready to mobilize additional crews for medium to large projects across the country.
Q:

I'm on a budget! Can you fit within it?

A:

When you first speak to an estimator, be upfront about your budget. Our estimating team will review the details of your project, along with any budget constraints. They will work to provide the most suitable and comprehensive solution that fits within those parameters, and offer the best solution to meet your project goals. This is called "value engineering."
Estimates
Q:

Do you charge for estimates?

A:

No, we do not charge for estimates. When an estimator contacts you to discuss the details of your project, he or she can often provide preliminary numbers for your project, depending on the circumstances. 
Q:

How soon can I get someone out to do a site visit? How long does it take to get an estimate?

A:

Depending on the scope and urgency of your project, estimators average a 2- to 4-day turnaround to make an on-site visit. With advances in satellite imagery and photography, many projects can be bid remotely so clients can get relatively accurate pricing much quicker! 

The timeline for formal written estimates after a site visit can vary based on the complexity of your project: Generally, a straightforward project takes 1 – 2 days, while larger, complex projects can require 4 – 7 days.
Q:

When can you start work on my project?

A:

Depending on the scope and urgency of a project, we are currently averaging 2 – 3 weeks out for starting new projects.

Got an emergency project? Let us know your timeline and we will work diligently to shift our crews around and start immediately, when possible.
Q:

Can you work off hours? Nights/weekends? Holidays?

A:

Absolutely! We will work around your business's needs and requirements. We can schedule work during your facilities shutdown periods and between shifts for multi-shift facilities. There are no limitations — just let us know what fits your schedule.
Q:

Is your company union?

A:

No, we are a non-union shop.
Q:

Do you work on prevailing wage projects?

A:

Yes. We maintain an active DIR registration.
Services
Q:

I had some painting work done and it's failing. The company that did the work is no longer in business! Can you help? Do you warranty your work?

A:

We can help! We've fixed many paint and coating failures throughout the years.

We've been serving clients like you since 1983 and have many repeat clients. We provide industry standard labor and material warranties. In some cases, extended warranties are available depending on the scope of the project. 
Q:

Do you work on exteriors of high rises?

A:

Yes! We have painted many high rises and are very familiar with the safety and access requirements needed for a successful high rise painting project.
Q:

Our building/decks have water intrusion. Can you help?

A:

Definitely! We are experts in applying waterproof coatings like elastomeric
Q:

I am being required to apply fire protective coatings. Can you help?

A:

Yes, we can. We apply intumescent fire protective coatings (FPC). It is often the best choice for projects that require an architecturally attractive FPC. There are other options, and we can advise you if there is a better choice out there for you.
Q:

The Health Department said we need food-grade coatings and a cove base in our food service areas. What is that? Can you do that?

A:

Yes! These materials are called FDA or USDA approved coatings. They have been rigorously tested and proven to be safe in food contact facilities. A base cove is like a baseboard, but incorporates the same food-grade coating. Typically, a 4"– 6" base cove requirement is standard.