Experienced and Qualified Industrial & Commercial Painting Contractors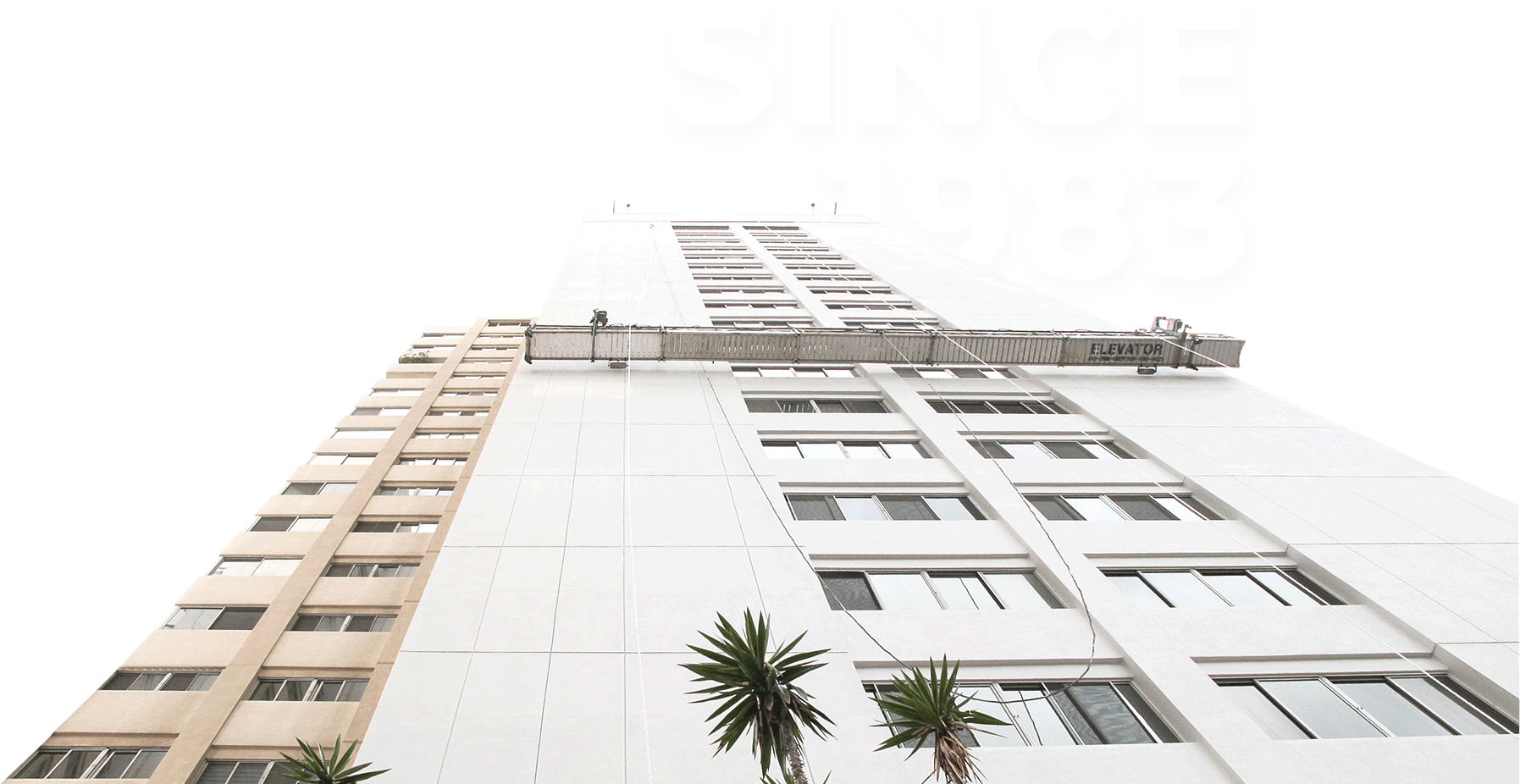 More Than a Splash of Paint
Our solutions enhance and prolong the life of your work spaces and equipment. When your painting or coating must withstand the worst a commercial or industrial environment can inflict, rest assured that our services will live up to your expectations.
On time. On Budget.
Solving Problems. Finding Solutions.
We're proud of the work we do, and so are our clients
Wilshire Comstock
 In 1999, Raider Painting used elastomerics to coat the exterior of the Wilshire Comstock, a twin 22-story high rise in Los Angeles. The client was thrilled...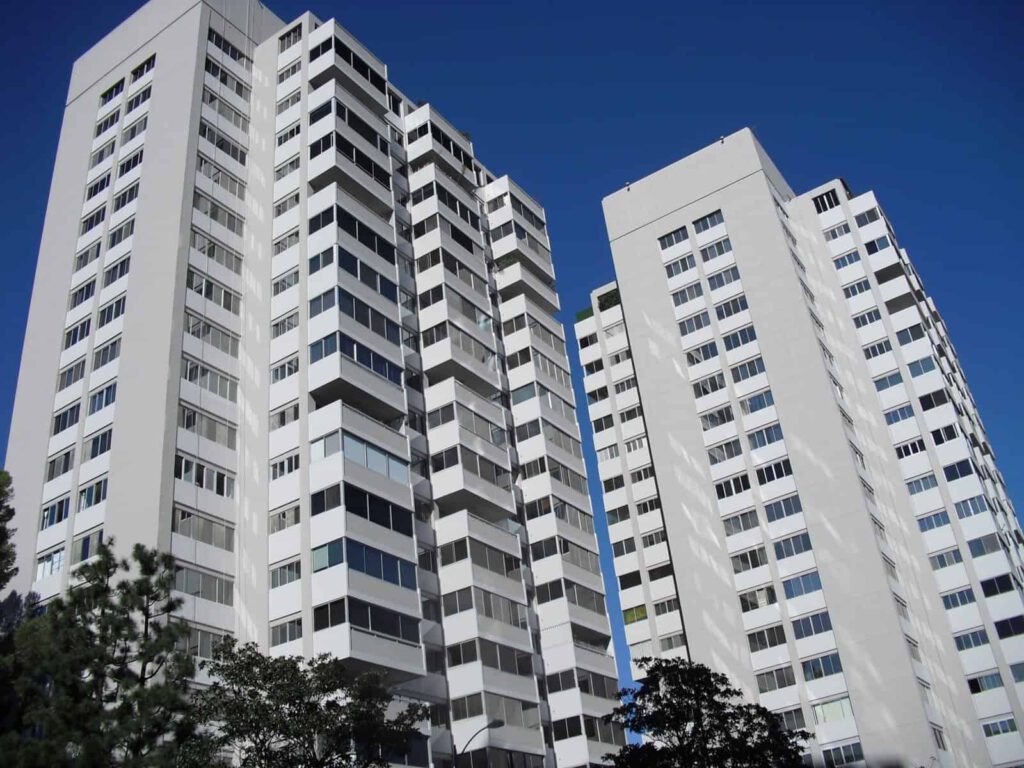 Union Pacific Railroad – Colton Yard
At the Union Pacific Railroad in Colton, CA, we applied anti-skid coatings in mechanical rooms where the risk of slipping was highest. We performed extensive...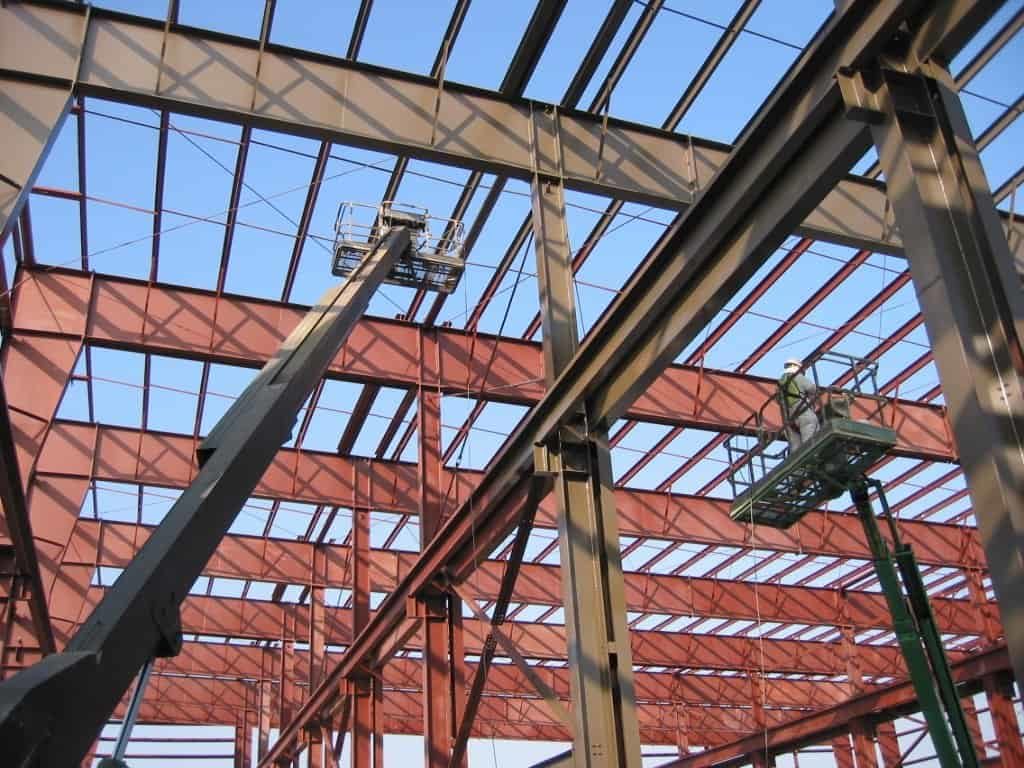 Because Failure Is Not an Option
Through comprehensive planning and attention to detail, our team successfully completes every project — no matter how complicated or unusual.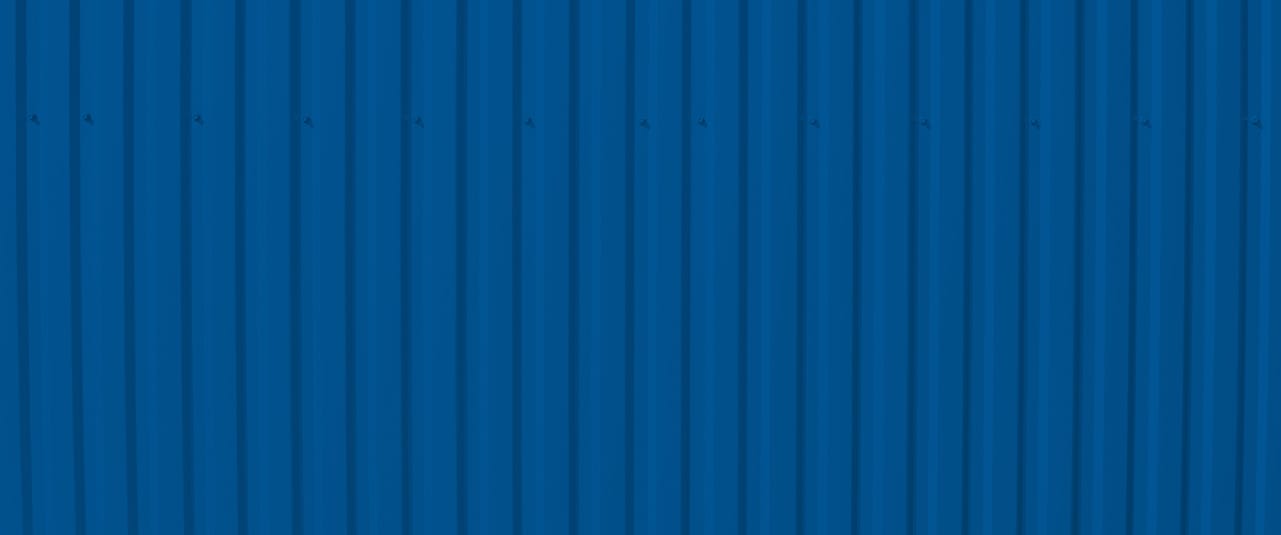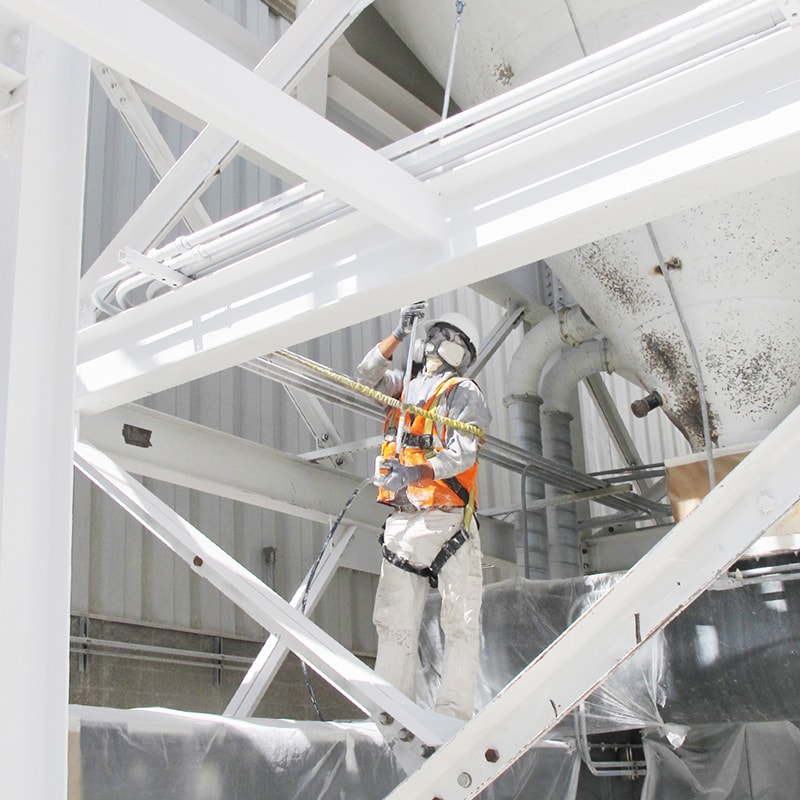 Raider Painting:
Gets the job done right — on time and on budget
Finds the right solution to solve your problem
Maintains a reputation of honesty, integrity and safety
Understands the products, applications and industry standards
Is experienced and adept at the latest techniques and technologies
Improves the image of your company through our eye for detail
Is available to work around the clock, even overnight and holidays
Carries ample insurance to cover even the biggest jobs
Our Clients Love Working with Us
"Raider Paining is our preferred vendor as they consistently demonstrate superior performance, pricing and professionalism. Their industry and product knowledge are second to none and their ability to act as a consultant/partner on projects is a great value add."
— E.J., Commercial Property Manager, CBRE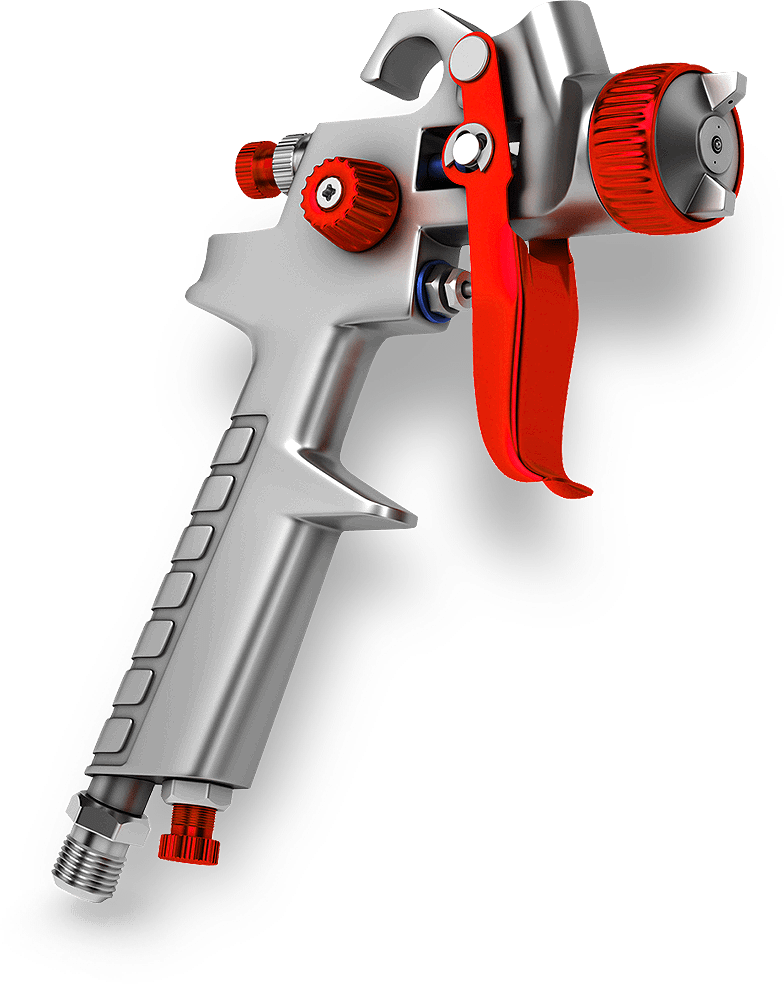 Embracing New Technologies & Old-Fashioned Values
Raider Painting is known as one of the most experienced and accomplished industrial and commercial coating and painting companies. While embracing state-of-the-art techniques, we maintain our dedication to time-honored values like honesty, integrity and hard work. We build long-term relationships with every client through responsive service and our commitment to excellence in everything we do.
Our Coating / Painting Business Enhances your Business
Ultimately, an industrial or commercial painting project should improve the image of your company and increase your revenue, and we approach every task with those goals in mind. From initial consultation through successful project completion, Raider Painting strives to exceed your expectations. Experience our expertise, dedication to hard work and amazing customer service for yourself!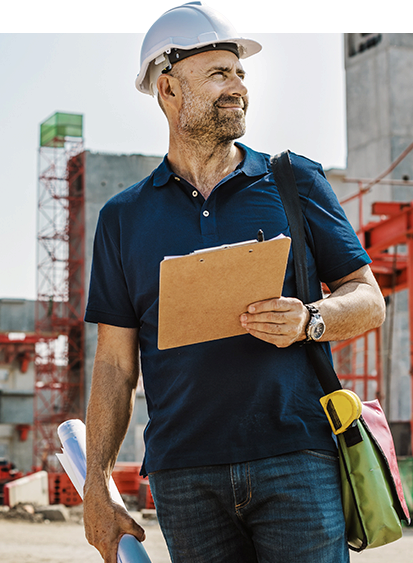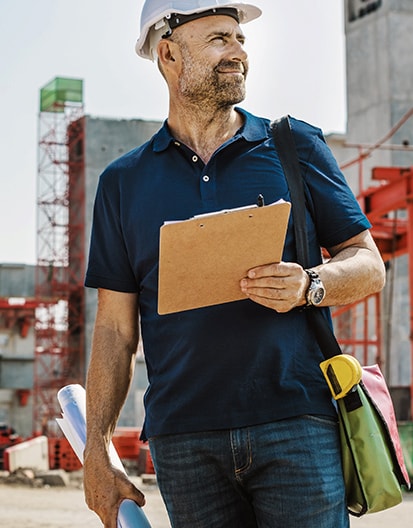 Since 1983, Raider Painting has proudly served the continental U.S.
While the majority of our projects are based in our home state of California and the Western U.S., we've provided a full spectrum of commercial and industrial painting and coating services on sites from coast to coast, in a variety of geographic locales and weather conditions.