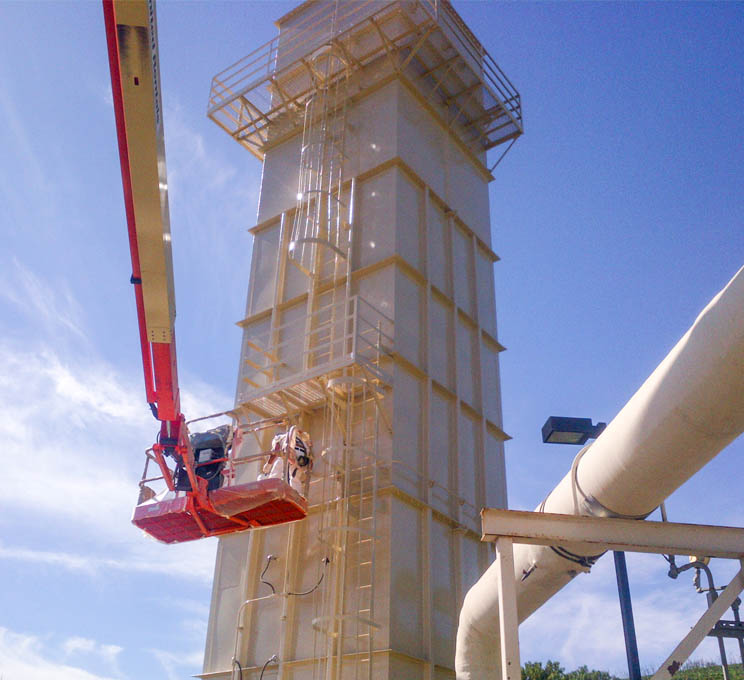 Looking for Reliable Painting Services in Nevada?
At Raider Painting, our team of Nevada painting contractors understands that you want your commercial building to keep heads turning. The value of a professional paint job therefore should never be underestimated. You can rest assured that the experts at Raider Painting always pay attention to the finer details of each job.
After almost four decades as trustworthy painting specialists, our team has the experience, technique, and equipment to paint the exterior and interior of various commercial spaces. From office blocks and retail spaces to stadiums and high-rise buildings, we've got you covered.
The Nevada Painting Contractor You Can Trust
Your budget and timeline will always be considered when you call on the team at Raider Painting. Every single team member is quipped with the right resources and knowledge when it comes to all aspects of commercial painting. Most importantly, we take the precautionary measures necessary to keep your employees and clients free of any danger or injury.
We understand that your business simply can't afford to shut down for days on end. This is why we promise to work efficiently and quickly so that you can resume your normal business operations in the shortest of times. We're not just one of the many commercial painting companies in Nevada, we pay attention to your unique needs.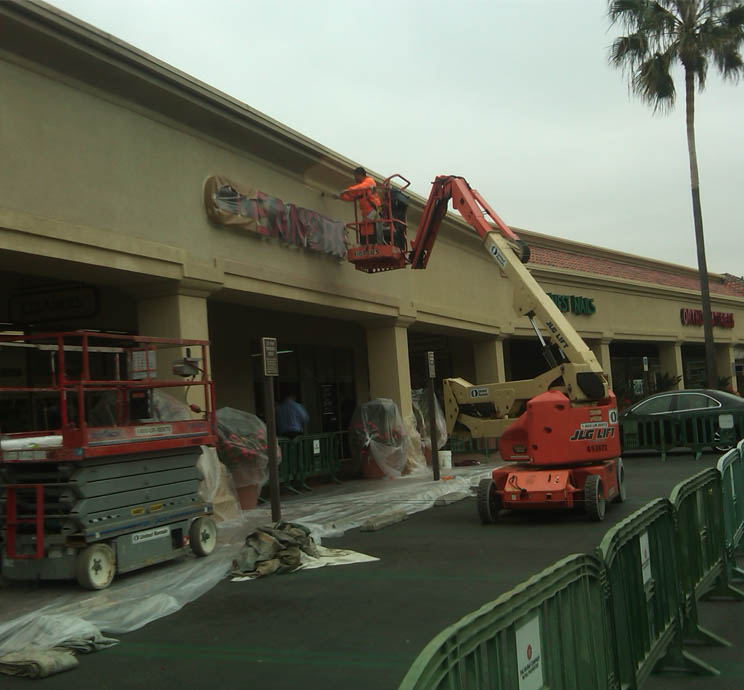 The Best Commercial Painting Services in Nevada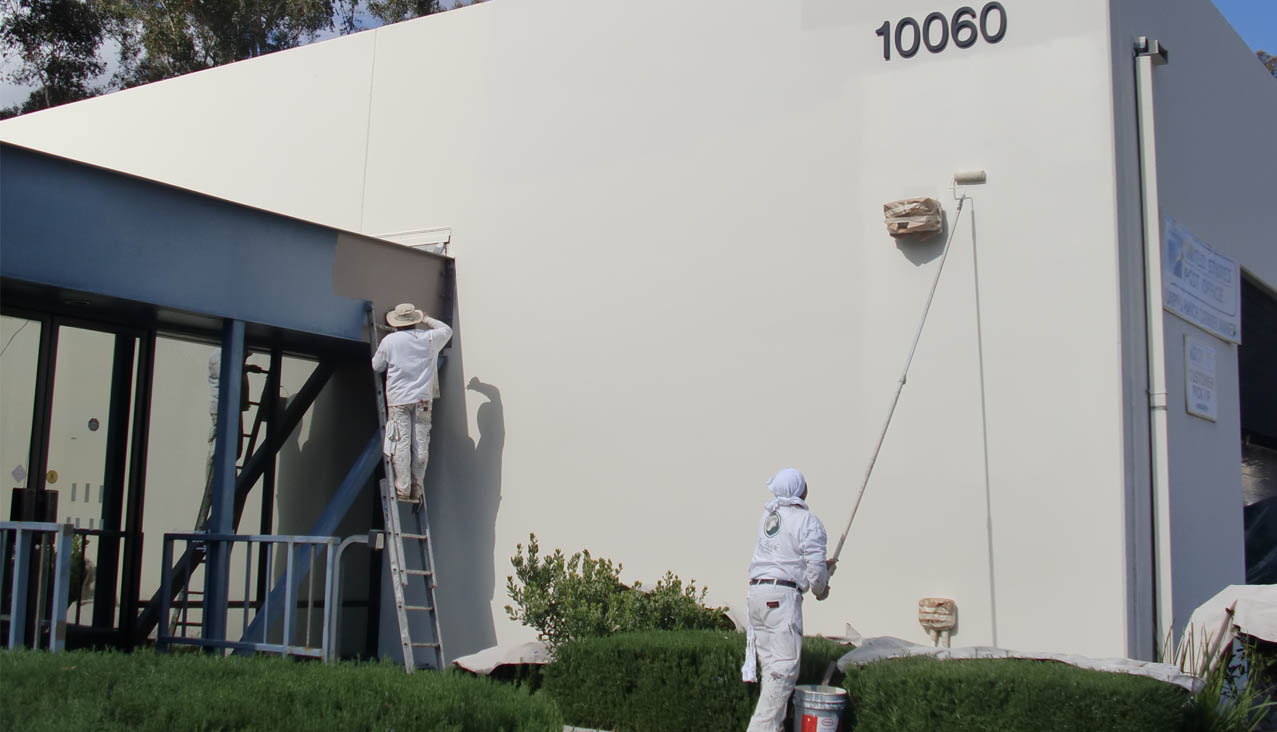 In addition to providing the best quality services and cost-effective prices, here at Raider Painting, we're known for our friendly and professional customer service. So, instead of turning to google for 'commercial painting companies near me,' rather call on Raider Painting. We promise a high standard of work and a professional and punctual approach across the board. 
Whether your newly built commercial space needs a professional paint job or your tired-looking building needs a fresh coat of paint, Raider Painting is ready to provide you with the best service in Nevada, whether you're in Carson City or Churchill, Washoe or White Pine. For trustworthy and reliable painting contractors, our team is ready to assist in any way that we can. 
Looking for expert Nevada painting services? Call Raider Painting at 877-724-2474 or complete our online contact form here.