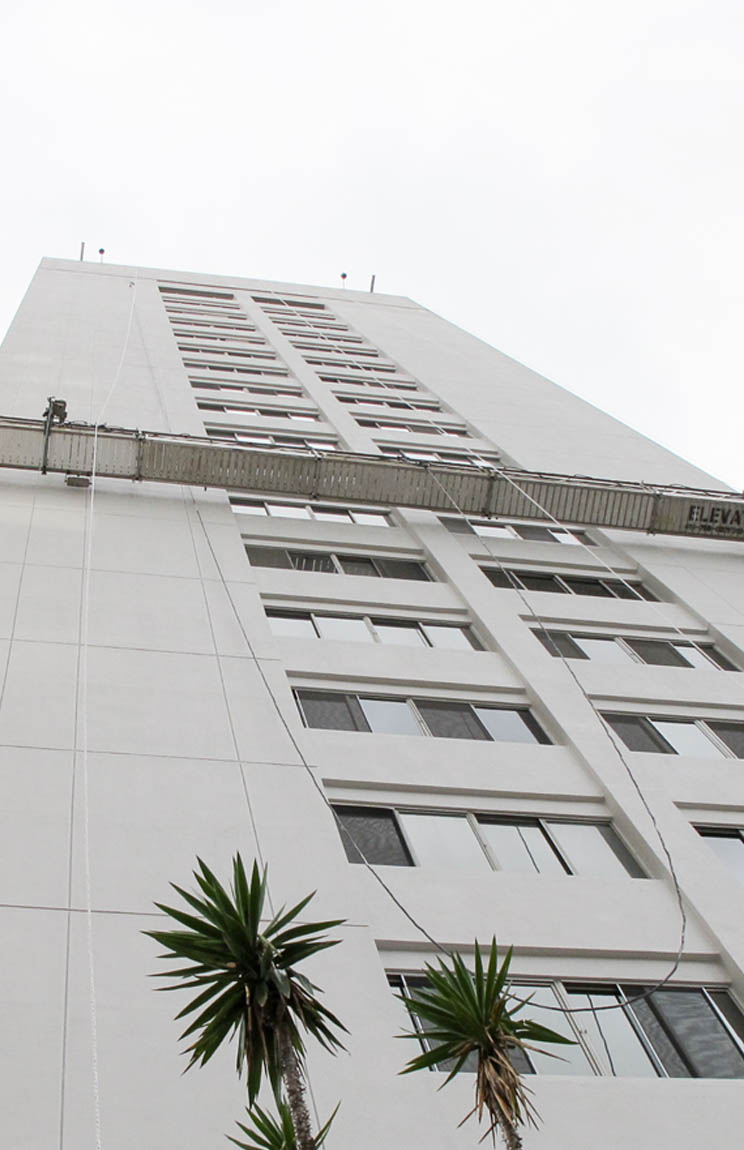 Excellent Service and Decades of Expertise with Raider Painting
Our quality workmanship is always on time and within budget. Give us a call on 877-724-2474 or complete our online contact form here. Give us the details and location of your project.  Whether you have a question, need clarification, or have a burning problem, which needs to be fixed immediately, we're here to help!
When you choose Raider Painting, you get more than just a new lick of paint. Communication is key as we aim to first understand your needs. Is your commercial painting job a new project, and you're looking to weigh up all your options in terms of colors and finish, or do you need a specialty coating like an Elastomeric waterproofing solution? We will walk you through these options so that you know exactly what you are getting.
The opportunity to give your commercial property a facelift is also an opportunity to increase your building's value. You'll also save on maintenance issues such as leaks and damp further down the line by getting the job done right the first time. We understand that different substrates require different types of surface prep. Our team will provide the appropriate surface prep recommendations to achieve the best possible longevity of the painted surface that suits your budget.
Top-Quality Products and Professional Painting Services Nationwide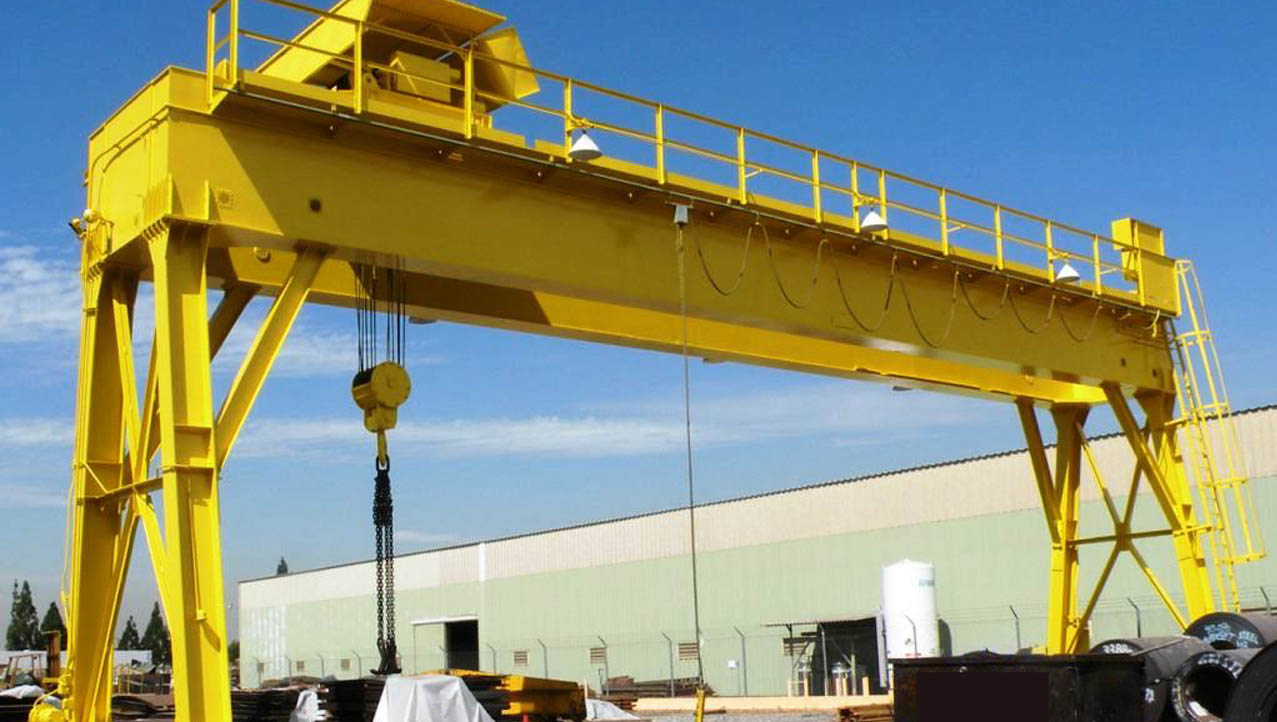 From epoxy coatings on a warehouse concrete floor to parking lines in your parking garage, and from waterproof roofing to corrosion-resistant steel structural coatings, we have the experience necessary to give your building a shiny new look. Further, you can rest assured that our commercial painting technicians will come equipped with the right resources and knowledge to tackle your job.
From wine estates, historic buildings, restaurant interiors, and hotels, to commercial buildings in rapidly developing urban areas where making a good impression matters,  we will paint the exterior and interior of just about any industrial or commercial space. 
Making your commercial property stand out in your city means choosing an expert painting team that will ensure your commercial painting and coating job will last for more than just a season. Our integrity and enthusiasm are evident in the end result. Not only will customers and clients be impressed, but staff morale will also be boosted. Lighter spaces inside and a more organized and professional look for your building's façade are what we strive for. 
For trustworthy and reliable nationwide commercial painting services, our team is ready to assist in any way that we can. 
Looking for expert painting contractors in your town? Call Raider Painting at 877-724-2474 or complete our online contact form here.