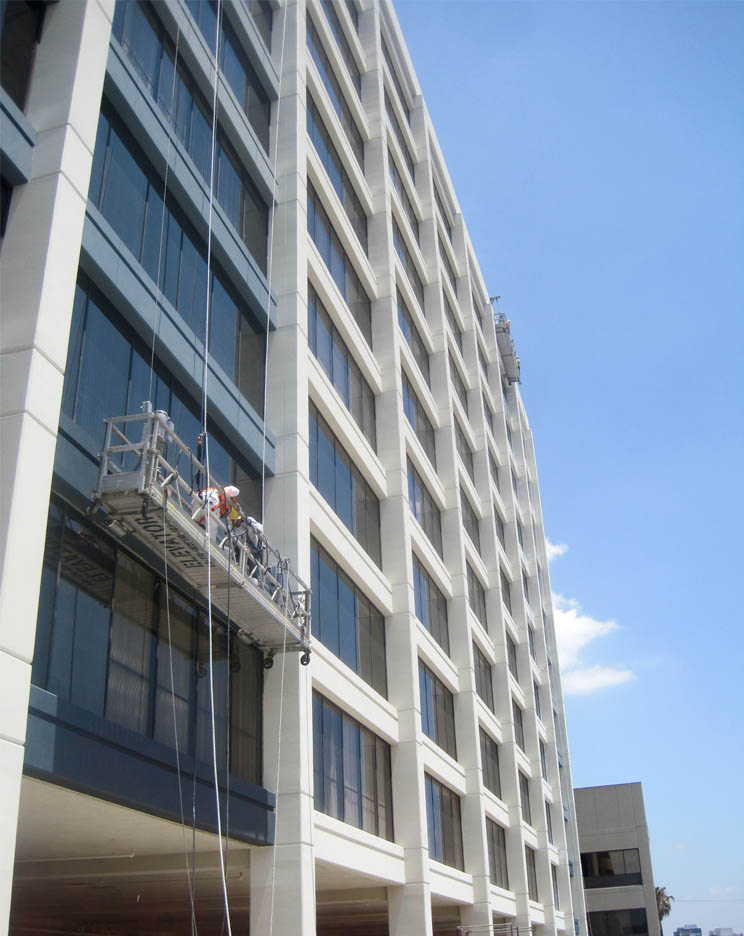 Looking for Reliable Painting Services in Washington?
As Washington painting contractors that have been around for quite some time, our professional team of licensed painters can assist with a wide range of commercial painting jobs – no matter the size. We focus on hassle-free painting solutions that you can always count on to keep things simple. 
Our team of Washington commercial painters knows that you need your commercial building to look its absolute best in a state where first impressions count – and good reputations last. 
Whenever our team tackles a new project, quality workmanship, attention to detail, and clear communication are the hallmarks of how we approach things. If you have a new vision for your commercial space, or if you're just trying to match an existing color, we can assist with that and any other related decisions. Raider Painting prides itself on quoting fairly, accurately, and sticking to our agreed budget and timeline to fulfill your needs.
The Washington Painting Contractor You Can Trust
As the Washington painting contractors you can rely on, we not only offer good advice that you can take into consideration – we are also prepared to work around your schedule. We always work conscientiously, mindful of the budget and timeframe that we have committed to so that you can resume your business operations in a short time.
Our skilled team of experts has the right technical know-how and widest selection of top-quality paint to paint the exterior and interior of just about any building. Painting, staining, paint removal, power washing – you name it, our Raider Painting professionals can help.
When choosing Raider Painting as your Washington commercial painting team, you can rest assured that you are getting a long-lasting paint job at an affordable price.
We also pride ourselves on our seamless cleanup operations, ensuring we leave your commercial building in a better shape than we found it.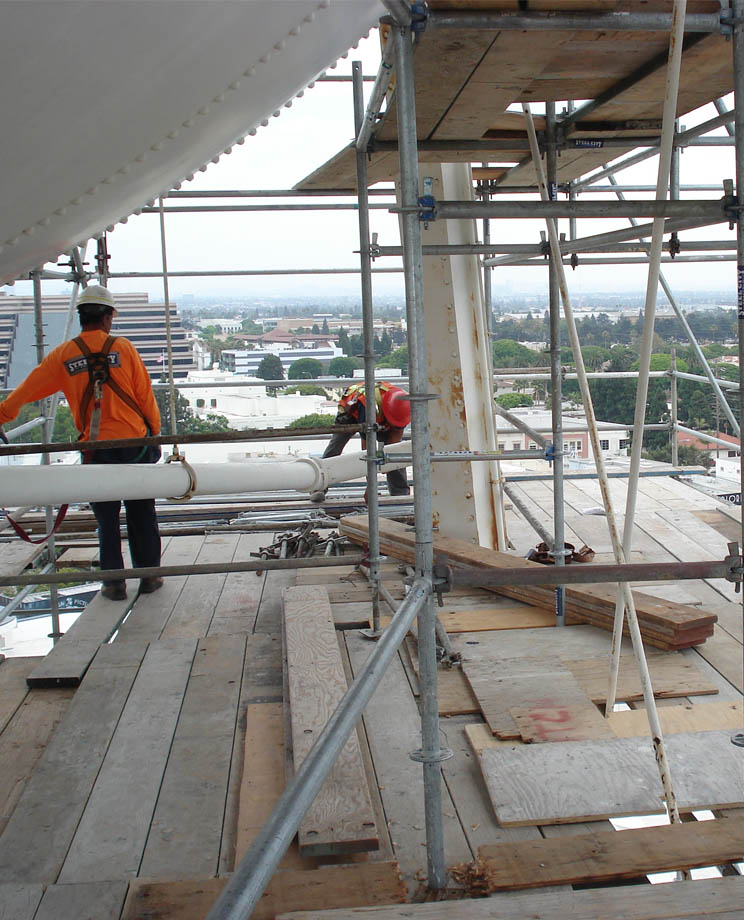 The Best Industrial Painting Services Washington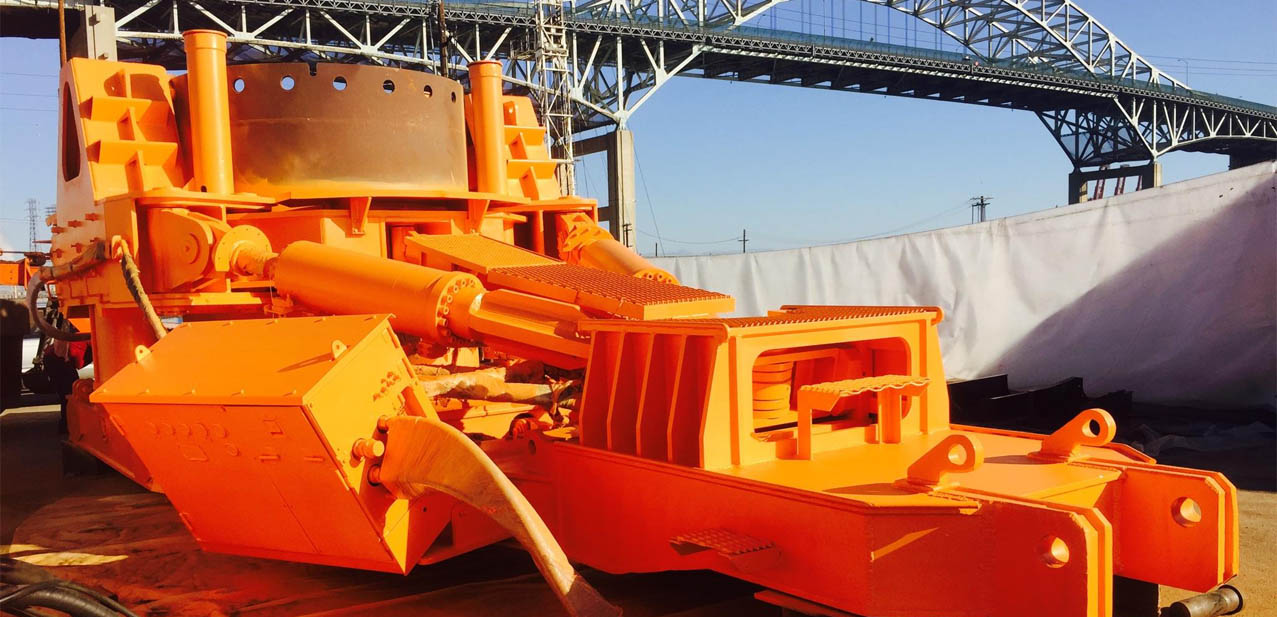 If your commercial building in Washington is looking to attract new business, then consider a professional paint job with Raider Painting. It's a great way to attract attention and ensure that your business adheres to high standards in the workplace.
A fresh coat of paint will not just spruce things up, it will also save you on maintenance hassles further down the line. Another bonus is that a new paint job executed by the trusted team of Washington painting contractors will also do wonders to improve the value of your property. 
As the most reputable Washington commercial painting services, any job with Raider Painting involves more than just an application of paint. We understand that different substrates require different types of surface prep. Our team will provide the appropriate surface prep recommendations to achieve the best possible longevity of the painted surface that suits your budget. 
Raider Painting is ready to provide you with everything from waterproofing and roof coatings, to concrete and epoxy floor coatings. Floor to ceiling and above, we've got you covered. 
For a trustworthy and reliable Washington painting company, our team is ready to assist in any way that we can. High quality and integrity are the cornerstones of our values, keeping us in high demand for all these years. 
Looking for expert Washington painting contractors? Call Raider Painting at 877-724-2474 or complete our online contact form here.