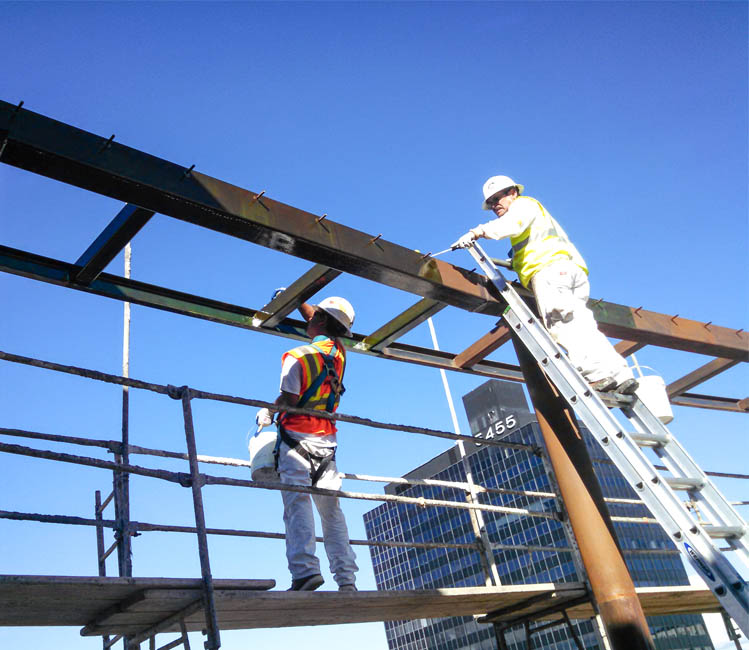 Looking for Reliable Industrial Painters in Dallas?
Proudly serving the Dallas metropolitan area and nearby neighborhoods, our expert team can assist with a wide range of commercial painting jobs — no matter how big or small. 
At Raider Painting, our team of commercial painters Dallas understands that you want your commercial building to look its absolute best, and to achieve this, you need an outstanding paint job. As always, we make sure to get to the smaller details and align your vision with our work.
Dallas Painting Services You Can Trust
After almost four decades as trustworthy commercial painters Dallas, our team has the experience, technique, and equipment to paint the exterior and interior of any commercial space you can think of. From standard offices to stadiums and skyscrapers, we're the experts you can count on.
We know that you need painting services to be within a specific budget and time frame, so we make sure to cater to this. Every member of our team is well-equipped with an extensive skill set in painting and an impeccable eye for aesthetics. You can trust us to enforce the necessary safety measures and procedures, along with the right planning, to ensure that your employees and clients are safe while we are on the job. 
When you call on us as your trusted team, we will make sure that the daily operations of your business aren't extensively disrupted. So unlike most commercial painting services in Dallas, you won't have to work around our schedule, but rather we'll do everything in our power to accommodate yours.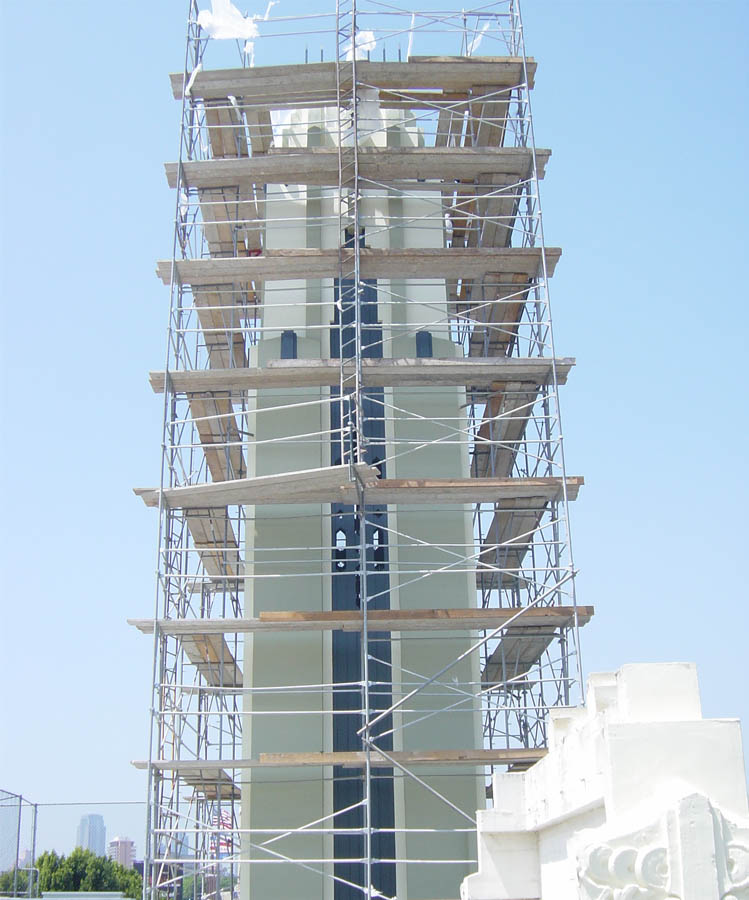 The Best Commercial Painting Services in Dallas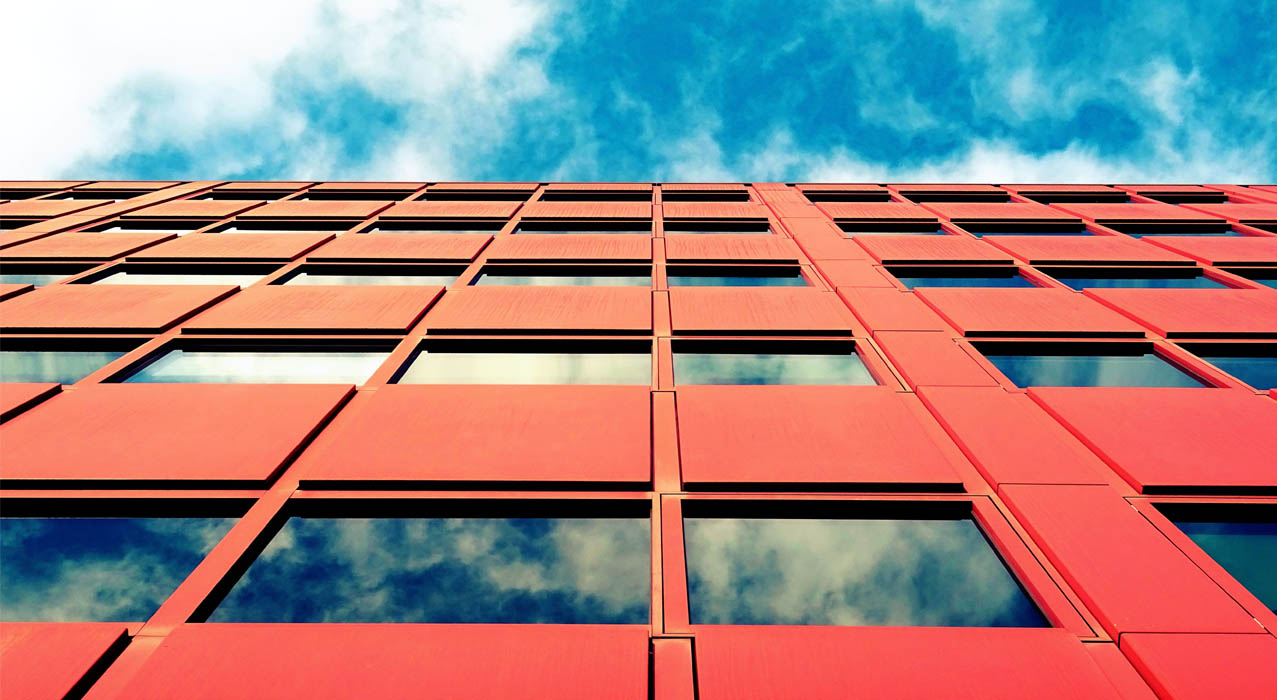 Apart from high-quality paint jobs, Raider Painting prioritizes friendly and considerate customer service. There's no need to google 'painting companies in Dallas TX,' rather call on the experts at Raider Painting. If it's one of the best commercial painting services in Dallas you're looking for, you've come to the right place. 
Whether your newly built commercial space needs a professional paint job or your tired-looking building needs a fresh coat of paint, Raider Painting is ready to provide you with the best quality painting services in all of Dallas. For trustworthy and reliable commercial painting services Dallas, our team is here to help.
Looking for one of the most professional painting companies in Dallas, TX? Call Raider Painting at 877-724-2474 or complete our online contact form here.