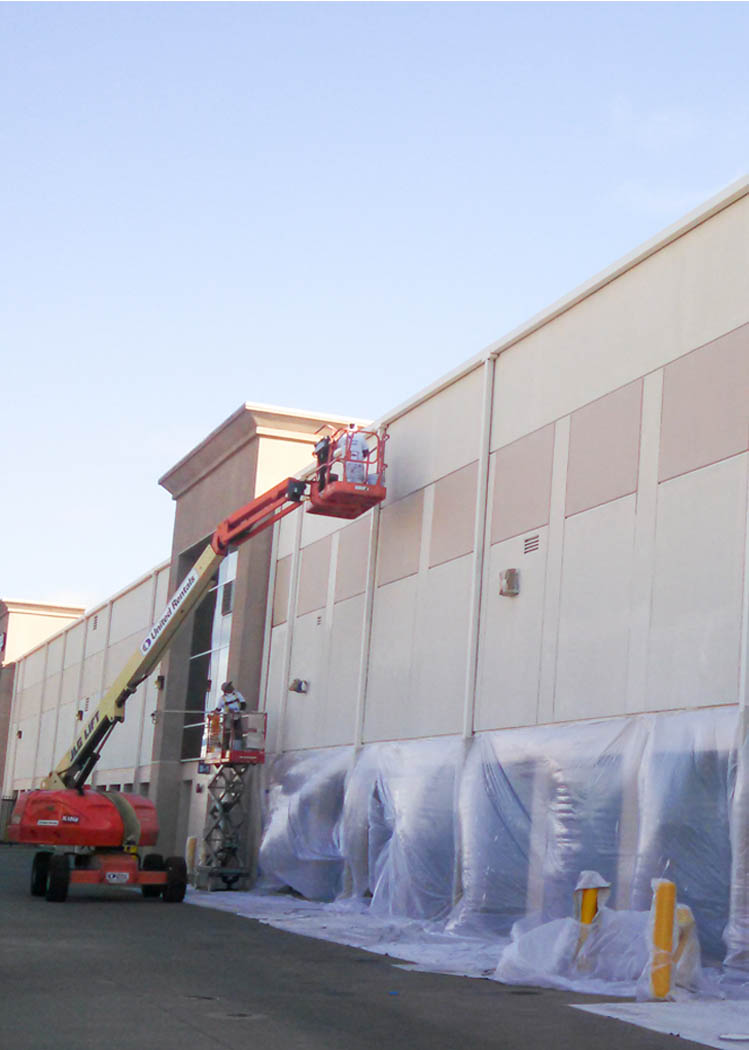 Looking for a Reliable Commercial Painting Contractor, Long Beach?
When it comes to your facility, you need a professional painting contractor with the knowledge and experience to handle the specialized coatings that are required to withstand the test of time. 
At Raider Painting, attention to detail and quality workmanship are paramount when our team tackles each and every one of our projects. Our Raider commercial painting Long Beach team understands that you want your commercial building to function just as well as the city itself. A big part of that is a professional paint job.
Thanks to our 40 years of hard-earned experience in the Long Beach commercial building painting industry, Raider Painting has established an outstanding reputation for being reliable, professional, and providing commercial painting in Long Beach CA contracting of the highest quality. 
Our team of Raider painting specialists costs each job on its merit. We're always ready to give you a competitive quote – no matter how big or small the job. 
The Long Beach Painting Contractor You Can Trust
Our team at Raider Painting not only has the best experience and technical know-how, but also the best quality paint with which to paint the exterior and interior of just about any commercial space at prices you can afford. 
With budget and timelines top of mind, we always work as quickly and efficiently as possible. All of our commercial painting specialists are equipped with the right resources and knowledge to tackle your job.
We promise minimal disruption to your commercial space so that you can get back to business as usual in the shortest time possible. We understand what the rigors of business are all about, and so we're more than happy to work around your schedule.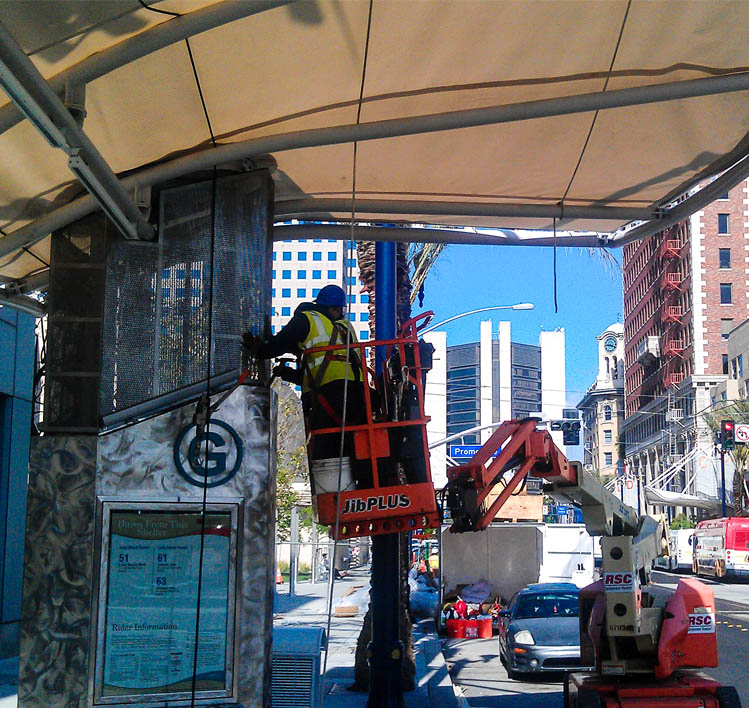 The Best Commercial Painting Contractor in Long Beach, CA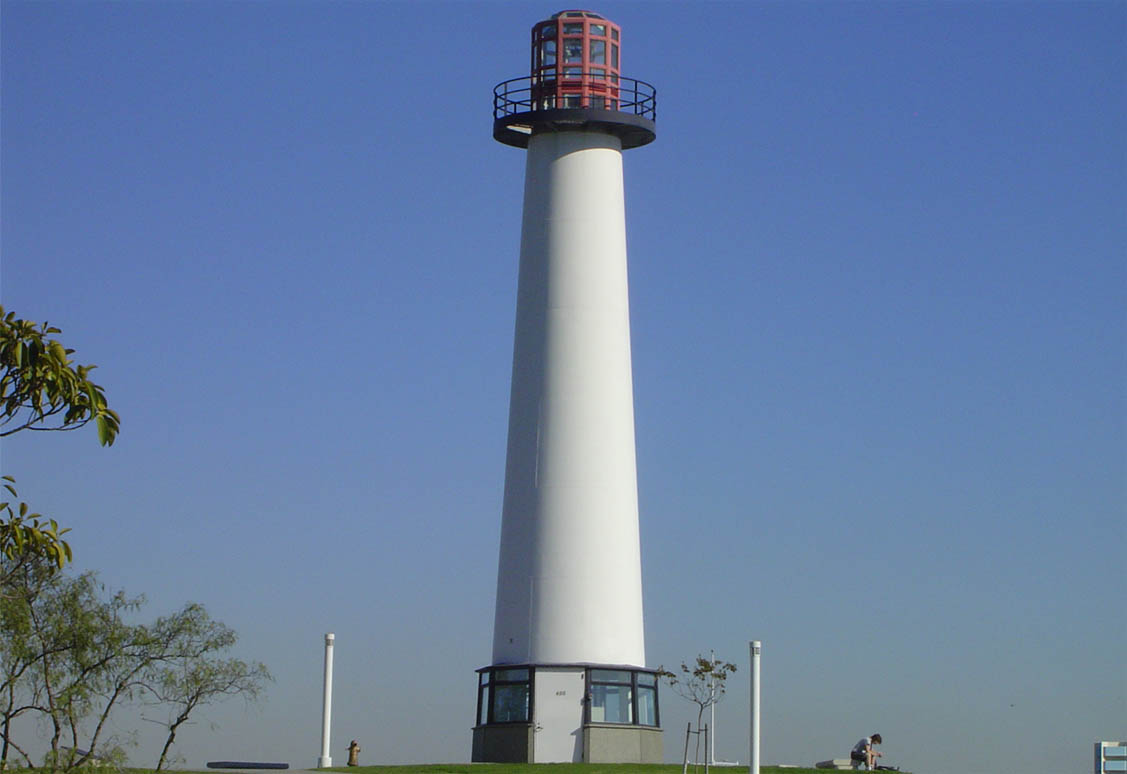 Making your commercial property stand out in a city with so much going on, involves more than just an application of paint; it includes all types of exterior surface preparation. This can include everything from sanding and scraping to caulking and priming your building's surface with chemicals that make your paint job more resilient in the long run. 
At the Long Beach Fire Department, we used concrete polishing to transform a tired deck with a protective, high-gloss shine that not only looks great but also protects the substrate from heavy daily traffic and constant wear.
When choosing Raider Painting, you can rest assured that these considerations for a long-lasting, durable paint job are taken into account. With us, you're getting the highest quality workmanship at an affordable price.
Does your newly built commercial space in Alamitos Beach need a professional paint job? Or does your commercial building in Naples need a fresh coat of paint to spruce things up? Raider Painting is ready to provide you with the best service you'll find in all of Long Beach and the Los Angeles Metropolitan area.
Our commercial and industrial painting services are designed to make a fantastic impression. With rigorous attention to detail and dedication to the highest quality in every project, we ensure a professional appearance in which our clients can not only take pride but which also protect their biggest investments from environmental and operational damage.
If you're looking for reputable and professional painting specialists in Long Beach CA, know that Raider Painting is just a phone call away. 
Looking for expert painting contractors in Long Beach? Call Raider Painting at 877-724-2474 or complete our online contact form here.