Additional Services
Make Raider Painting your one-stop shop. Stop shopping multiple trades when you need supplemental work done in conjunction with your project. Simply "give us the reins"; we'll take over and let you know when the work is completed.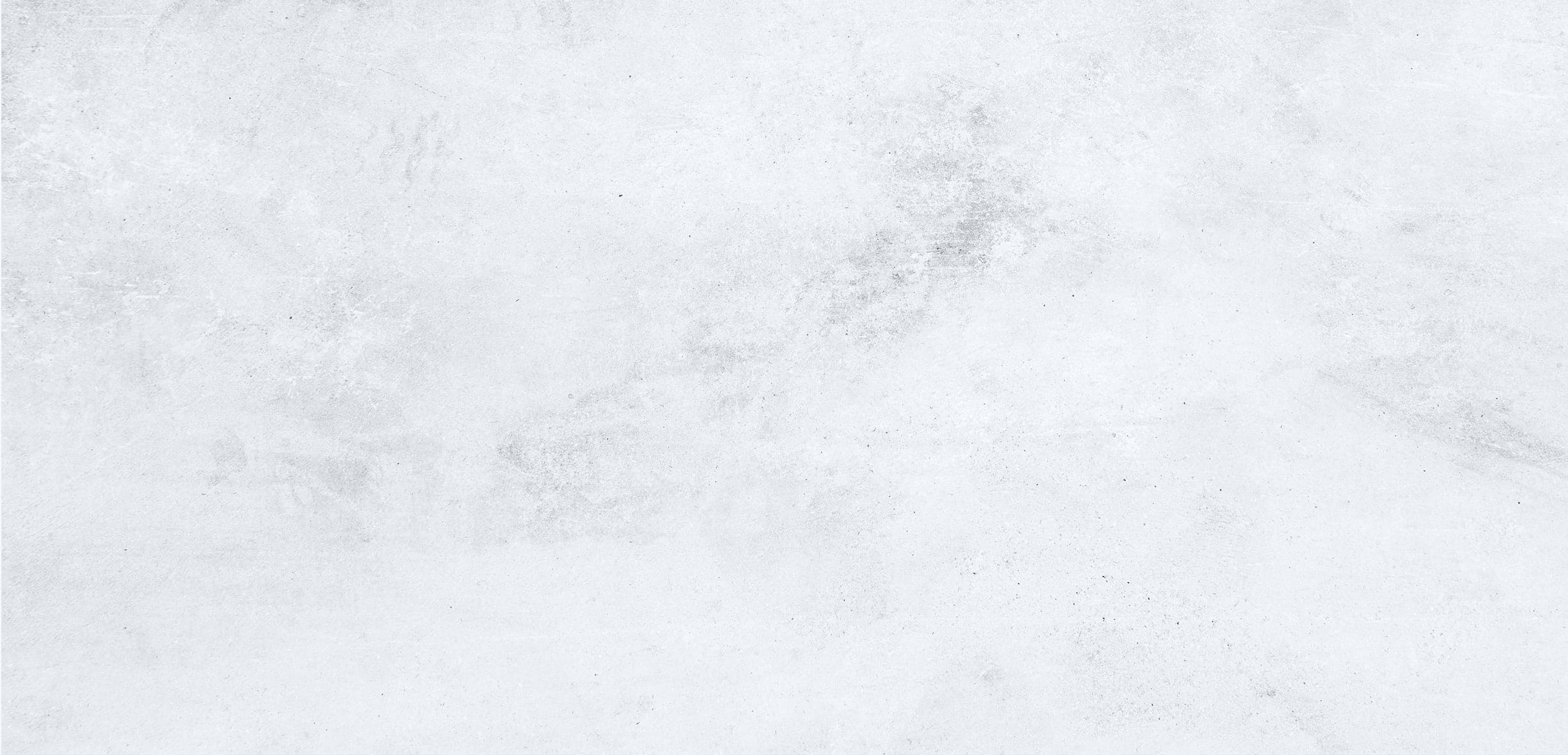 In addition to our primary painting and coating services, we offer a variety of specialty services to our industrial and commercial customers. These additional services are often a great convenience to our customers, making us a one-stop shop for your project.
Our specialty services include:
Surface preparation and sandblasting
Surface leveling
Maintenance painting programs customized to fit your facility's specific needs and timelines
Maintenance painting scheduled during your shutdown periods
Consulting on painting/coating selections
Value engineering to help you maximize the benefits of your painting/coating solution based on your objectives, budget and physical requirements
With our expert staff assisting you every step of the way, Raider Painting can give you the time you need to concentrate on your core business when large-scale painting and coating projects are underway. When it comes to your painting/coating projects, you can rest assured — we've got you covered!