Structural Steel & Machinery Coatings
Structural coatings protect your big investments.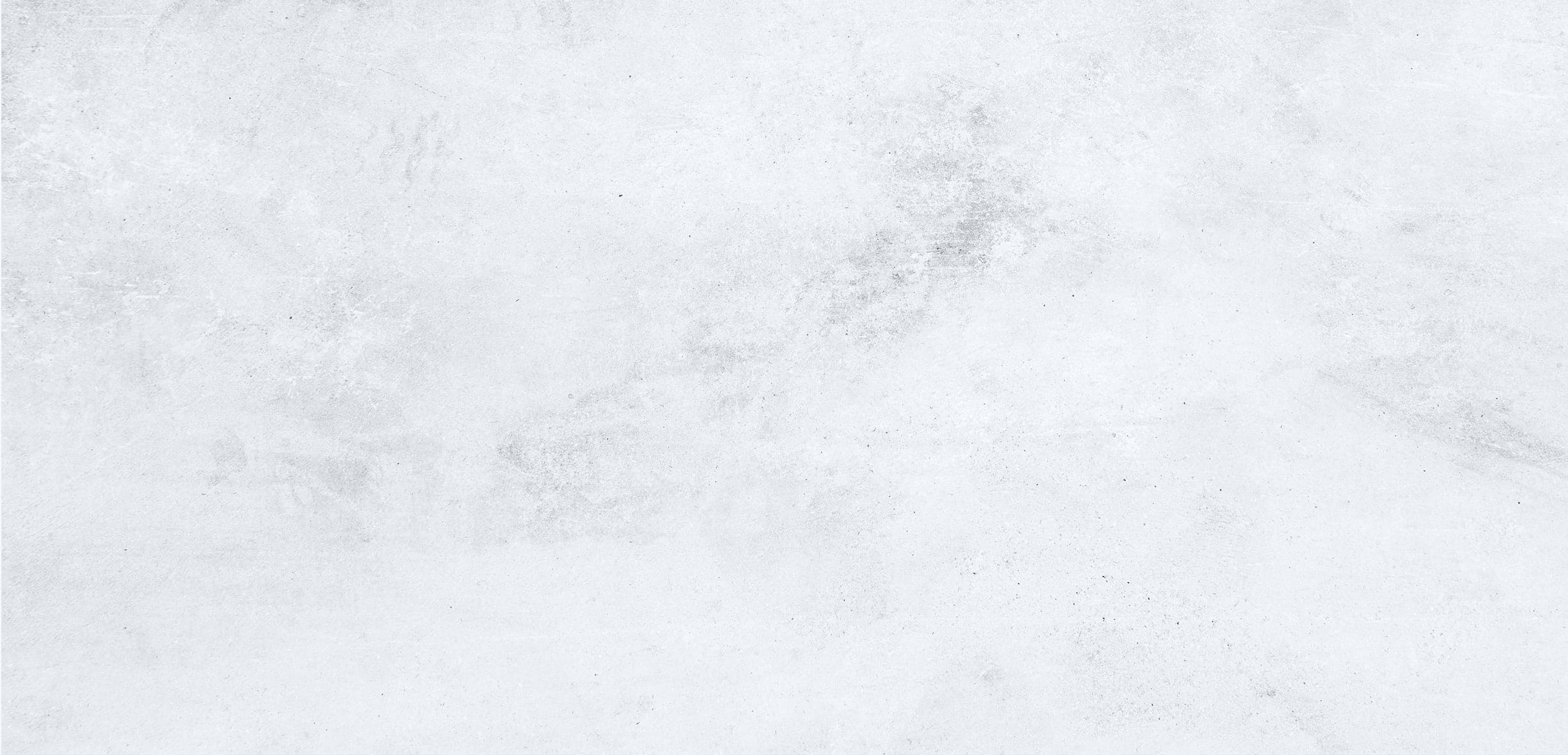 Comprehensive industrial painting services for every industrial facility. Protect your valuable structural steel, machinery and equipment from the sun, harsh chemicals, extremes of heat and cold, abrasive wind, corrosion, and humidity and precipitation.
Over time, the long-term effects of exposure to the elements can take their toll on structural steel as well as industrial equipment. Corrosion and deterioration caused by exposure to the rain, sun, and excessive heat or cold temperatures can wear down steel and industrial equipment if left unprotected. However, specially formulated paint and structural coatings can extend the life of structural steel and equipment by providing it with a shield against the elements and their destructive effects.
Benefits of Structural Steel and Machinery Coatings.
Not only does a fresh coat of paint or machinery coating keep equipment and structural steel elements looking better, but it also can help prevent breakdowns and keep equipment in operation longer. You'll benefit from an extended lifecycle and increased productivity — with minimal downtime caused by equipment failure and constant maintenance.
Raider Painting offers an effective solution for all of your industrial coating needs. We provide corrosion-resistant coating services that can protect your facilities and equipment from the elements and ensure that they will be productive for as long as possible. What's more, we combine our services with extensive expertise in the application of these coatings. Meaning, you will always receive the best possible service when choosing Raider Painting.
Industrial painting requires extensive planning, strict adherence to industry specifications, and meticulous attention to detail. We'll work with you to design an optimal painting solution for your facility that prevents interruptions in your production schedule and doesn't break your budget. You'll be left with structural steel and industrial equipment that is protected against the harshest conditions — providing you with greater cost savings over time and higher resale value when it outlives its usefulness to your operations. No matter what your facility or equipment needs, Raider Painting has the solutions that are right for you.
Why Choose Raider Painting for Your Steel and Structural Coatings?
Many industrial facilities require highly specialized coatings for certain areas. We have the proper training, equipment and certifications to work on regulated facilities, and the experience to ensure that your project meets all industry standards.
We've worked with industrial clients across a wide spectrum of industry and business types, including warehouses, communications, energy and utility companies, food preparation plants, piers and bridges, mining and agriculture businesses, water and sewage treatment plants, airport facilities, and many more.
Our extensive hands-on experience and product knowledge make us uniquely positioned to tackle the many challenges involved in painting industrial facilities. At Raider Painting, we know the industry inside and out, and we're dedicated to providing exceptional quality workmanship that exceeds your expectations.