Looking for a Reliable Industrial Painting Company in Arizona?
Raider Painting has established an excellent reputation for providing commercial paint services of the highest quality. As one of the best painting companies in Arizona, with our 40 years of well-earned experience in the industry, we place great value on professional paint jobs, reliability, and affordability.
From restaurant interiors in Scottsdale to commercial buildings in Gilbert, we will paint the exterior and interior of just about any commercial space. At Raider Painting, we know that making a good impression matters. One of the surefire ways to leave a good impression on your clients is to ensure your building has a fresh coat of paint. 
 Making sure your commercial property gets noticed involves choosing commercial painting contractors Arizona that will ensure your painting job will last for more than just a season. Not only will customers and clients be impressed by the AZ painting company everyone here relies on, but staff morale will also be boosted.
 At Raider Painting, attention to detail and quality workmanship are paramount when our team tackles a new project. Lighter spaces inside and a more organized and professional look for your building's façade are what we aim to achieve. Our integrity and enthusiasm shine through in all the projects we take on.
The Arizona Painting Contractor You Can Trust
The opportunity to give your commercial property an upgrade is also a great way to increase its value. We sand down surface areas and prime them properly in our preparation process. We also scrape and caulk as required, and will paint and coat appropriately – using the right paint for the respective surfaces and weather conditions. 
With us as your trusted experts, you'll save on maintenance issues further down the line as we focus on getting the job done right the first time. Our team at Raider Painting has the best quality paint, technical know-how, and experience to paint the exterior and interior of any commercial space. With budget and timelines top of mind, we always work as quickly and efficiently as possible.
As AZ painting contractors with years of experience, we understand the demands of the workplace and that it needs to be business as usual while we go about our work. We understand what tourist season and business demands are all about, and so we're more than happy to work around your schedule. By implementing effective planning and communication, you'll hardly know we are there.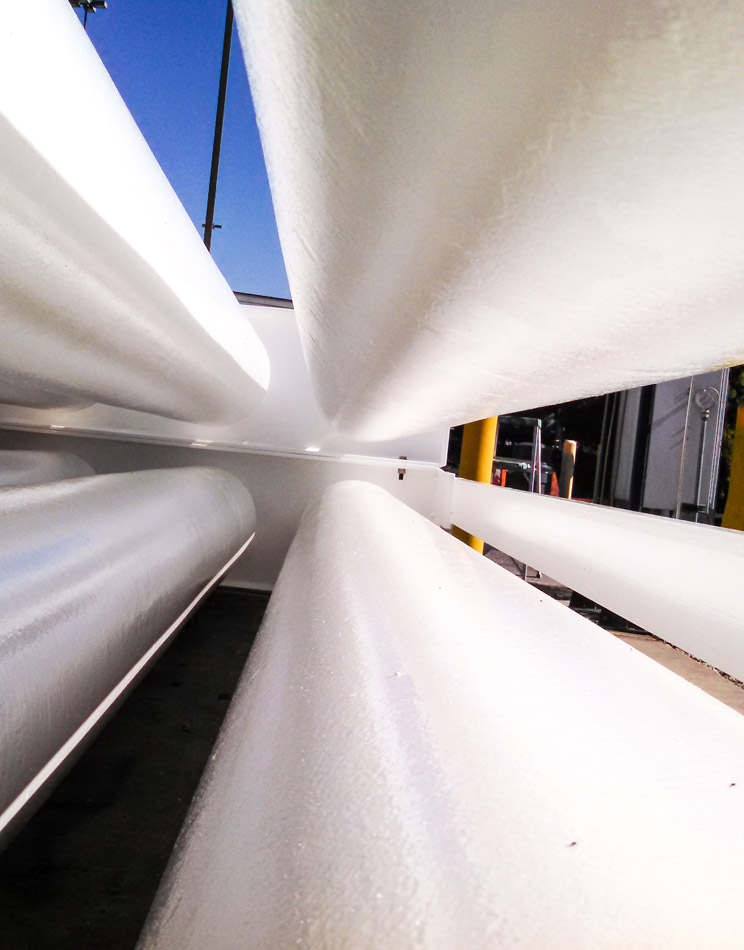 The Best Commercial Painting Contractor Arizona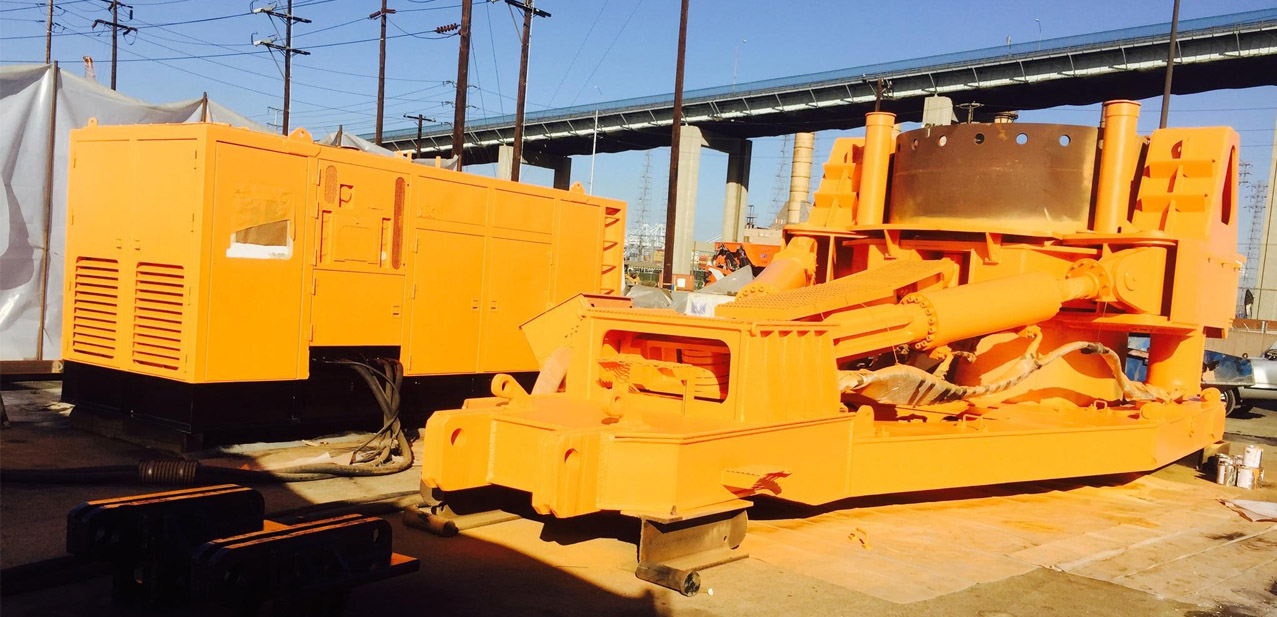 Making your commercial property dazzle as bright as the Arizona sun involves more than just an application of paint, it's about longevity and durability at a price you can afford. When choosing Raider Painting as your commercial painting contractors Arizona, you can rest assured that considerations for a long-lasting paint job are taken into account. With us, you're getting the highest quality workmanship at an affordable price.
From waterproof roofing to steel structural coatings, epoxy coatings on a warehouse concrete floor to parking lines, we've tackled a variety of painting projects!
Does your newly built commercial space in Catalina Foothills need a professional paint job? Or does your commercial building in Paradise Valley need a fresh coat of paint to spruce things up? Raider Painting is ready to provide you with the best service you'll find under the Arizona sun!
For trustworthy and reliable painting contractors Arizona, our team is ready to assist in any way that we can. 
Looking for expert painting contractors in Arizona? Call Raider Painting at 877-724-2474 or complete our online contact form here.