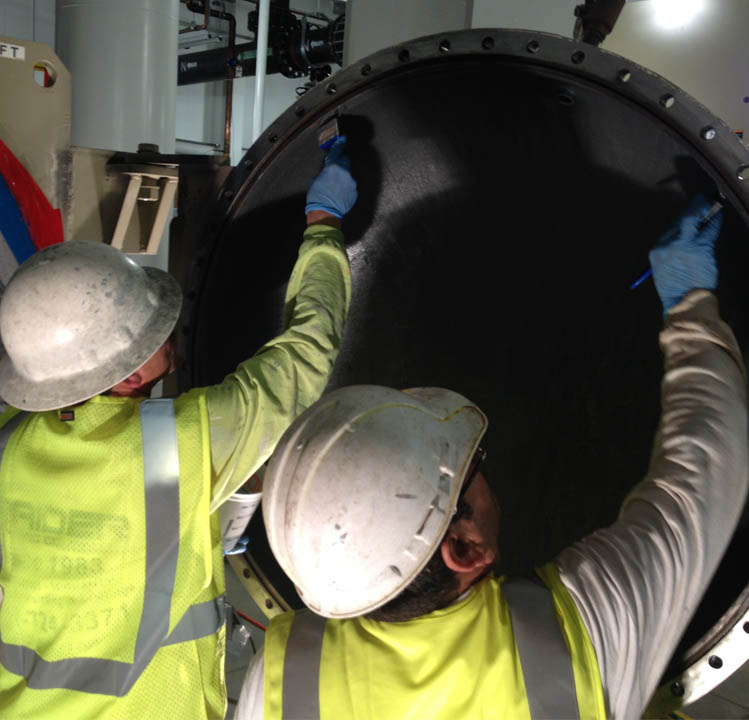 Looking for Reliable Industrial Painters in Fort Worth?
With almost 40 years of experience in the industry, Raider Painting has established a stellar reputation for being both professional and reliable. Proudly serving the Dallas-Forth Worth metroplex and nearby neighborhoods, our expert team can assist with a wide range of commercial painting jobs — no matter the magnitude of the job.
At Raider Painting, our team of commercial painters, Fort Worth understands that you want your commercial building to look its absolute best and a professional paint job will make all the difference.
Consistently, we make sure to look at the details of each job we take on, aligning your vision with our services.
Fort Worth Painting Services You Can Trust
After almost four decades as trustworthy commercial painters in Fort Worth, our team is highly qualified and has the experience necessary to paint the exterior and interior of just about any commercial space. From office blocks and retail spaces to stadiums and university buildings, we've got you covered.
With your specific budget and timelines as our guide, we always work as quickly and efficiently as possible. Each member of our team is equipped with the right resources and knowledge when it comes to all aspects of commercial painting. Most importantly, with careful and considerate planning and safety procedures in place, your employees and clients are in safe hands while we are on the job.
As always, we'll focus on minimal disruption to your commercial space so that your business doesn't take on the strain of being closed for a long period of time. This means, unlike most commercial painting services in Fort Worth, we're here to work around your schedule and ensure that you don't have to put everything on hold.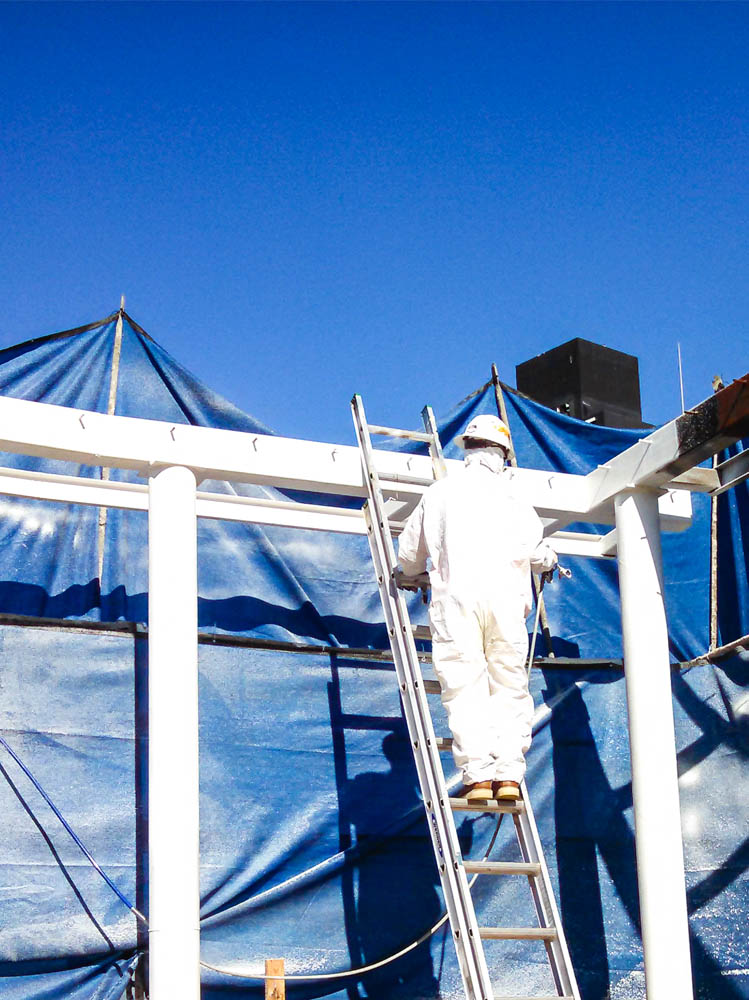 The Best Commercial Painting Services In Fort Worth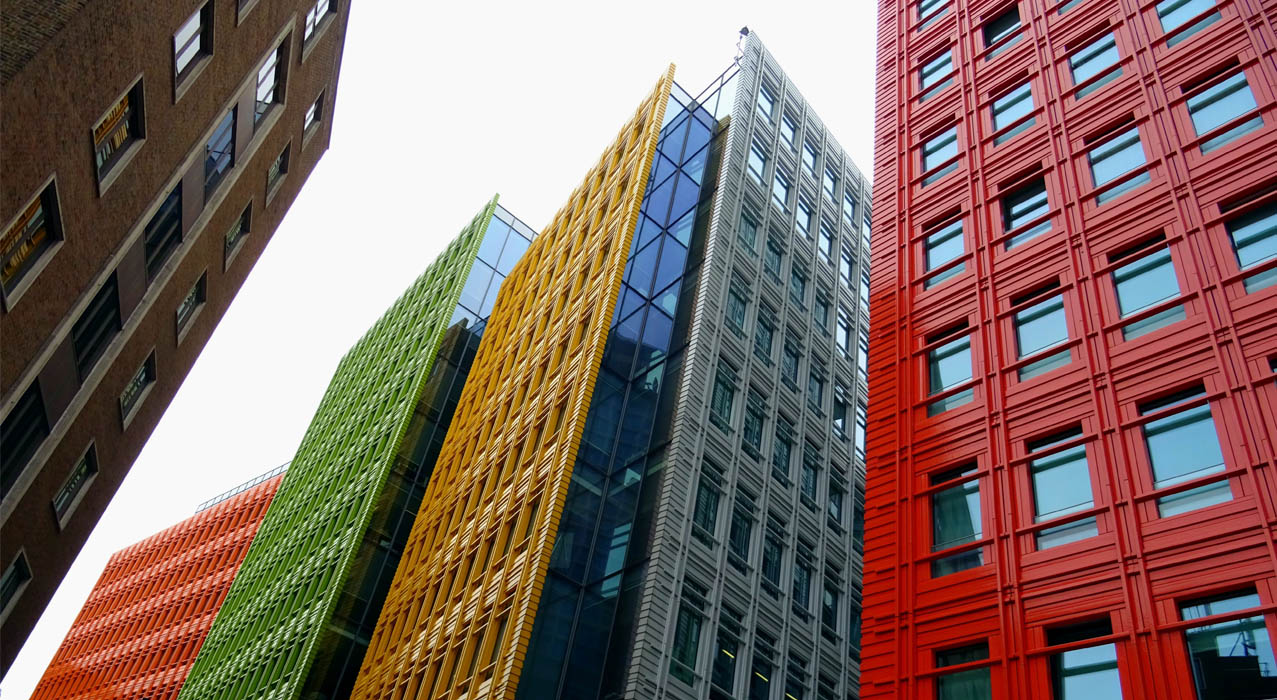 On top of high-quality craftsmanship and affordable prices, Raider Painting is known for brilliant and professional customer service. So, instead of googling 'painting contractor Fort Worth, TX,' rather give Raider Painting a call. We're not just one of the many commercial painting services in Fort Worth, we're a team of experienced technicians that will take your specific unique needs into consideration.
Whether your new commercial space needs a brand new paint job or your tired-looking building needs a refreshed look, Raider Painting is ready to provide you with the best quality service in all of North Texas that is guaranteed to impress your customers. For the best commercial painting services in Fort Worth, call on our team to tackle any job!
Looking for one of the most professional painting companies in Fort Worth? Call Raider Painting at 877-724-2474 or complete our online contact form here.