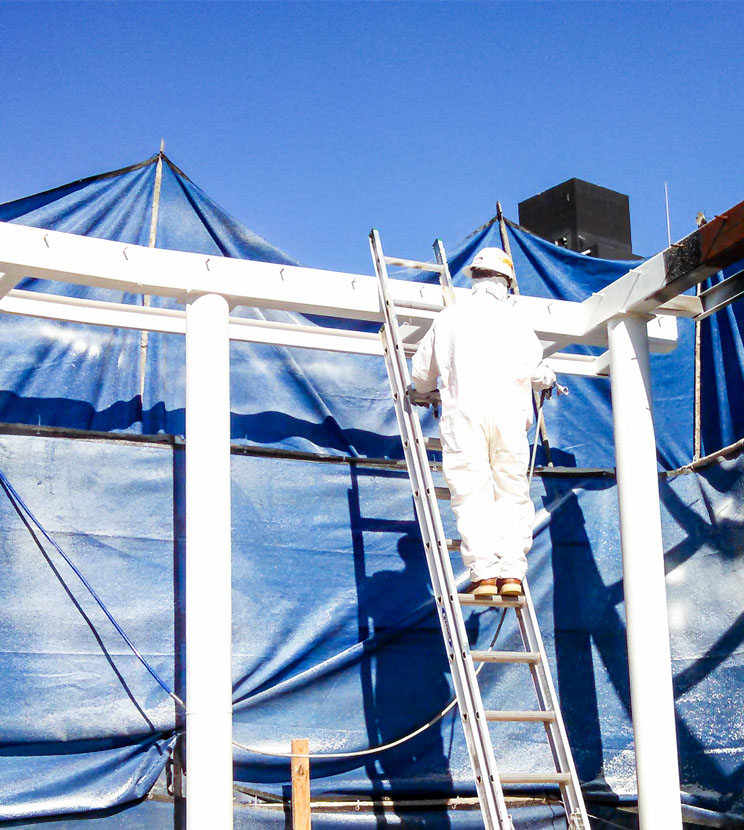 Looking for a Reliable Industrial Painting Contractor, Oregon?
At Raider Painting, we have established ourselves as the go-to commercial painting contractor in Oregon. We have proudly served the locals here since 1983, providing unmatched services such as elastomeric waterproofing, interior and exterior painting, deck and floor coatings and intumescent coatings.
We are the leading Oregon commercial painters with the expertise and experience you can rely on. We have served companies across a wide range of industries of all sizes. For our team, no painting job is too big or too small. We provide you with unparalleled customized solutions to address your unique business needs. Given our decades of experience, we have handled some of the most challenging jobs in our industry. Because of this experience, we have made workplace safety and efficiency our top priorities whenever we go to work.
The Oregon Painting Contractor You Can Trust
As the trusted commercial painting contractor in Oregon, we only send out safety-certified work crews who are meticulous and highly experienced. We offer an extensive array of commercial painting solutions to all our commercial clients. Our specialists take the time to understand your needs and perform thorough site inspections. We provide you with all the details regarding your project so you'll know what needs to be done on your commercial space and how much it will cost.
At Raider Painting, we focus on delivering precise painting solutions that address your concerns. We aim to deliver the best results on time while working within your stated budget. Thanks to our decades of experience in Oregon's local commercial building and painting industry, we have established a brand that business owners have grown to trust. We understand that you want your commercial building to stand out and attract business partners and new customers.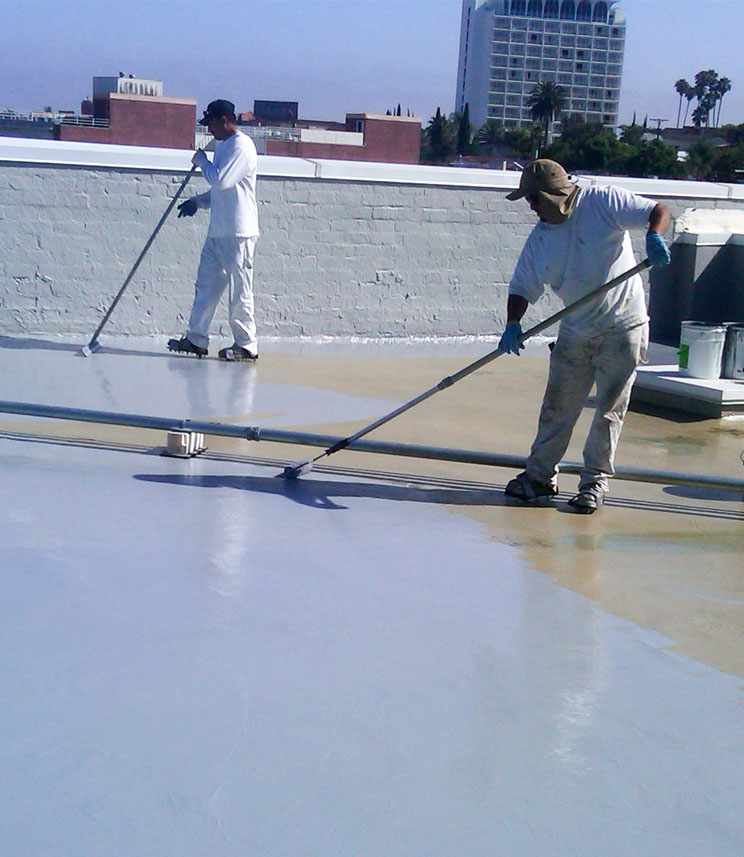 The Best Commercial Painting Contractor in Oregon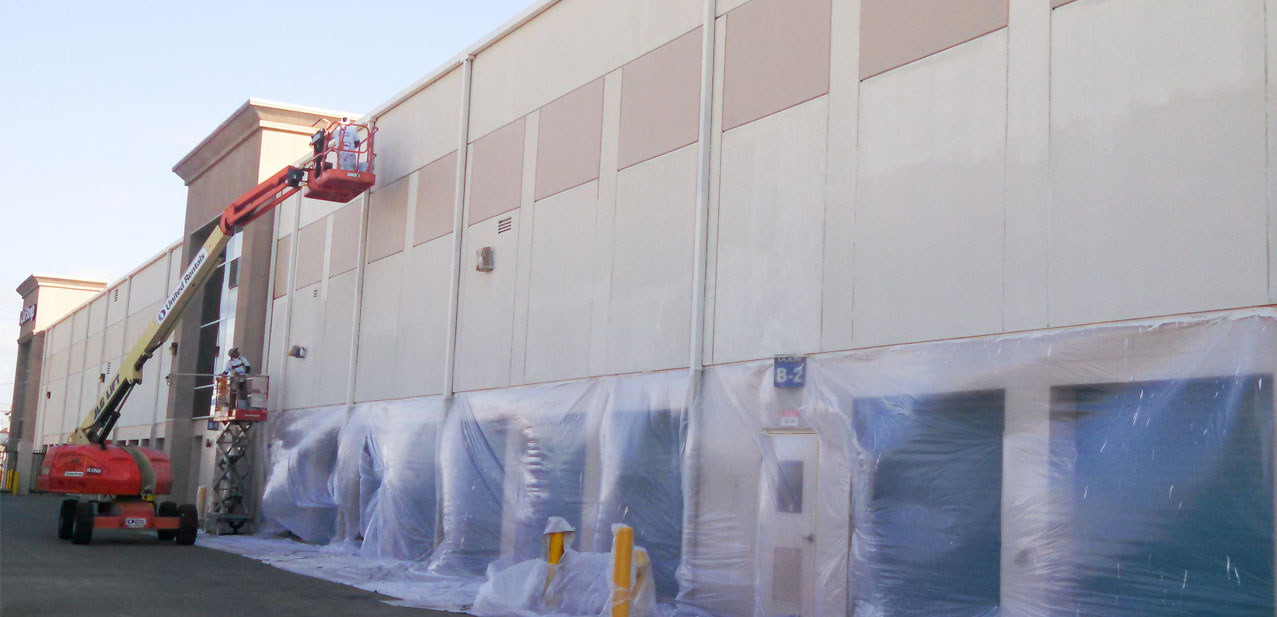 Our professional painters tackle each project with utmost efficiency to provide you with the best results on time. We have equipped our onsite specialists with the latest training and equipment so they can tackle any paint job seamlessly. In addition, our team takes every measure to protect your establishment's interior and exterior walls to keep moisture out and prolong the service life of your investments.
Our team strives to stay within your allotted budget, so we get the job done as quickly and efficiently as possible. We also practice very minimal disruption to your business operations. Because of this, we schedule our work according to your timeline so you can continue business as usual.
If you need expert Oregon commercial painters, reach out to us at 877-724-2474 or fill out our contact form here.