Industrial and Commercial Painting Services
We have the comprehensive product knowledge and hands-on industry experience to meet your goals. We provide a full range of painting and coating services.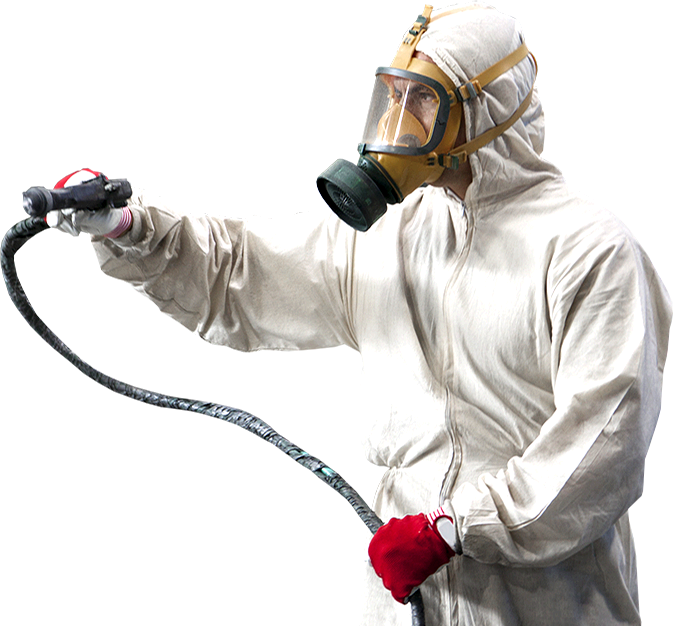 Our skilled personnel are equipped with the technical and practical expertise necessary to handle any type of industrial and commercial painting or coating project you might have. Our capabilities include protecting tanks from corrosion/chemicals, painting structural steel, coating vital equipment and waterproofing facilities. No matter what type of commercial painting services or industrial coating services you need, the team at Raider Painting will be there for you every step of the way.
Our background and qualifications make us uniquely positioned to tackle the many challenges involved in painting commercial and industrial facilities. Over the years, we have completed countless projects for a full range of clients. At Raider Painting, our portfolio of completed projects includes high rises, indoor stadiums, retail stores and malls, warehouses and manufacturing plants, to name a few. Whether the project calls for our commercial painting services, industrial coatings or a combination of these, we are excited to take on your project and deliver great results. We do so while also holding ourselves to the highest possible standards for safety and quality.