Industrial Tank Coating: Tank Coatings and Linings Services
Reliable tank lining and tank coating services.
With years of experience in industrial environments of all kinds, we are the water tank painting company with the skill to take on any interior/exterior tank lining or coating project.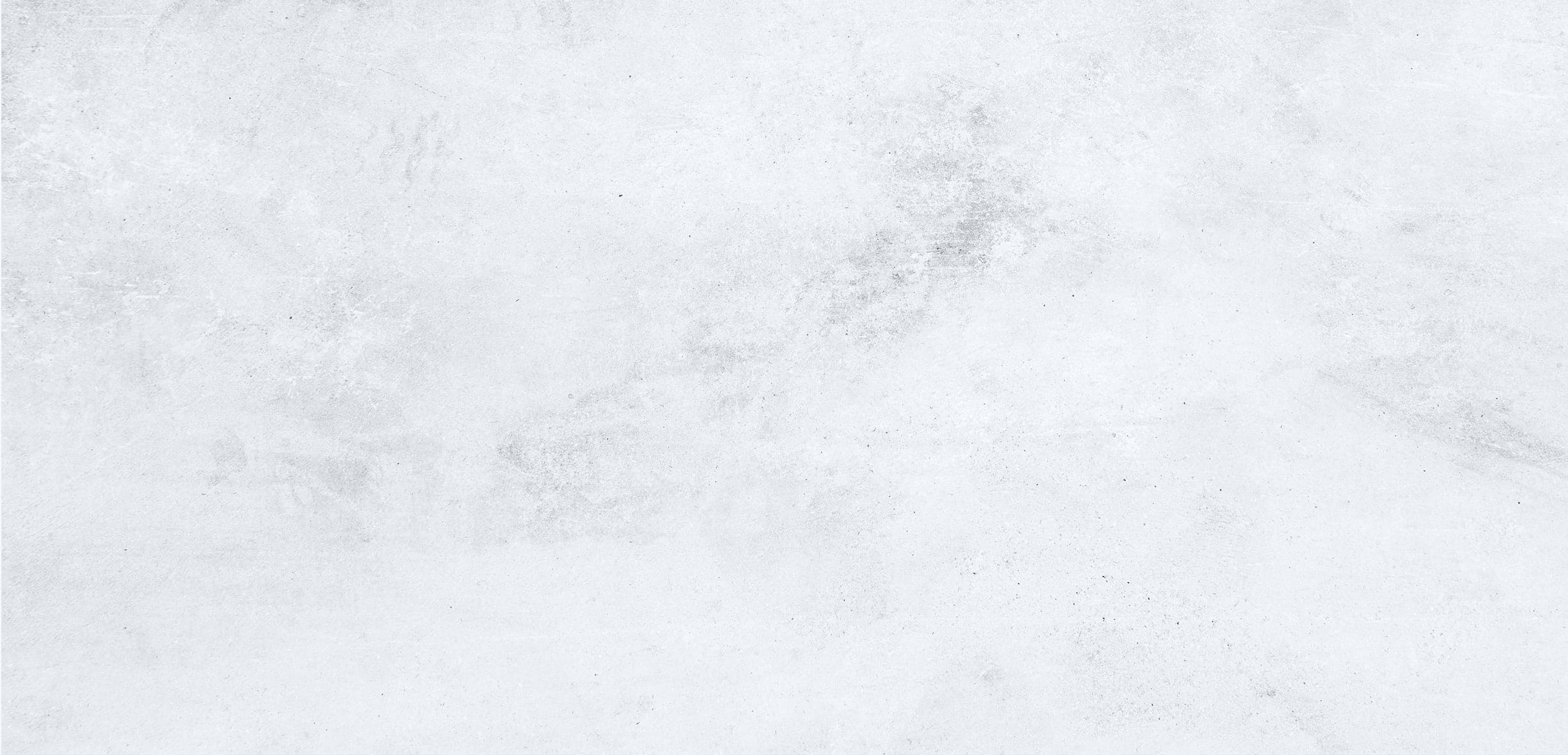 Professional Tank Coatings for Interior and Exterior Applications
There are many types of coatings that can be used for the interiors and exteriors of tanks. Interior tank linings are often highly specialized according to the contents of the tank and must be applied by tank coating professionals with excellent product knowledge. Because of this, tank lining services play important roles in the manufacturing process for hundreds of products.
Exterior tank coating services are generally protective in nature. Waterproofing and corrosion resistance are main qualities for exterior tank coatings. For outdoor tanks with temperature-sensitive contents, reflective or UV protective top coatings should be used. Epoxy coatings with polyurethane top coats are typically exceptional choices as epoxy resin is a durable material that withstands wear and tear and polyurethane protects from UV damage.
Epoxy Tank Coating
At Raider Painting, we are seasoned in all applications of epoxy tank coatings. Choosing epoxy for industrial tank coating is advisable, as it's a material that protects surfaces and enhances appearance. Epoxy is the tank coating and lining of choice for the most demanding industrial projects. It involves a two-part formulation that needs to be mixed on-site, which is why you need expert water tank painters who understand the nature of these components, so you get the best out of these resins.
An epoxy tank coating forms a tough layer of film over the surface, which is naturally resistant to the elements and many types of chemicals. This type of industrial tank coating is similar to plastic, which adds waterproofing to your coated surface.
Epoxy coating for water tanks also minimizes maintenance. This material is easy to clean, has low volatility, is very durable, and has a relatively fast drying time. It's an excellent choice for industrial tank painting, factories, work areas exposed to the elements, structural components, walls, floors and other similar sites in the workplace.
If you're searching for tank coating companies near me, our team has more than 35 years of experience applying epoxy tank coatings for industrial and commercial settings. In addition, we have extensive product knowledge and we make sure to get the job done right the first time.
Expert Tank Painting
Raider Painting is one of the premier tank coating companies in California and the U.S. We provide complete tank lining and tank coating services that can protect your tanks inside and out. Our water tank painting team has the most comprehensive knowledge in the industry, giving us the capability to tackle even the most challenging jobs. But, we're much more than a leading tank coating company, we offer a broad range of painting services for industrial and commercial customers.
Duly Licensed and Insured
At Raider Painting, our team members are duly licensed and fully insured. In addition to providing on-the-job training, our on-site team members are certified in product usage and compatibility, proper surface preparation to ensure maximum adhesion, understanding chemical compatibility, and their different applications. So you can be sure that you're getting highly trained professionals for your paint job.
We place a high premium on worker safety ensuring that our crews are compliant with all essential safety protocols and perform regular job site inspections. Further, our technicians are updated on the latest technologies and their applications.
A Comprehensive Approach
Due to our extensive training, our teams take on a comprehensive approach from planning to completing every project. Our project managers will work closely with you and answer any questions you may have.
We take the time to understand your needs and your vision of the project when it is completed. Our initial quote will be based on the information you have provided to us during our first consultation. The initial pricing information is provided transparently and offers you the opportunity to decide on your budget.
During further consultations, we provide you with various options and discuss other equally essential elements of the project, such as the timeline, work phases, value and the impact on your business operations. We'll provide you with every detail in the final proposal and work with you through every step of the process until the project is completed.
What Makes Us Different From Other Tank Lining Companies
Raider Painting has been proudly delivering excellent service since 1983. Our goal is to provide you with top-notch coating and lining services, so you don't have to worry about any maintenance issues of your entire facility. As the leading commercial tank coating company, we make it a point to complete every project on time. Unlike other tank lining companies, we are committed to seeing things through so you can focus on running your business.
We understand that every commercial and industrial painting project is time-sensitive and we want you to get back to full operational capacity as soon as possible. Our team consists of seasoned professionals who have been in this industry for decades. We have a keen eye for detail and thoroughly understand the material being applied to different surfaces.
We also are mindful of every client's budget, and our extensive experience in this industry allows us to find ways to maximize the use of different materials. If an aspect of the job isn't necessary, we'll provide you with full disclosure, so you don't waste your resources. Due to our advanced training, we will also suggest alternative solutions that can fit your budget. We use our industry expertise, and we apply transparency, integrity and honesty in all our dealings with different clients. Apart from our tank lining and coating services, we also provide a comprehensive suite of commercial and industrial painting services. Call today for your tanking coating and lining needs and we'll give you an estimate of your project.