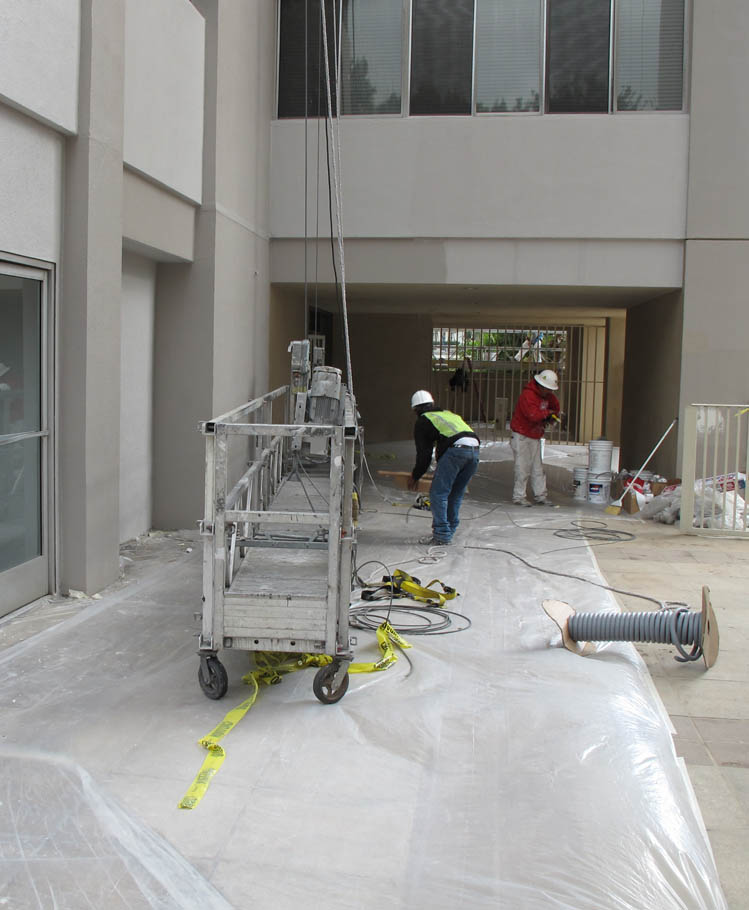 Looking for a Reliable Commercial Painting Contractor, San Diego?
Across multiple cities and states over the span of nearly four decades, Raider Painting has developed an indisputable reputation and impressive project portfolio. We offer industry-leading services across California from Sacramento to famous San Diego and everywhere in between.
Raider Painting has completed work for commercial and industrial clients for decades now. This means that we not only have the reputation but the expertise to bring you a finished project better than anyone else. We can complete work for any business or industry type. From interior and exterior jobs to professional coatings for equipment and other surfaces, we can provide a solution to every painting problem.
Pristine attention to detail and high-quality craftsmanship are imperative to the standards of a city like San Diego. If you want your building or surface to have a durable, quality look, we can help.
The San Diego Painting Contractor You Can Trust
Our team uses every project as an opportunity to build our reputation, perfect our skillset, and provide increasingly exceptional service. We understand the value of time. That is why through our thoughtful planning, industry expertise, and professional staff, we can guarantee you that the completion of any job will be swift.
As experts in the field, our long-existing knowledge in commercial painting will ensure that your employees and staff are safe while we complete the project as requested. Every technician we employ on our projects is armed with the know-how of 40 years of service, knowledge, and ability to ensure our project planning and safety standards are the best possible.
The Raider Painting team understands the importance of keeping work flowing. Through our skill sets, we ensure that your employees and staff will remain undisturbed throughout the project process to eliminate any setbacks in your business. Plus, we can work with your existing operating hours and schedule to ensure disruptions to your business are kept to a minimum.
At Raider Painting, you don't just get exceptional craftsmanship but exceptional service.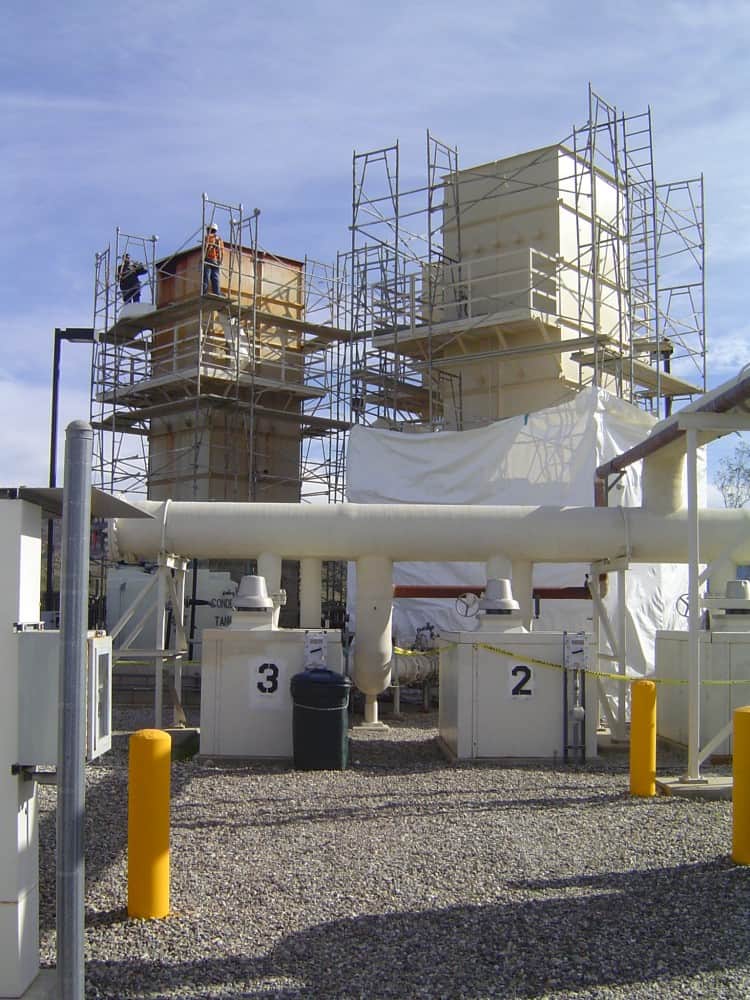 The Best Commercial Painting Services in San Diego

We take pride in offering the best customer service in the commercial painting industry. Our staff is always friendly, engaging, and always willing to assist you through any project inquiry. When searching for the best commercial painting services for your San Diego business, look no further! Raider Painting is ready to get your project started!
Are you familiar with the UCSD Thornton Hospital in San Diego?  That's a project that was completed by the Raider Painting team! The final production included fresh protective coatings on all surfaces and a high-quality design.
No matter the type of job, business, building, or surface, there isn't a project that Raider Painting will fail to accomplish for you at an efficient pace and affordable price. We will never back away from any commercial painting challenge, and the city of San Diego deserves no less.
If you need an expert commercial painting contractor for your San Diego-based project, feel free to call Raider Painting at 877-724-2474 or fill out our easy online interest form here.