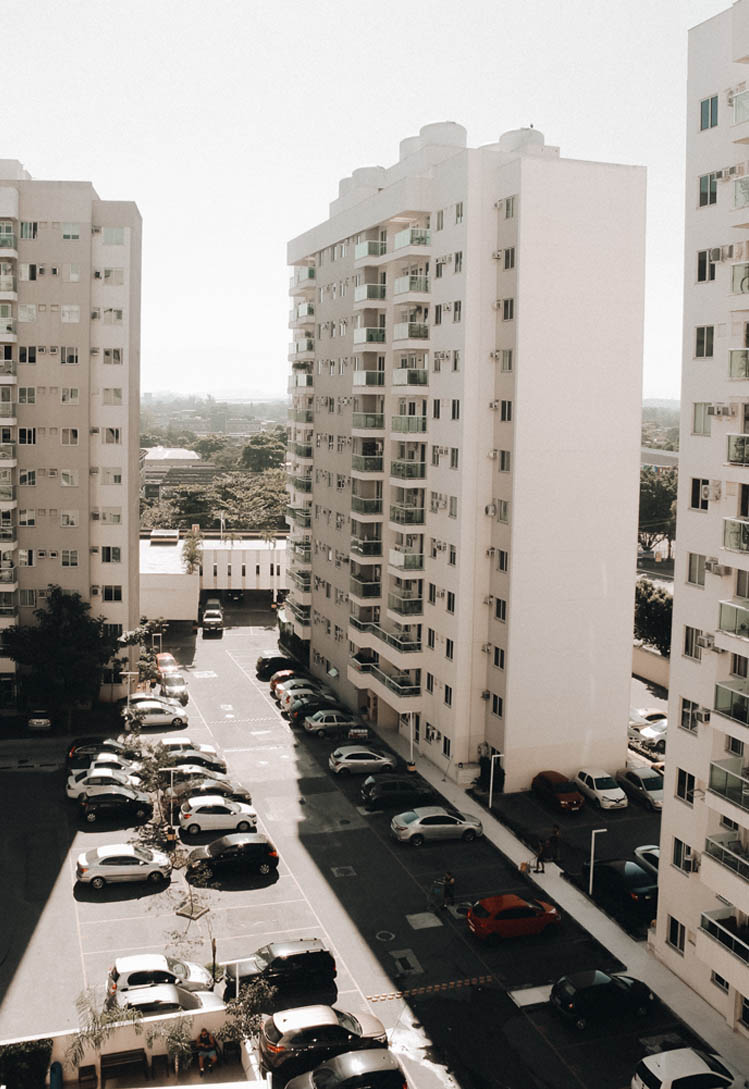 Looking for a Reliable Industrial Painting Contractor, Stockton?
Raider Painting can tackle projects ranging from temples and commercial bank buildings to theaters and museums — and just about everything you can think of in-between. As Stockton painting specialists with the experience to match our endless enthusiasm for the next new job, we have an extensive array of painting services to serve our commercial customers.
Whatever your commercial or industrial painting needs, the pros at Raider Painting have you covered. With more than three decades of experience across a wide variety of commercial and industrial projects, Raider Painting can deliver precise painting solutions that produce the best results on time and on budget.
We've been in the painting business for almost as long as Stockton has been a valuable transportation hub. When it comes to your business premises, you need Stockton painting specialists with the knowledge and experience to handle the specialized coatings that are required to withstand the aggressive salty sea air.
The Stockton Painting Contractor You Can Trust
At Raider Painting, attention to detail and quality workmanship are paramount when our team tackles each and every one of our projects. Our team of Raider painting specialists understands that you want your commercial building to shine just as bright as the city itself. A big part of that is a professional paint job.
Thanks to our hard-earned experience in the Stockton commercial building painting industry, Raider Painting has established an outstanding reputation for being painting specialists in Stockton California of the highest quality. 
Our team of Raiders Stockton painting specialists costs each job on its merit and is ready to give you a competitive quote – no matter how big or small the job. No matter what it is, Raider Painting has the services necessary to keep your property looking its best.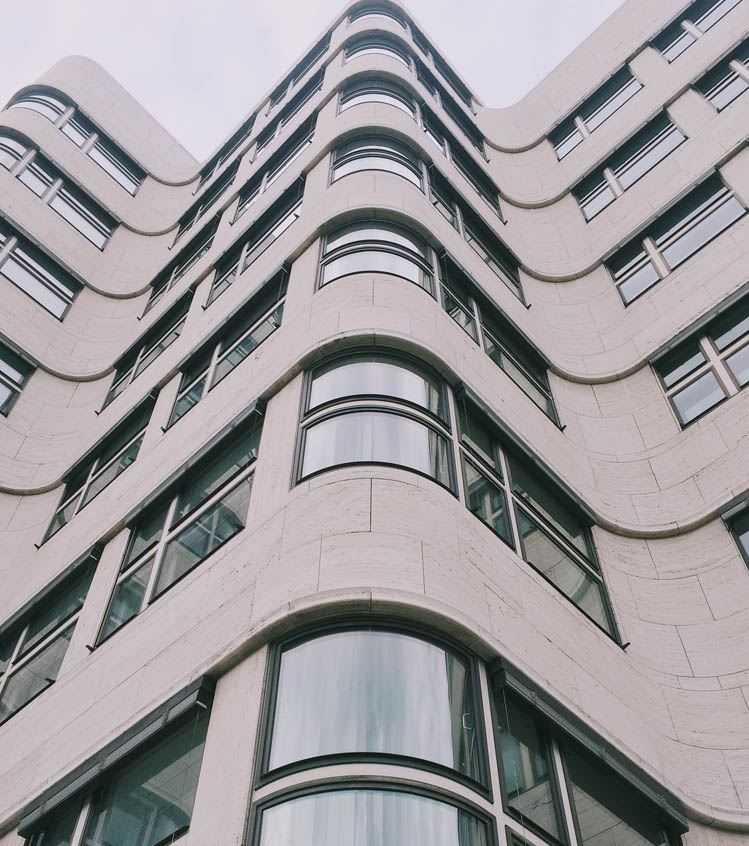 The Best Commercial Painting Contractor in Stockton, CA

All of our commercial painting Stockton specialists are equipped with the right resources and knowledge to tackle your job. With budget and timelines top of mind, we always work as quickly and efficiently as possible. 
We understand what the rigors of business are all about, and so we're more than happy to work around your schedule. We promise minimal disruption to your commercial space so that you can get back to business as usual in as short a time as possible. 
Our team at Raider Painting not only has the best experience and technical know-how, but also the best quality paint with which to paint the exterior and interior of just about any commercial space at prices you can afford. 
Ensuring that your commercial property stands out in a city that's making a bold comeback, involves more than just an application of paint; it includes all types of exterior surface preparation. This can include everything from sanding and scraping to caulking and priming your building's surface with chemicals that make your paint job more resilient in the long run.
When choosing Raider Painting, you can rest assured that these considerations for a long-lasting, durable paint job are taken into account. With us, you're getting the highest quality workmanship at an affordable price.
Does your newly built commercial space in Brookside need a professional paint job? Or does your commercial building in Stonewood need a fresh coat of paint to spruce things up? From Spanos Park down to Weston Ranch, Raider Painting is ready to provide you with the best service you'll find in all of Stockton and the Central Valley area.
For painting specialists that you can trust, know that Raider Painting is just a phone call away.  
Looking for expert painting contractors in Stockton? Call Raider Painting at 877-724-2474 or complete our online contact form here.