Industries We Serve
We paint everything but houses. Raider Painting offers exceptional painting and coating services to all types of commercial, industrial and government entities.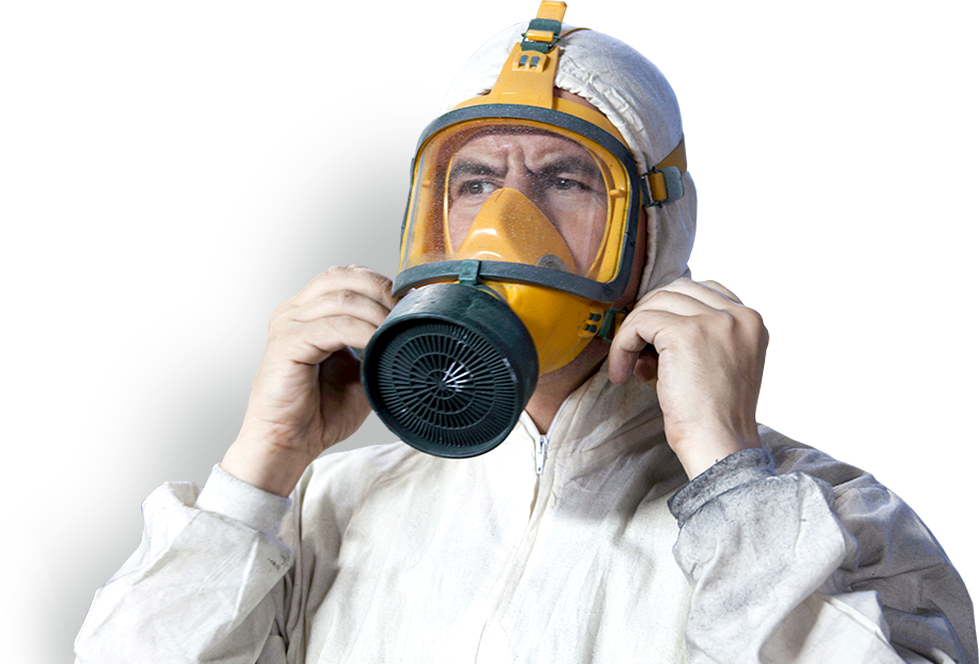 Raider Painting works with virtually every type of commercial and industrial company — in fact, the best way to describe us is as a company that paints everything except houses. We have gained a wealth of experience in several industries since our painting and coating business was established in 1983.
What makes Raider Painting stand out is our ability to handle your commercial or industrial project from start to finish, managing as many of the strategic decisions and details as you want to give us. Our broad range of capabilities, along with our decades of experience, give us the expertise you need to feel comfortable giving us the reins — while you concentrate on your core business.