Waterproofing Company
Protect your investment from the environment.
Raider Painting's expert waterproofing contractors can help prevent water damage from occurring.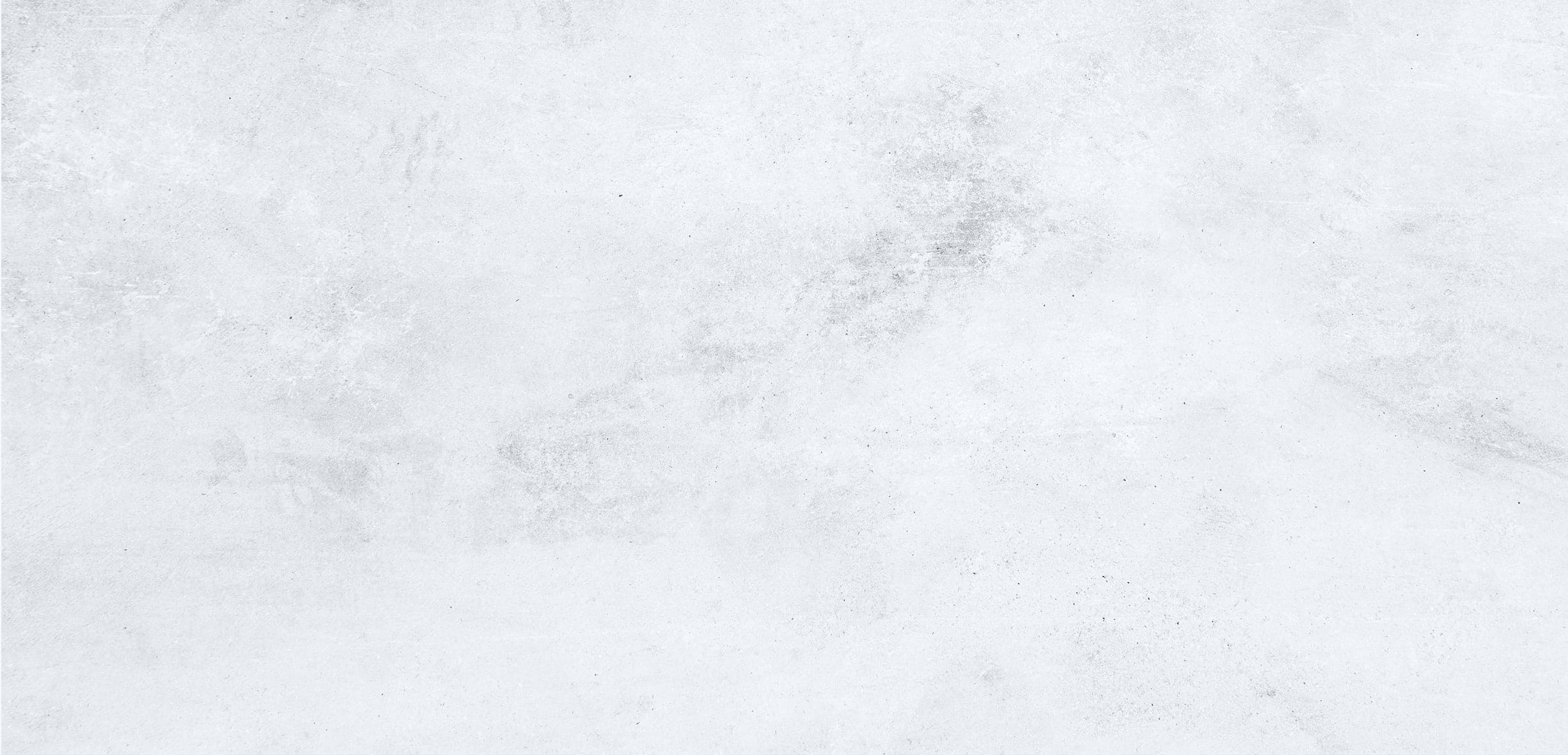 Waterproofing Services You Can Count On
Water damage is a serious threat to the structural integrity of a commercial building. As expert commercial waterproofing technicians, we can help prevent such damage from occurring. From ornate office buildings to manufacturing plants, every commercial and industrial facility can be vulnerable to water damage. Rain, sleet and snow do not discriminate — meaning your structure can benefit from commercial waterproofing whether it's a retail complex or an industrial warehouse.
Once water penetrates your building's surface, moisture remains inside the roof, walls, deck or flooring, where it eventually causes decay. In extreme cases, this decay can lead to cracks and gaps in your roof or other exterior surfaces, in which more water penetration can occur, risking significant damage to the structural integrity of your building or other structure. Raider Painting has all the commercial waterproofing services your commercial building or industrial facility needs to stay protected from the elements.
Exposure to heat, cold, high winds and the elements can further break down your structure, making your building's exterior and outdoor decks look faded and worn. Commercial weatherproofing is an important defensive measure to protect your assets.
Elastomeric Coating Experts
Elastomeric coatings serve as an exceptional waterproofing and weatherproofing solution. However, without the correct choice of product and application method, their effectiveness is limited. You can rest assured that Raider Painting will leverage our extensive expertise to apply the optimal coatings and deliver the exact services your commercial property needs, based both on construction materials and your local climate.
Our epoxy and grout injection services will repair cracks in concrete surfaces to prevent further damage and restore original waterproofing. You also can be confident that your building will continue to look better longer, as our coatings protect the structure's exterior from the elements.
Waterproofing services provided by Raider Painting help protect your facility from the elements and provide you peace of mind. Our professional team brings nearly 40 years of product knowledge and hands-on experience to the table. There's no substitute for that level of expertise when your goal is to protect the investment you've made in your commercial building, industrial facility or other structure.
Leading Commercial Waterproofing Company
Raider Painting provides flexible waterproofing services that suit your needs. Some of our most sought-after waterproofing services include:
1. Elastomeric Waterproofing
This coating provides a wide range of benefits, from longevity to waterproofing. The unique properties of these highly flexible coatings make them a superior choice for waterproofing, with 100 percent elongation that allows them to bridge surface cracks and shift with structural movement to keep them from reappearing. Some elastomeric coatings may even help prevent small cracks and holes from worsening.
Distinctive properties make elastomeric coatings the perfect choice for commercial waterproofing for masonry, stucco and concrete surfaces. Their high degree of flexibility allows them to stretch and return to their original shape without becoming distorted as they're subjected to the extreme temperatures prevalent in industrial environments. This property keeps the coating from cracking and allows it to retain its superior protection qualities. An elastomeric concrete coating (or elastomeric masonry coating) will give those surfaces a considerably longer lifespan.
Achieving a successful outcome using this type of waterproofing requires professional surface preparation, application and extensive experience to properly handle and use elastomeric coatings. In addition, weather considerations, shore hardness, abrasion resistance and tear strength are crucial factors we consider. Our experienced professionals know what it takes to achieve coating adhesion and longevity, getting the job done right the first time.
2. Epoxy and Grout Injection
Grout injection involves a two-part chemical, a thick clear liquid activated/hardened by introducing water. When the chemicals part A&B are mixed, there will be no reaction. As soon as the mixed A&B is introduced to moisture or humidity, it hardens/activates and becomes waterproof.

Grout injection is applied by drilling holes into a surface. If the surface material is concrete, for example, then mixed chemicals are injected with a high-pressure pump. It becomes an impermeable/waterproof surface when it meets the intruding water. The grout injection process is simple and offers a magic-touch.
Our specialists use epoxy resin as a structural repair to "glue" cracks back together. At the same time, chemical grout is injected through wall and floor slabs to waterproof the backside of the slab where it comes into contact with soil or water.
3. Elastomeric Roof Coatings
We keep your roof looking new by providing long-lasting protection that shields the substrate from harmful ultraviolet rays (UV). The roof of any facility can be prone to water damage. By providing elastomeric roof coatings, our specialists ensures the longevity of  your commercial roofs, preventing rust, cracks and corrosion
Elastomerics contract and expand along with the substrate. As a result, they can be used to effectively cover holes and bridge small gaps and cracks on your roof keeping the entire roof surface watertight. In addition, our team also offers eco-friendly elastomeric roof coatings that effectively prevent heat buildup by reflecting sunlight.
Trusted Commercial Waterproofing Services With Raider Painting
When you search for commercial waterproofing contractors near me, you'll find that Raider Painting is one of the most trusted brands in the industry. We provide our clients with a full suite of services, which you can find here. Simply give us a call today, and our industry experts will be happy to give you an estimate for your elastomeric waterproofing and coating project.