Waterproofing Company
Protect your investment from the environment.
Raider Painting's expert waterproofing contractors can help prevent water damage from occurring.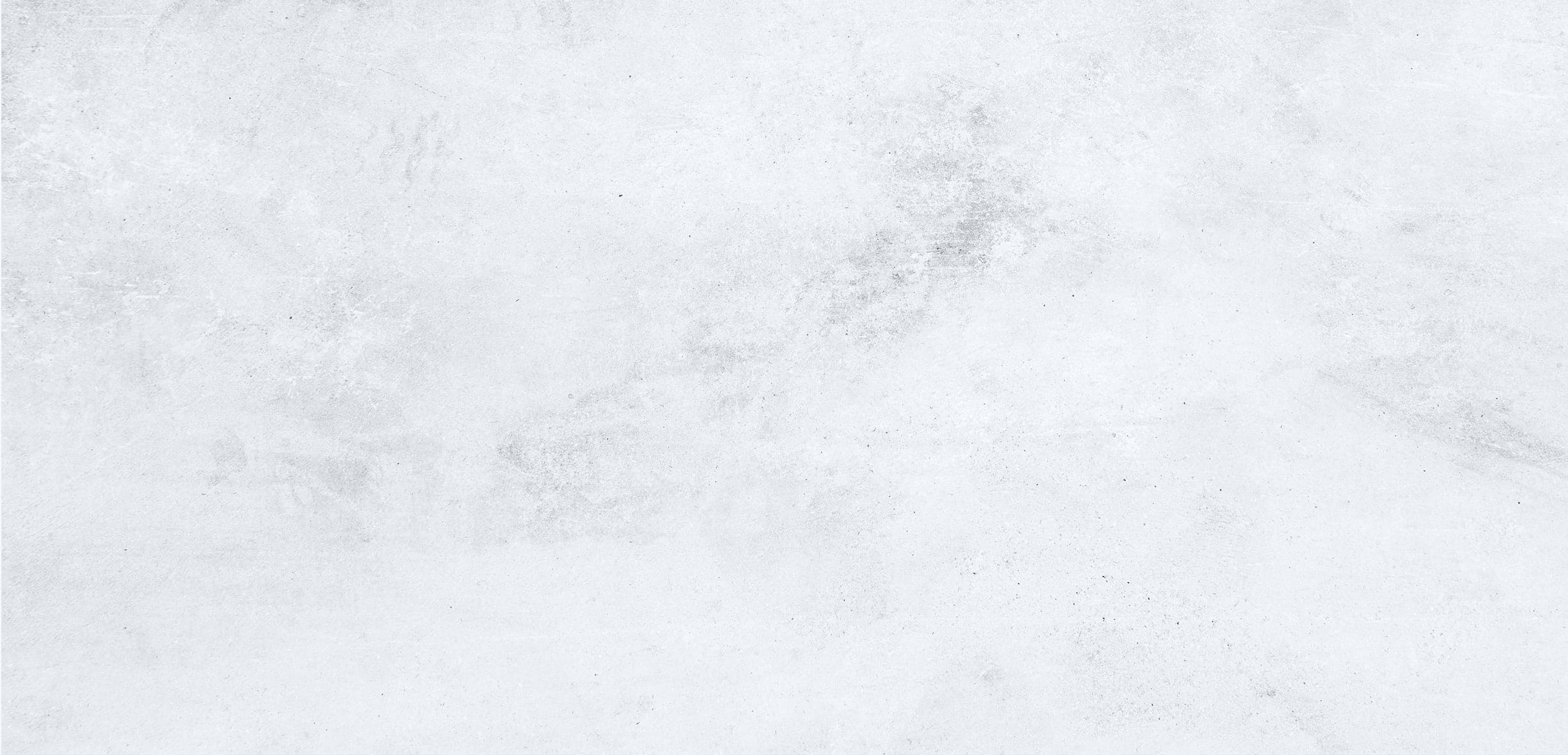 Water damage is a serious threat to the structural integrity of a commercial building. As expert commercial waterproofing contractors, we can help prevent such damage from occurring. From ornate office buildings to mundane manufacturing plants, every commercial and industrial facility can be vulnerable to water damage. Rain, sleet and snow do not discriminate — meaning your structure can benefit from commercial waterproofing whether it's a retail complex or an industrial warehouse.
Once water penetrates your building's surface, moisture remains inside the roof, walls, deck or flooring, where it eventually causes decay. In extreme cases, this decay can lead to cracks and gaps in your roof or other exterior surfaces, in which more water penetration can occur, risking significant damage to the structural integrity of your building or other structure. Raider Painting has all the commercial waterproofing services your commercial building or industrial facility needs to stay protected from the elements.
Exposure to heat, cold, high winds and the elements can further break down your structure, making your building's exterior and outdoor decks look faded and worn. Commercial weatherproofing is an important defensive measure to protect your assets.
Elastomeric coatings serve as an exceptional waterproofing and weatherproofing solution. However, without the correct choice of product and application method, their effectiveness is limited. When you work with Raider Painting to get waterproofing for a commercial building, you can rest assured that we will leverage our extensive expertise to apply the optimal coatings and deliver the exact services your commercial property needs, based both on construction materials and your local climate.
We're the most experienced waterproofing company in the industry. We are highly skilled in all areas pertaining to industrial waterproofing — including elastomeric coatings, roof coatings, and epoxy and grout injection services for commercial and industrial properties. Our epoxy and grout injection services will eliminate cracks in concrete surfaces to prevent further damage. You also can be confident that your building will continue to look better longer, as our coatings protect the structure's exterior from the elements.
Waterproofing services provided by Raider Painting help protect your facility from the elements and provide you peace of mind. Our professional team brings years of product knowledge and hands-on experience to the table. There's no substitute for that level of expertise when your goal is to protect the investment you've made in your commercial building, industrial facility or other structure.