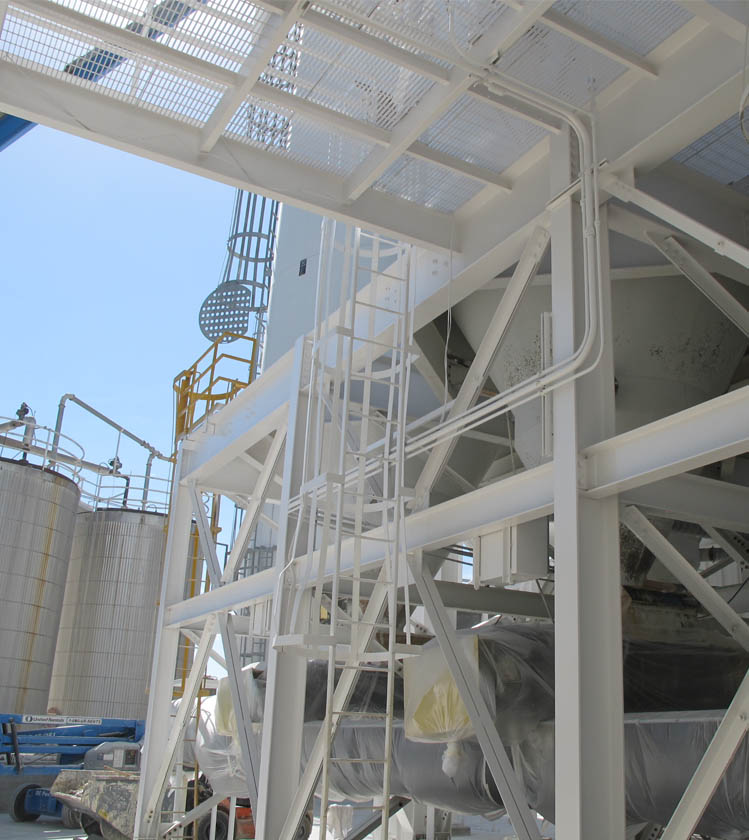 Looking for Top Quality Commercial Painting Services, San José?
With almost 40 years of experience in the industry, Raider Painting has established an excellent reputation for being professional, reliable, and providing commercial paint contracting of the highest quality. 
Proudly serving Central San José and surrounding commercial areas, our expert team can assist with a wide range of commercial painting jobs - no matter how big or small. 
At Raider Painting, attention to detail and quality workmanship are paramount when our team tackles each and every one of our projects. Our team of painting contractors San José understands that you want your commercial building to look its absolute best in a city where first impressions count. A big part of that is a professional paint job.
A Painting Contractor San Jose, CA You Can Trust
Our team at Raider Painting has the best quality paint, technical nous, and experience to paint the exterior and interior of just about any commercial space. From retail spaces to refurbished warehouses and high-rise buildings, we've got you covered.
With budget and timelines top of mind, we always work as quickly and efficiently as possible. Each of our commercial painting San José technicians is equipped with the right resources and knowledge to tackle your job.
As always, we'll focus on minimal disruption to your commercial space so that you can get back to business as usual. This means, unlike most commercial painting services San José, we're more than happy to work around your schedule.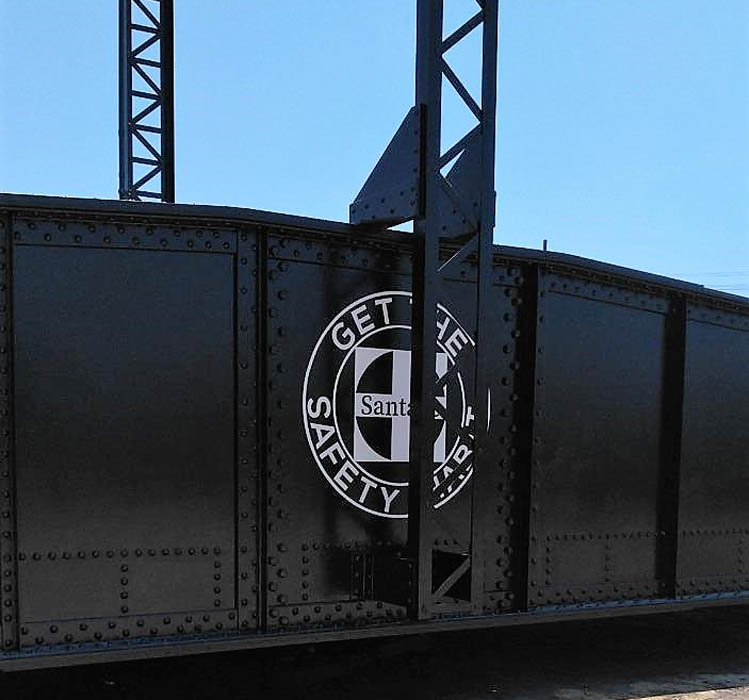 The Best Commercial Painting Contractor San José, CA

Making your commercial property stand proud involves more than just an application of paint; it includes all types of exterior surface preparation. This can include everything from sanding and scraping to caulking and priming your building's surface with chemicals that make your paint job more resilient in the long run. 
When choosing Raider Painting, you can rest assured that these considerations for a long-lasting, durable paint job are taken into account. With us, you're getting the highest quality workmanship at an affordable price.
Does your newly built commercial space forming part of Downtown San José's skyline need a professional paint job? Or your commercial building in the city center needs a fresh coat of paint to spruce things up? Raider Painting is ready to provide you with the best service you'll find along the southern shore of San Francisco bay. 
For trustworthy and reliable painting contractors San José, our team is ready to assist in any way that we can. 
Looking for expert painting contractors in San José? Call Raider Painting at 877-724-2474 or complete our online contact form here.