The Best Deck and Floor Coating Services
High-performance deck and floor coating services protect your property and your business.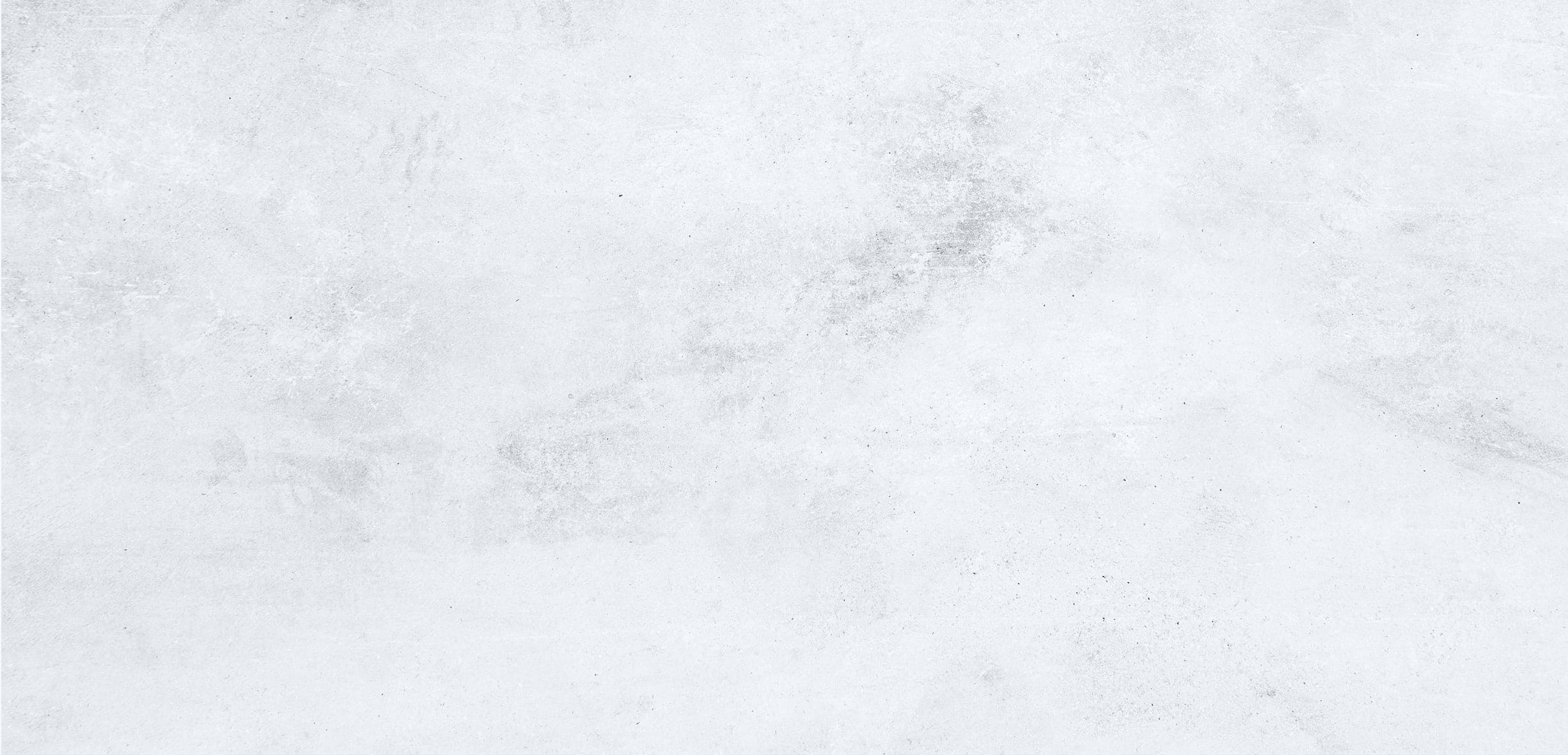 Top-Notch Deck & Floor Coatings for Your Workspace
Your surface deserves the best service from a professional deck and floor coating company like Raider Painting that understands your business's needs inside and out.
A fresh commercial deck coating or floor coating does more than make your property look better — it can help ensure the safety of your business and protect your property. Safety is of the utmost importance for businesses, which is why pool decks, warehouse floors, parking garage decks and other high-traffic areas benefit greatly from anti-skid coatings.
Our team at Raider Painting provides unparalleled quality deck coating. We don't just make your floors and other surfaces aesthetically pleasing, we also make sure that it lasts and performs at its best.
Floor Coating Service By Highly Trained Professionals
Coatings applied by professional floor and deck-coating technicians protect your business by creating a barrier against substrate damage caused by water and/or chemical seepage, and/or insulating against static electricity buildup. For the best protection, proper prep work is imperative to remove existing contaminants while ensuring adhesion and the new coating's durability. As an experienced and highly qualified team, Raider Painting takes pride in providing the highest-quality preparation and work — with absolutely no shortcuts.
Coated decks and floors are easy to clean and maintain. To help protect your staff, we'll also paint your highly trafficked floors with safety striping, traffic lane markings and warning signs that won't fade as a result of wear and tear.
World-Class Parking Garage Floor Coating
When selecting the best parking garage floor coating for commercial and industrial applications, there are several factors to consider. You need to consider the style, durability, environmental impact and ease of coating application. An attractive parking garage floor coating speaks volumes about the quality of your business. In addition, the style of the coating's finish can help create a lasting impression on customers who come for a visit.
Here at Raider Painting, we don't just make your parking garage floor look appealing. We use the latest techniques and materials to ensure your floor coating lasts. Our processes make your floor durable enough to withstand a lot of foot traffic and strain from your daily operations.
Sealants and paints don't easily penetrate untreated concrete because it's either too hard or too smooth. Our floor coating experts use standard technology to make coating applications easier. We employ concrete grinding, acid etching and other techniques to open the pores of concrete floors. These technologies can be used for clear floor coating, so your floors look naturally appealing.
Unmatched Deck Protective Coating
Deck protective coating is a coating material layer that seeps into concrete and wood. It forms a film on the material's surface and minimizes any water infiltration. Penetrating sealers preserve the natural finish of different surfaces. It's a simple type of coating, but it's effective at sealing off the moisture that can damage your deck.
Not all deck protective coating materials are manufactured the same. You need to inspect the type of surface you're working with. Our team has extensive experience working with all types of deck materials including concrete, plywood and standard deck wood. Raider Painting considers the primary use of the area where the coating will be applied, such as outdoor, walkway and indoor flooring. We apply the best-suited coats to protect different surfaces.
There are three main kinds of protective deck coating to choose from. Our team gives you the option of clear, pigmented and multi-layer systems. We'll help you evaluate which type of coating best suits your deck and which one will provide the most comprehensive protection to make surfaces last.
What Makes Us Different from Other Floor Coating Companies?
Our team at Raider Painting has served thousands of enterprises since 1983. Our extensive industry experience sets us apart from other floor coating companies. We provide the best deck coating and floor coating service in the business. So when you search for floor coating companies near me, we turn up as one of the most trusted names in the industry.
Our team members are highly skilled, well trained and duly certified. In addition, we provide continuous training to our crew to ensure their skills and technical know-how are at par with the world's best.
We have also developed a comprehensive commercial coating process, which we apply to all of our projects. We work closely with you throughout the planning, management, and application stages. Our goal is to complete the project according to your specifications in the soonest possible time.
During the initial contact, our estimators will take the time to discuss the specific details of your project. We make every effort to understand what you want to be done and your vision for the project to set the right expectations from the get-go. You will be provided with an initial estimate to plan and decide on your budget.
Our team members will conduct site visits, take photos of the area that will need treatment and brief you about the tasks that need to be accomplished to complete your flooring or deck project. We'll then provide you with the final estimate detailing all the costs and project stages that need to be executed.
Expert Deck Coating Company: Raider Painting
Raider Painting is a premier deck coating company. We are the trusted brand when you search for deck coating contractors near me. Is your deck or flooring worn or faded? Upgrade the look of your facility and improve safety for your staff and customers with a skillfully applied deck coating from the pros at Raider Painting. This is just one of the many services we offer to keep your space looking and performing its best. Check out our complete service lineup here or contact us to get an estimate for your project today!