Deck & Floor Coatings
High-performance deck and floor coating services protect your property and your business.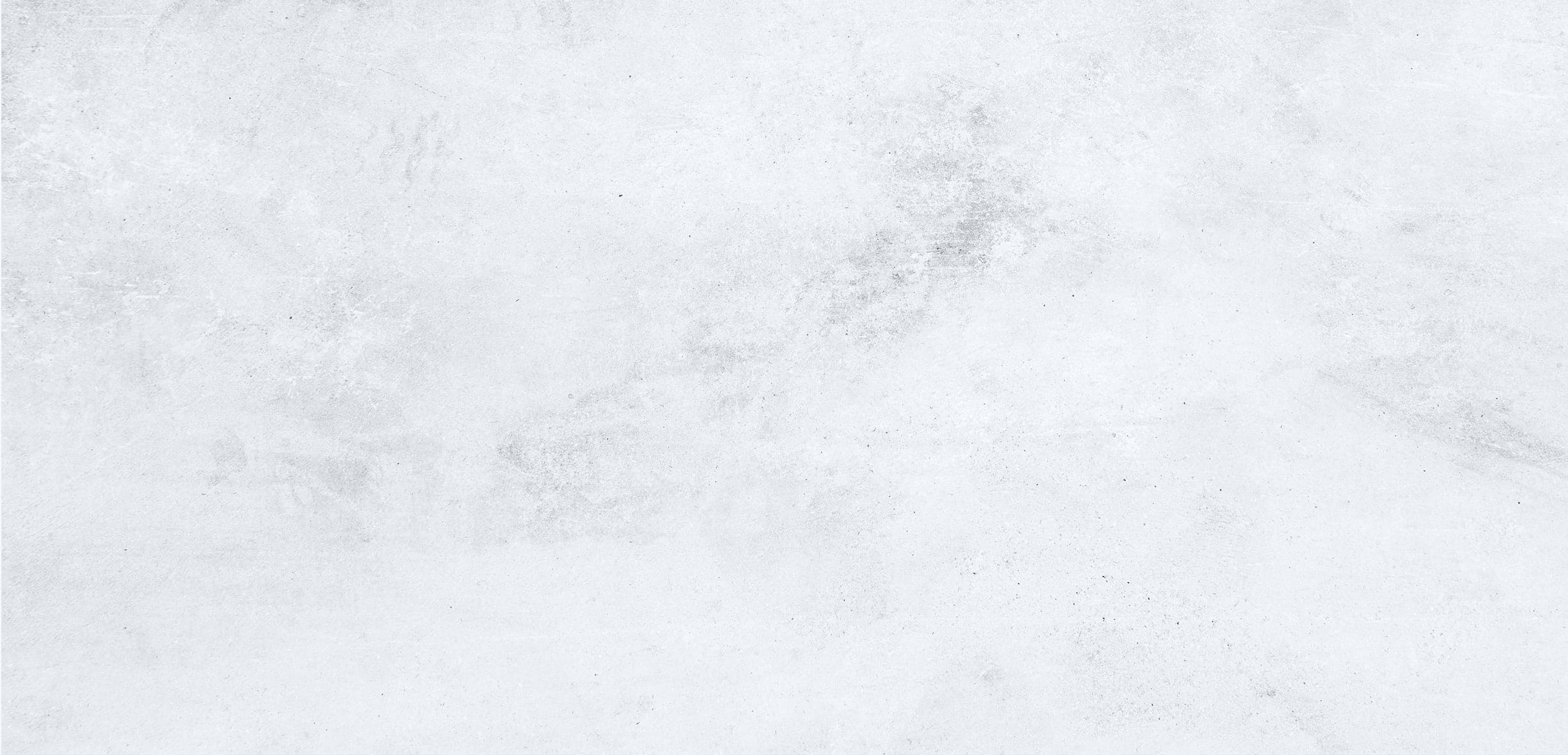 Your surface deserves the best service from a professional deck and floor coating company like Raider Painting that understands your business's needs inside and out.
A fresh deck or floor coating does more than make your property look better — it can help ensure the safety of your business and protect your property. Customer safety is of the utmost importance for businesses, which are why pool decks, warehouse floors, parking garage decks and other high-traffic areas benefit greatly from anti-skid coatings.
Coatings applied by professional floor and deck-coating contractors such as Raider Painting protect your business by creating a barrier against substrate damage caused by water and/or chemical seepage, as well as insulating against static electricity buildup. For the best protection, proper prep work is imperative to remove existing contaminants while ensuring adhesion and the new coating's durability. As experienced and highly qualified floor coating contractors, Raider Painting takes pride in providing the highest-quality preparation and work — with absolutely no shortcuts.
Coated decks and floor are easy to clean and maintain. To help protect your staff, we'll also paint your highly trafficked floors with safety striping, traffic lane markings and warning signs that won't fade as a result of wear and tear.
Is your deck or flooring worn, faded or patchy? Upgrade the look of your facility and improve safety for your staff and customers with a skillfully applied deck coating from the pros at Raider Painting. Contact us today!