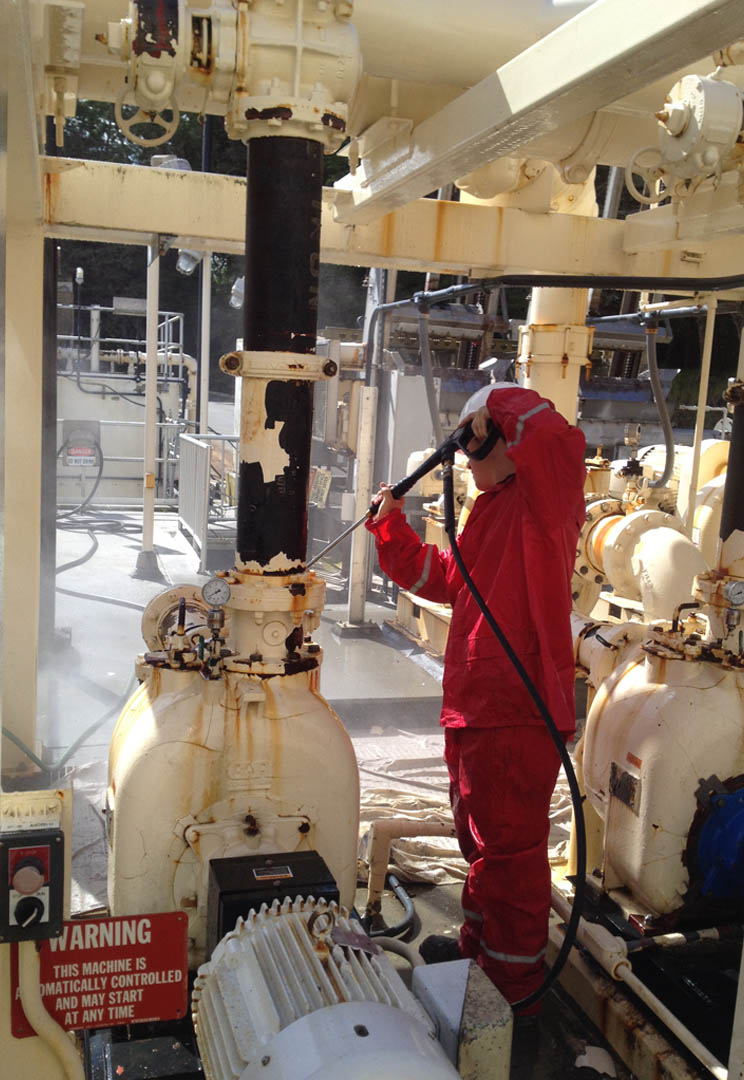 Looking for a Reliable Painting Company in Texas?
Raider Painting sets the bar high with its commercial painting Texas services. We operate throughout the state, and with over 40 years of industry experience behind us, we look forward to quoting each new job with an assurance that we've been here before and know just how to make you happy with our end results. 
No matter the size of the job, we approach each new work opportunity with the same methodical attention to detail as the last. The sun sure can shine in Texas, and it can get cold in winter too. At Raider Painting, we know that preparation is crucial to ensure a paint job that stands the test of time. We understand that different substrates require different types of surface prep. Our team will provide the appropriate surface prep recommendations to achieve the best possible longevity of the painted surface that suits your budget. 
We're willing to work around your schedule to ensure minimal disturbance while you're clocking in-office hours. Our team is excellent when it comes to the cleanup process, and we aim to always leave the buildings we paint in a far better condition than when we first arrive. In a state where making a good impression counts, Raider Painting does commercial painting in Texas better than anyone else.
The Texas Painting Contractor You Can Trust
With over 254 counties and at least three cities with populations exceeding 1 million people each, Texas is a vast state with many booming businesses and old-fashioned American enterprises. Raider Painting has teams all over the friendly state, ready and willing to meet your need for high-quality commercial painting Texas services.
We can match the color of any existing paint job, and we can offer advice on whether a matte, gloss, or satin finish is best suited to your building. We can help you make smart choices to ensure that the vision for your building shines through strongly in the completed paint job. 
We work with you to figure out what's best for you and your business. With budget and timelines at the fore, we aim to complete paint jobs efficiently for a fast turnaround time. Raider Painting are the 'no mess, no fuss' painting contractors Texas can count on.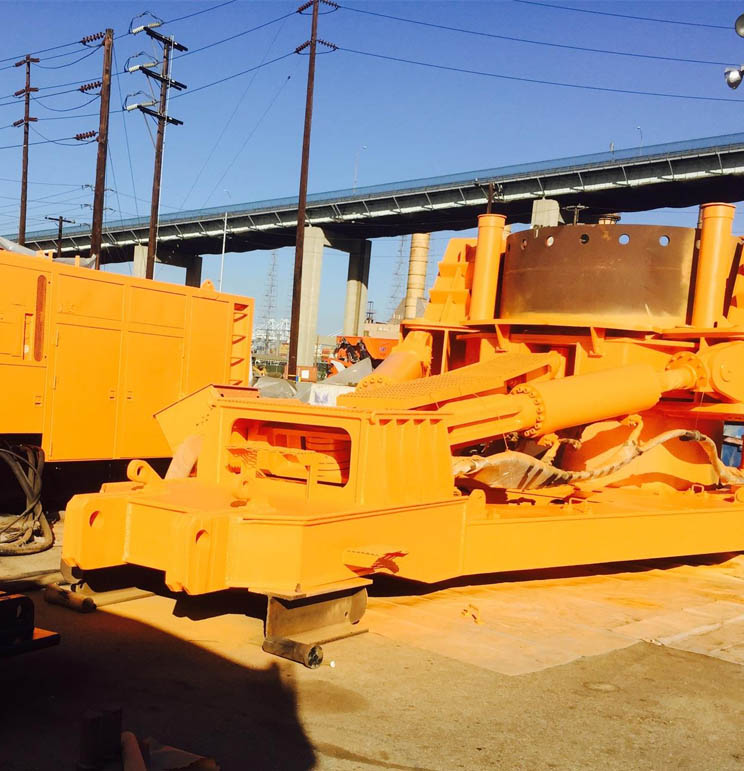 The Best Industrial Painting Services Texas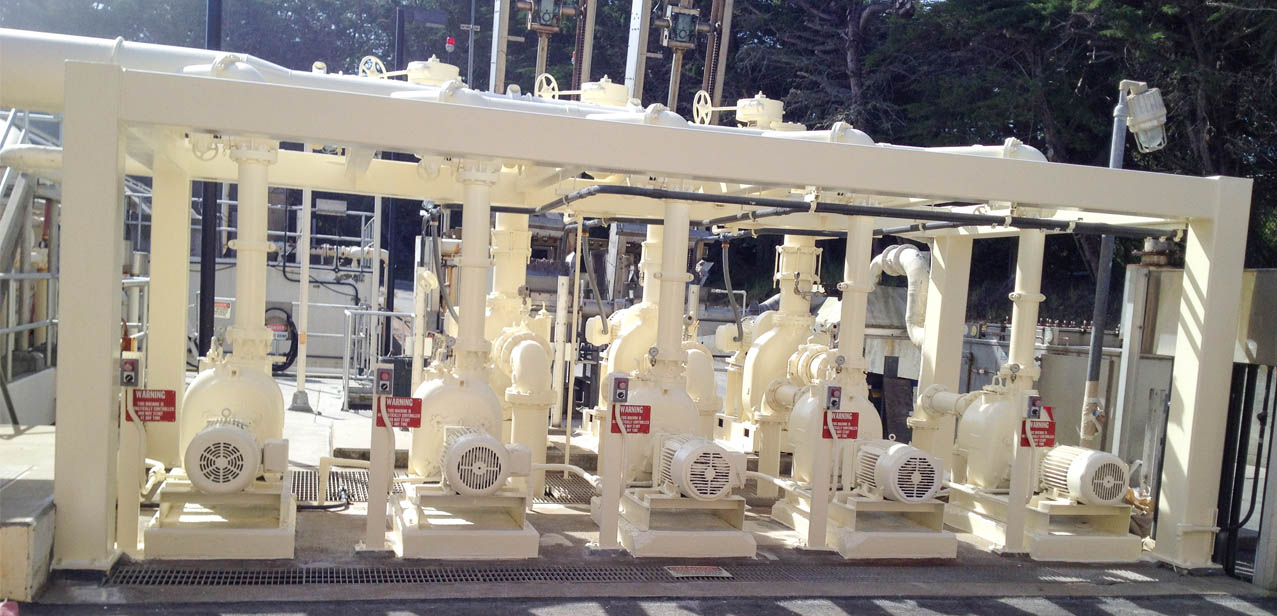 When choosing Raider Painting, you're not just getting the highest quality workmanship at an affordable price. You can also rest assured that a long-lasting, durable paint job will mean that you don't have to splash out again anytime soon. We plan with the natural elements in mind, ensuring that we always use the right paint for the right weather conditions. 
Whether it's painting roofs, waterproof coatings, the exterior painting of a rusty metal door, or the lines for parking bays in your new office parking block, Raider Painting has seen and done it all. Giving you a fair quote and honest advice leads to thorough preparation, professional execution, and only the best cleanup job upon completion.
For these reasons, we pride ourselves on being the best industrial painting contractors in Texas. Does your newly built commercial space in Austin need a professional paint job? Or does your commercial building in San Antonio need a fresh coat of paint to spruce things up? Raider Painting is ready to provide you with the best commercial painting Texas has to offer – no matter the city or county, or size of your building. 
Looking for expert painting contractors in Texas? Call Raider Painting at 877-724-2474 or complete our online contact form here.