Commercial Floor Epoxy Coating Professionals
Durable coating enhances while it protects.
Flooring, whether made up of concrete or steel, is not indestructible. Long periods of foot traffic and supporting heavy equipment and structures can result in surface damage. Thankfully, you can delay the deterioration of your commercial or industrial floorings with epoxy coating.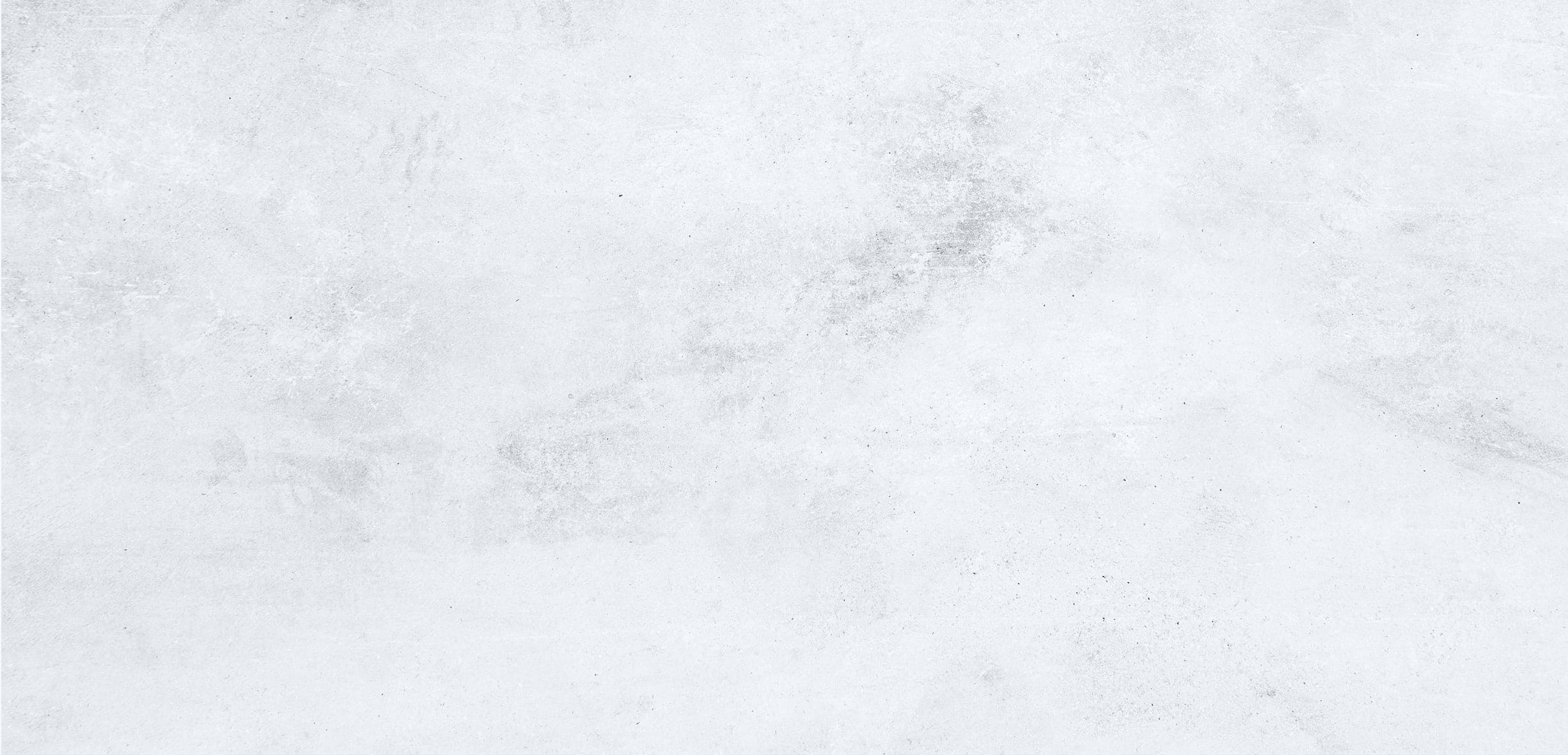 What is Epoxy?
Epoxy is a compound of two distinct elements: epoxy resin and hardener (also known as a catalyst). When mixed, the two substances create a chemical reaction causing the mixture to harden as it cures. The resulting product is a hard and durable material that can withstand considerable pressure and heat. For this reason, epoxy is commonly used as floor coatings to extend the life of concrete or steel surfaces.
Commercial Epoxy Floor Coating
Epoxy resin is a highly versatile material that can be used in various applications. However, it is typically applied to concretel, masonry and steel surfaces in commercial spaces.
Commercial establishments should always try to put their best foot forward when it comes to the design of their spaces to attract people's attention, and commercial epoxy floor coating can add a professional look to any room. Epoxy-coated flooring is highly sought after nowadays due to its glossy appearance. Another aspect that makes it a popular choice is its flexibility in design, since it can be modified to any color or pattern imaginable. Professionals can easily mix colorants and other decorative materials into the epoxy mixture to customize the epoxy floor coating according to your liking.
Industrial Grade Epoxy Floor Coating
Industrial grade epoxy floor coating can give any surface an extra layer of protection against impact and other elements. In addition, epoxy floor coating is resistant to many substances, including water, oil and most chemicals.
Steel, a material prevalent in the manufacturing industry, is especially susceptible to damage due to environmental conditions. Water, saltwater, sunlight, and extreme hot or cold temperatures cause steel to deteriorate over time. Epoxy coatings work to prevent corrosion and rust for your steel structural components and industrial machinery.
Regardless of the space you want to work with, an epoxy coating can add new degrees of functionality and improve aesthetic appeal.
Get the Best Industrial Epoxy Floor Coating with our Seasoned Professionals
Like household epoxy, most of these coatings are two-part formulas that must be mixed together at the job site prior to application. But timing and component proportions are critical when it comes to epoxy resins — if they're prepared improperly, the protective properties are greatly diminished.
That's why hiring one of the best epoxy coating company is essential. Thanks to Raider Painting's expertise and history, we are epoxy flooring professionals who can get the job done right.
How can Industrial and Commercial Epoxy Floor Coating help you?
Epoxy coatings form a tough film, similar to plastic, that is waterproof and resistant to many chemicals, making it an excellent choice for commercial and industrial facilities. Commonly applied to floors, walls or structural components, epoxy may be used as a primer, rather than a final coat, to improve adhesion for other types of paints and provide additional substrate protection.
As leading industrial epoxy floor coating professionals, we know there are many other benefits to using this material for your facility:
Fast Drying Times
Many factors contribute to the curing time of commercial epoxy floor coating. Temperature, surface area and epoxy brand affect how long the compound hardens. However, epoxy still offers a faster drying time than other coating substances. A professional can also accelerate cure times using special additives for shorter downtime.
Safe From Toxins
Volatile organic compounds (VOCs) evaporate as gases from certain solids or liquids, including epoxy. When inhaled in large parts, these compounds can be toxic. But there's no need for concern. Here at Raider Painting, we only use epoxy that has no VOCs. So you can rest easy knowing that you are not breathing in any toxic gases emitted from your epoxy flooring.
Heightened Protection
Surfaces that experience a significant amount of foot or machinery traffic require regular maintenance. However, many establishment owners know that maintenance costs are not cheap! Having an extra layer of protection on your floors can significantly reduce the need for routine upkeep since the surfaces stay pristine for more extended periods, therefore saving money in the long run.
Ease of Cleaning and Maintenance
Concrete is porous, which means liquid can easily seep into its surface. For this reason, cleaning up spills is next to impossible. Industrial spaces experience spills almost daily, and floor maintenance can be challenging if the floors aren't coated with an extra layer of protection.
Raider Painting offers the best industrial epoxy floor coating solutions that are easy to maintain. There is no need for a deep cleanse; all you have to do is sweep debris away or wipe liquid spills with a soft cloth.
Tip: Be mindful of cleansers that contain acids, like citrus or vinegar. Using these substances on epoxy-coated surfaces will make it lose its shine. Anything soap-based should also be avoided. The only thing you need to clean your epoxy-coated flooring is warm water.
Cost-Effective
Epoxy coating is the most cost-effective option compared to other durable floorings considering that there will be no need for painting and routine maintenance.
Many factors need to be considered when it comes to how much epoxy flooring costs. The area of the surfaces and the required materials all affect the pricing. The professionals at Raider Painting will closely work with you while creating our price estimates for your project.
Why choose the Epoxy Floor Coating Team from Raider Painting
There's no need to search for "epoxy floor coating contractors near me" when Raider Painting is within reach. At Raider Painting, we have more than three decades of experience providing epoxy coating services as well as a wide range of other coatings in commercial and industrial settings. As experienced epoxy floor coating professionals, our extensive product knowledge and attention to detail ensure a fantastic look for your finished project and reliable protection for years to come. 
You can expect our experts to guide you through every project stage. We conduct initial site inspections, pricing negotiations and assessments upon completion to ensure that you are completely satisfied with your new epoxy surfaces. We work hard to exceed your expectations!
We're much more than one of the top epoxy coating professional team. Click here to learn about our full range of services. Then, get in touch with us today to get an estimate for your next project. Our estimates are completely free!