Epoxy Coatings
Durable coating enhances while it protects.
Epoxy coatings are among the toughest available for industrial projects.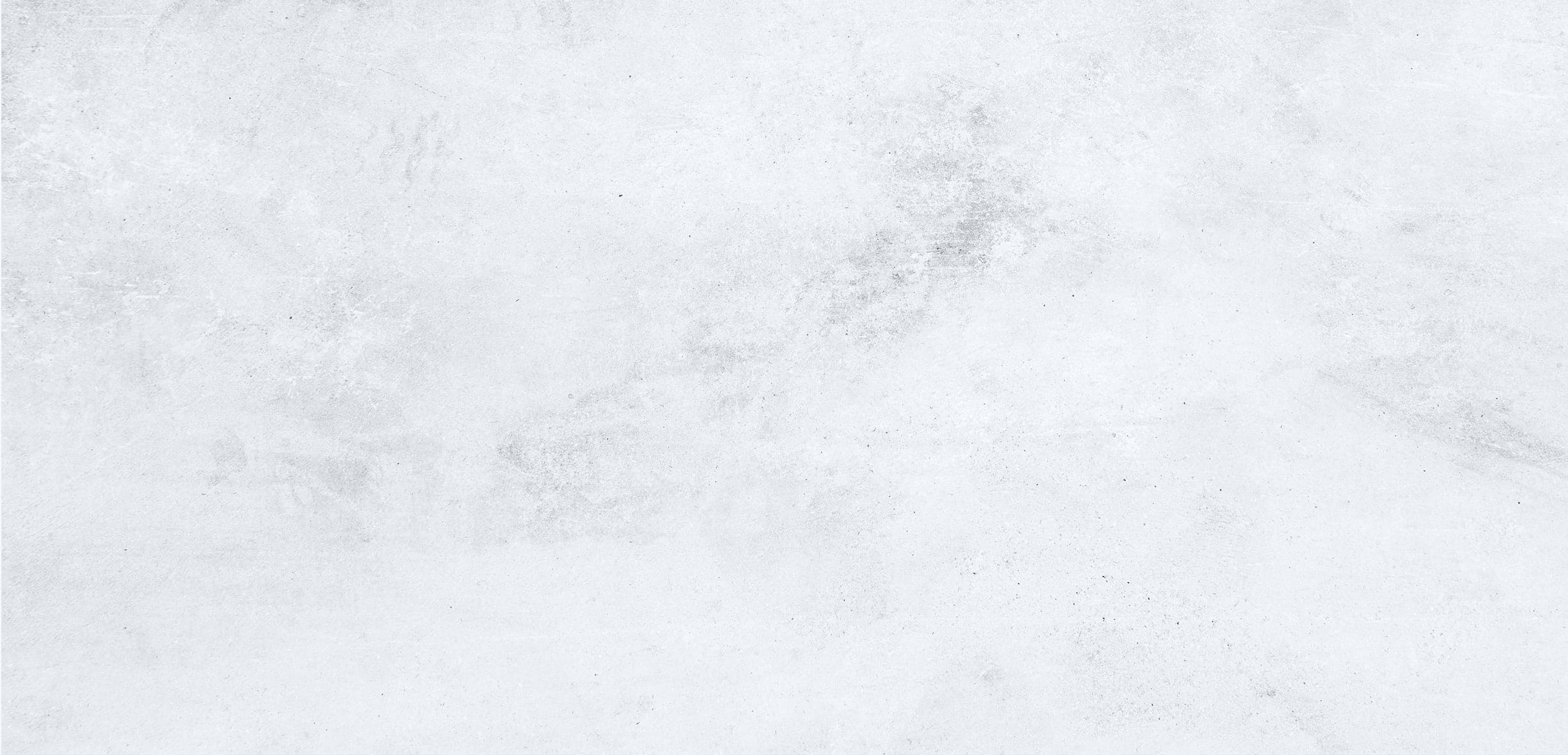 Like household epoxy, most of these coatings are two-part formulas that must be mixed together at the job site prior to application. But timing and component proportions are critical when it comes to epoxy resins — if they're prepared improperly, the protective properties are greatly diminished.
At Raider Painting, we have more than three decades of experience working with epoxy and a wide range of coatings in commercial and industrial settings. Our extensive product knowledge and attention to detail ensure a fantastic look for your finished project and reliable protection for years to come.
How can Epoxy Coatings Help You?
Epoxy coatings form a tough film, similar to plastic, that is waterproof and resistant to many chemicals, making it an excellent choice for industrial facilities. Commonly applied to floors, walls, or structural components, epoxy may be used as a primer, rather than a final coat, to improve adhesion for other types of paints and provide additional substrate protection.
There are many other benefits to using epoxy coatings for your industrial facility:
Fast drying times
Low volatility
Heightened protection against abrasion
Durability that withstands the daily stresses of industrial activity
Ease of cleaning and maintenance
Epoxy resins are typically applied to concrete, drywall, masonry and steel surfaces. Steel is especially susceptible to damage due to environmental conditions. Water, saltwater, sunlight, and extreme hot or cold temperatures cause steel to deteriorate over time. Epoxy coatings work to prevent corrosion and rust for your steel structural components and industrial machinery.