Interior & Exterior Painting
More than decoration.
Presenting the best of your business is about more than just a few coats of paint.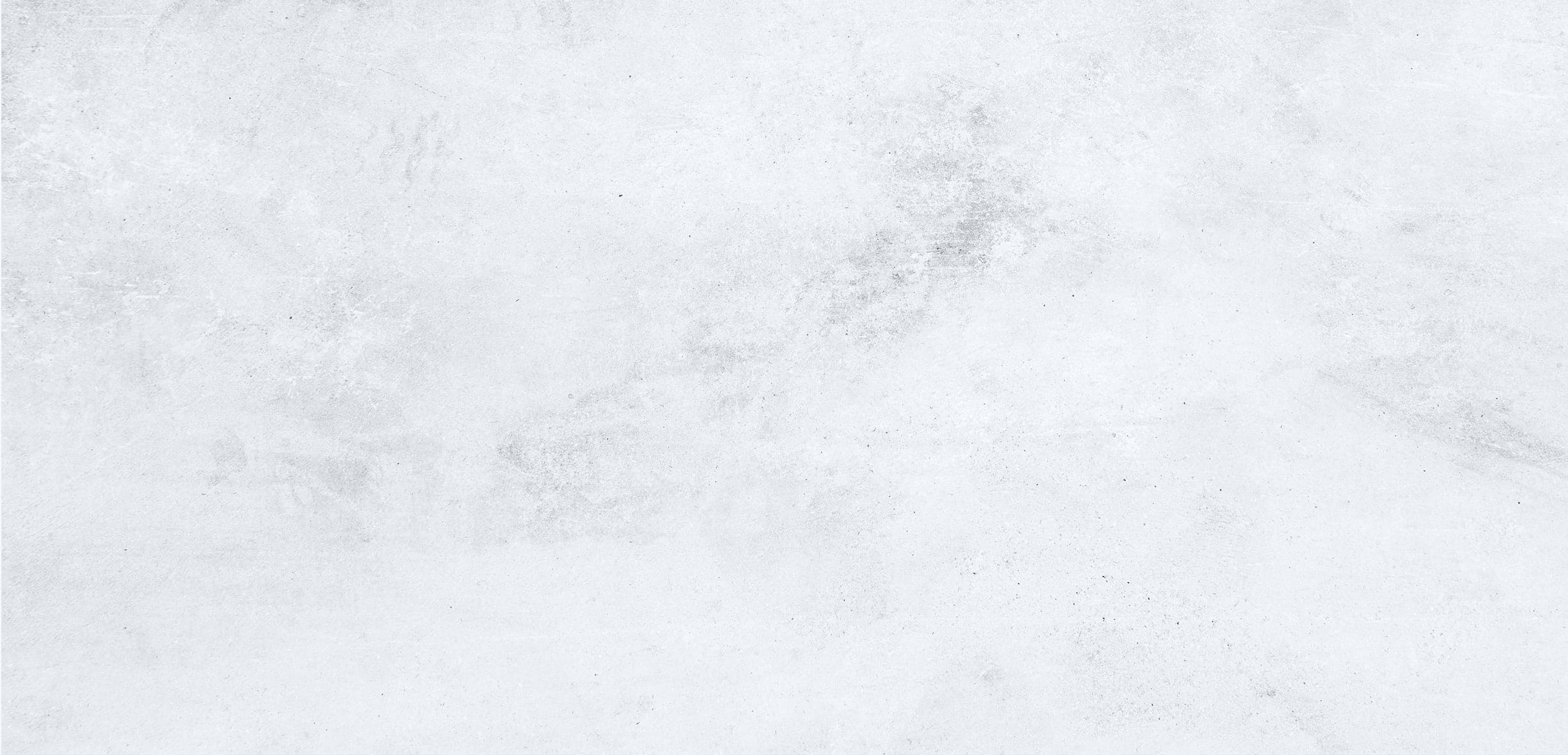 Painting on well-prepared surfaces with quality products, inside and out, while ensuring the best attention to details means you'll end up with a superior finish every time.
When it comes to your commercial facility, looks do matter. A clean and fresh-looking building serves to boost employee satisfaction and increase productivity. Plus, the look of your facility is critical in first impressions for clients.
Whether your commercial facility is a small chain store or a massive mall, you need professional interior and exterior painting contractors to tackle the job. If you operate an industrial facility, you need a contractor with specific experience with industrial coatings in a wide range of industries.
At Raider Painting, we have the knowledge and expertise to complete your project to your standards — the first time, every time. Since 1983, we've successfully completed a wide variety of commercial and industrial projects. Our expert team has the capability to complete your project with ease and professionalism.
Raider Painting offers a wide range of interior and exterior painting services to meet the needs of your business. We'll work on your schedule and around your shutdown times to prevent interruption of your operation, completing your project on time and within budget.
Commercial Interior and Exterior Painting Services
We are the trusted commercial interior and exterior painting services company in Arizona, California, Nevada, Oregon, Texas, Utah and Washington. Our onsite team provides fast, reliable and durable solutions to protect your commercial areas and improve their aesthetics.
Some of our interior and exterior painting and coating services include the following:
Wall and Floor Painting:

A new coat of paint on your commercial floors and walls will provide several benefits. It improves the durability of your surfaces while boosting their aesthetic qualities. At Raider Painting, our onsite team can also apply coatings that add to the functionality of surfaces, such as improving their anti-slip and electrical charge-dissipating properties.

Graphics and Artistic Finishes:

Coatings and finishes can make rooms feel wider, warmer, more relaxed and better to work in. Floor graphics can attract customers' attention, creating unique and creative value to their experience. In addition, you can also use it to promote your brand.

Wallpaper and Wall Covering:

At Raider Painting, our specialists apply durable and attractive wallpaper or wall covering solutions for commercial establishments and other facilities. The products we use are long-lasting and require little maintenance and no replacements. They can be a cost-effective solution for companies with a limited budget.

Green-Friendly Paints:

Environmentally friendly paints may seem like an expensive option for some businesses. However, given the high quality of these coating and painting solutions, they can give you a better investment return. Green-friendly paints can have better color retention, coverage, viscosity and abrasion resistance, making them a worthwhile investment for your facility and the planet.

Waterproofing:

Waterproofing your facility's surfaces support the structural integrity of retaining walls and other structures. It prevents water from seeping into the flooring and walls, which can cause internal damage. Waterproofing also keeps your workspace clean and healthy by stopping the growth of mold and mildew. In addition, it also keeps your electronics safe. A weatherproofing coat prevents structural breakdown across many common surfaces, such as basement floors, bathrooms and walls. It also prevents water damage from flooding and rain.

UV Protection:

UV paint and coatings are environmentally friendly since they don't emit volatile organic compounds (VOC). They tend to dry quickly and provide high clarity and outstanding abrasion resistance. UV protection products aim to ensure that your facility or equipment is free from sun damage.
At Raider Painting, we provide our clients with top-of-the-line interior and exterior painting services with thorough planning and attention to detail. With 40 years of industry experience, you can rely on our expertise and experience. We aim to improve your brand image, which in return increases your company's revenue.