Interior & Exterior Painting
More than decoration.
Presenting the best of your business is about more than just a few coats of paint.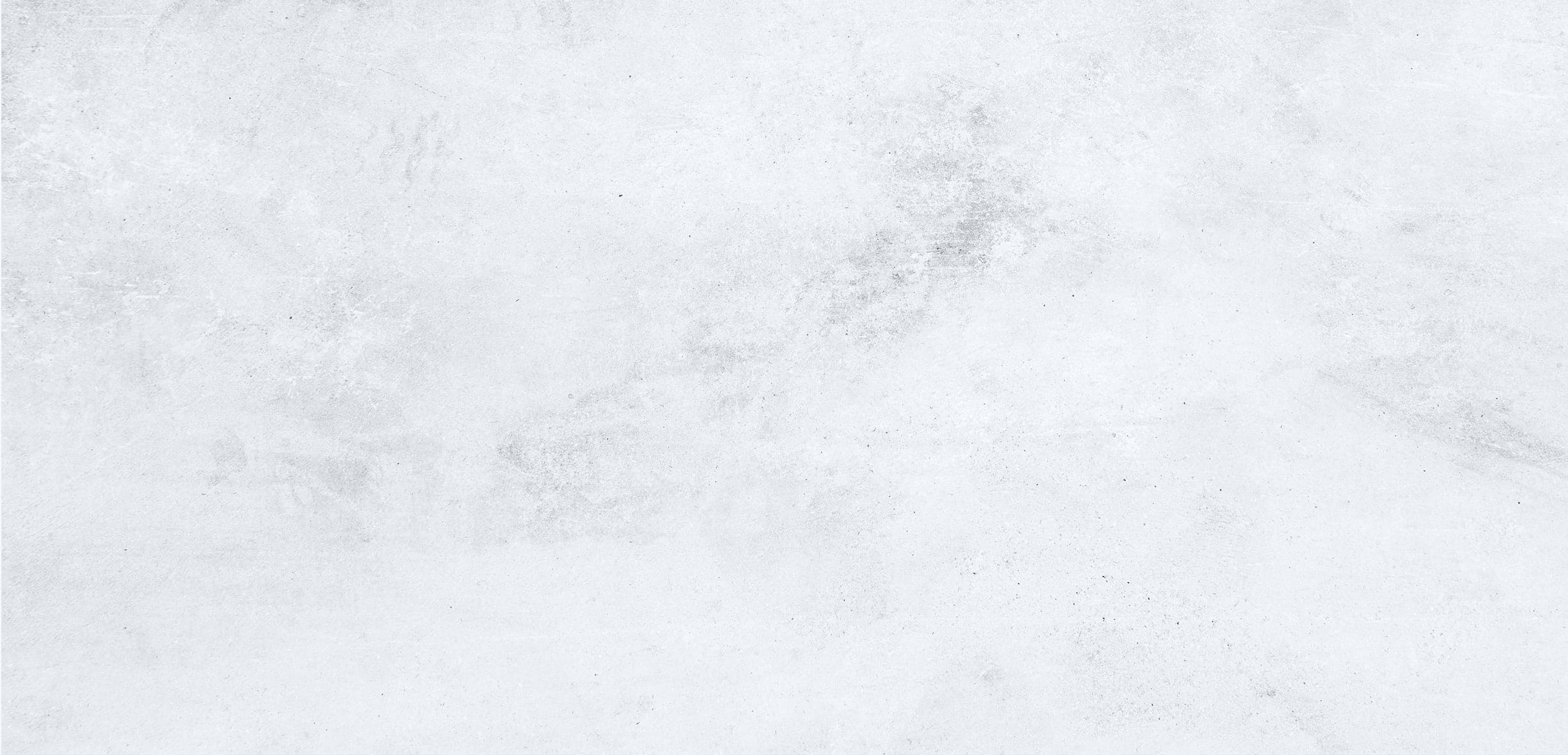 Painting on well-prepared surfaces with quality product, inside and out, and ensuring the best attention to details means you'll end up with a superior finish every time.
When it comes to your commercial or industrial facility, appearances matter. A clean, fresh-looking building serves to bolster employee satisfaction and increase productivity. Plus, the look of your facility is critical in first impressions.
Whether your commercial facility is a small chain store or a massive mall, you need professional interior and exterior painting contractors to tackle the job. If you operate an industrial facility, you need a contractor with specific experience with industrial coatings in a wide range of industries.
At Raider Painting, we have the knowledge and expertise to complete your project to your standards — the first time, every time. Since 1983, we've successfully completed a wide variety of commercial and industrial projects. Our expert team has the capability to complete your project with ease and professionalism.
Raider Painting offers a wide range of interior and exterior painting services to meet the needs of your business. We'll work on your schedule and around your shutdown times to prevent interruption of your operation, completing your project on time and within budget.