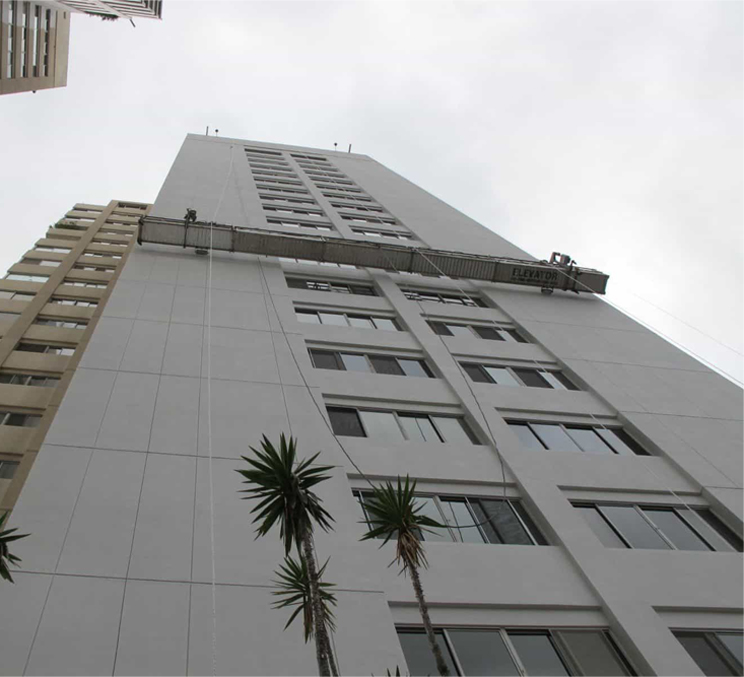 Looking for a Reliable Commercial Painting Contractor, Los Angeles?
With almost 40 years of experience in the industry, Raider Painting has established a stellar reputation for being both professional and reliable. Proudly serving L.A. and surrounds, our expert team can assist with a wide range of commercial painting jobs - no matter how big or small.
At Raider Painting, our team of Los Angeles painting contractors understands that you want your commercial building to look its absolute best, and a big part of that is a professional paint job. As always, attention to detail and quality workmanship are paramount when our team tackles each and every one of our projects.
The Los Angeles Painting Contractor You Can Trust
After almost four decades as a trustworthy Los Angeles painting contractor, our team has the experience, technique, and equipment to paint the exterior and interior of just about any commercial space. From office blocks and retail spaces to stadiums and high-rise buildings, we've got you covered.
With budget and timelines top of mind, we always work as quickly and efficiently as possible. Each of our technicians is equipped with the right resources and knowledge when it comes to all aspects of commercial painting. Most importantly, with careful and considerate planning and safety procedures in place, your employees and clients are in safe hands while we are on the job.
As always, we'll focus on minimal disruption to your commercial space so that you can get back to business as usual. This means, unlike most commercial painting companies in Los Angeles, we're more than happy to work around your schedule and get to work when it best suits you and your operating hours.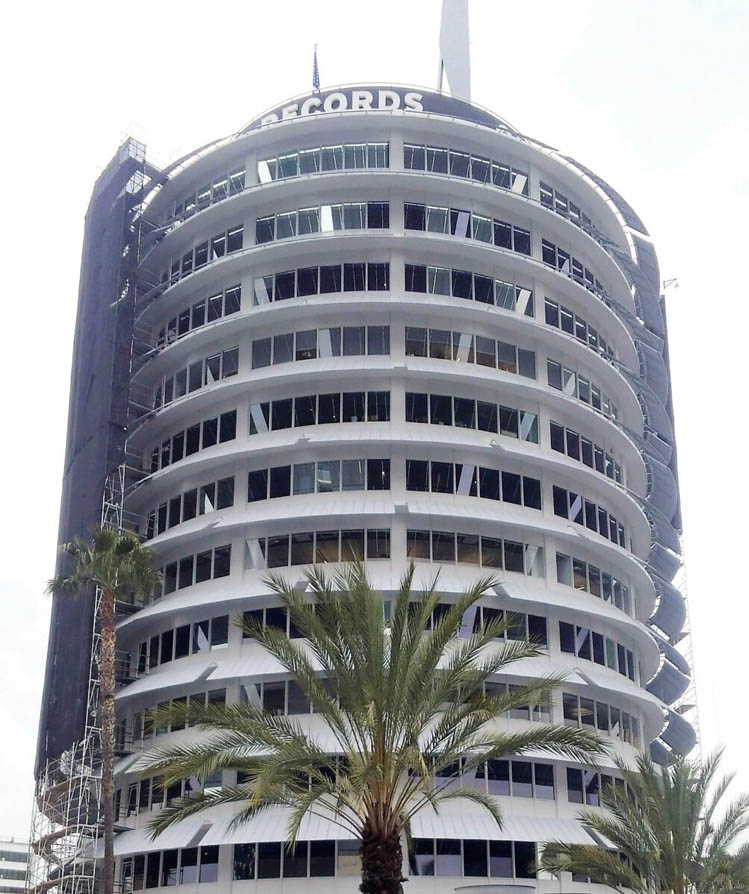 The Best Commercial Painting Services in Los Angeles

On top of the highest quality workmanship and affordable prices, Raider Painting is known for our friendly and professional customer service. So, instead of googling 'commercial painting companies near me,' rather contact Raider Painting. If it's one of the best commercial painting companies in Los Angeles you're after, our long list of satisfied customers will stand as a testament to this.
Whether your newly built commercial space needs a professional paint job or your tired-looking building needs a fresh coat of paint, Raider Painting is ready to provide you with the best service this side of Southern California. For trustworthy and reliable painting contractors Los Angeles, our team is ready to assist in any way that we can.
Looking for expert painting contractors in Los Angeles? Call Raider Painting at 877-724-2474 or complete our online contact form here.