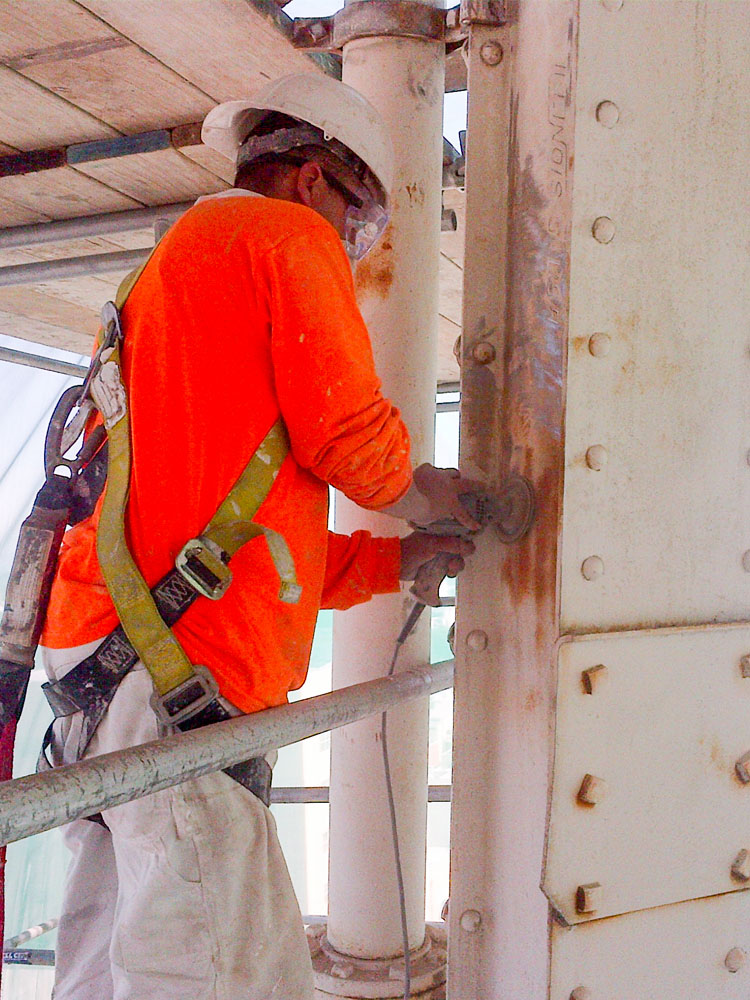 Looking for Reliable Commercial Painting Services In Atascadero, CA?
A business with a fresh coat of paint provides a welcoming atmosphere and attracts more customers. It's a statement that proves you're the professional, customers should do business with on any occasion. Consider painting and coating jobs as part of a maintenance routine that magnifies your brand image.
Established in 1983, Raider Painting has been in business for almost 40 years. Our team has built a reputation for being the trusted brand for commercial and industrial painting services.
We tackle every type of painting or coating project, and we have extensive experience working with different kinds of coating materials. In addition, our team handles projects of any size, from single-story areas to high rises.
We know how important attention to detail is, so we make sure to take note of them every time we approach any service request. This practice is why we are the leading industrial painting contractor Atascadero business owners rely on.
The Commercial Painting Company Atascadero You Can Trust
The coating and finish of your place of business will speak volumes about your company. Unfortunately, faded paint, worn-out concrete finishings, and old dilapidated sidings can leave the wrong impression. If you want to attract more customers or bring in new business partners, your place of business needs to look the part.
At Raider Painting, we provide commercial painting services in Atascadero, CA, that creates lasting impressions. Our industry experts will consult with you about your proposed project, and they will brief you regarding the best options for your shop or store.
We take the time to understand your situation and determine the best solutions for your establishment. We only recommend the best products for your business, and we pay attention to the different parameters involved, including your stated budget. We prioritize getting the job done right the first time so you don't overspend.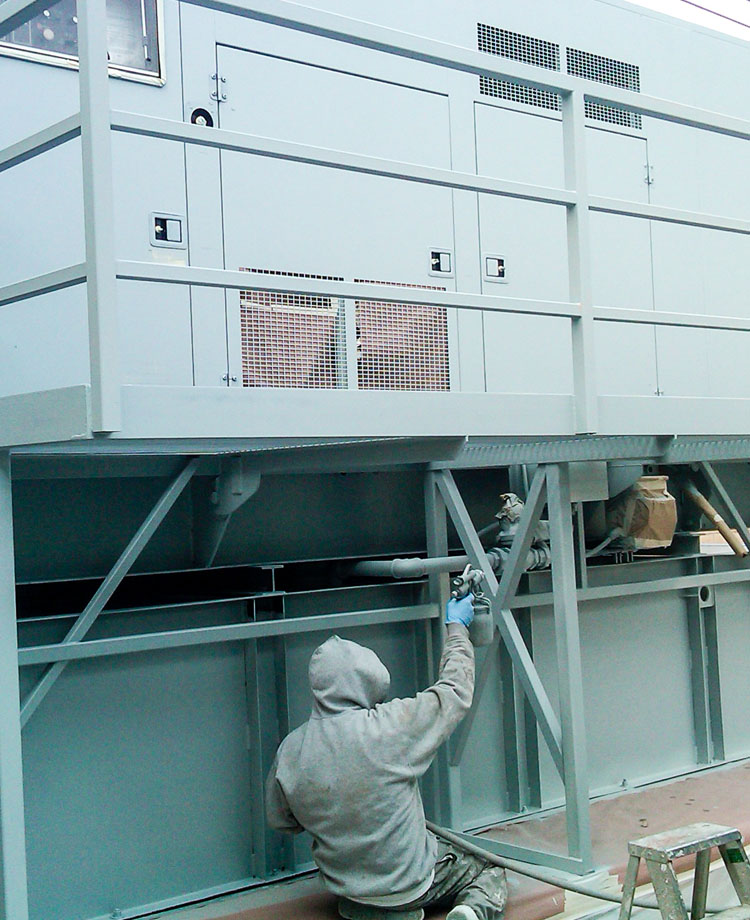 The Best Industrial Painting Contractor In Atascadero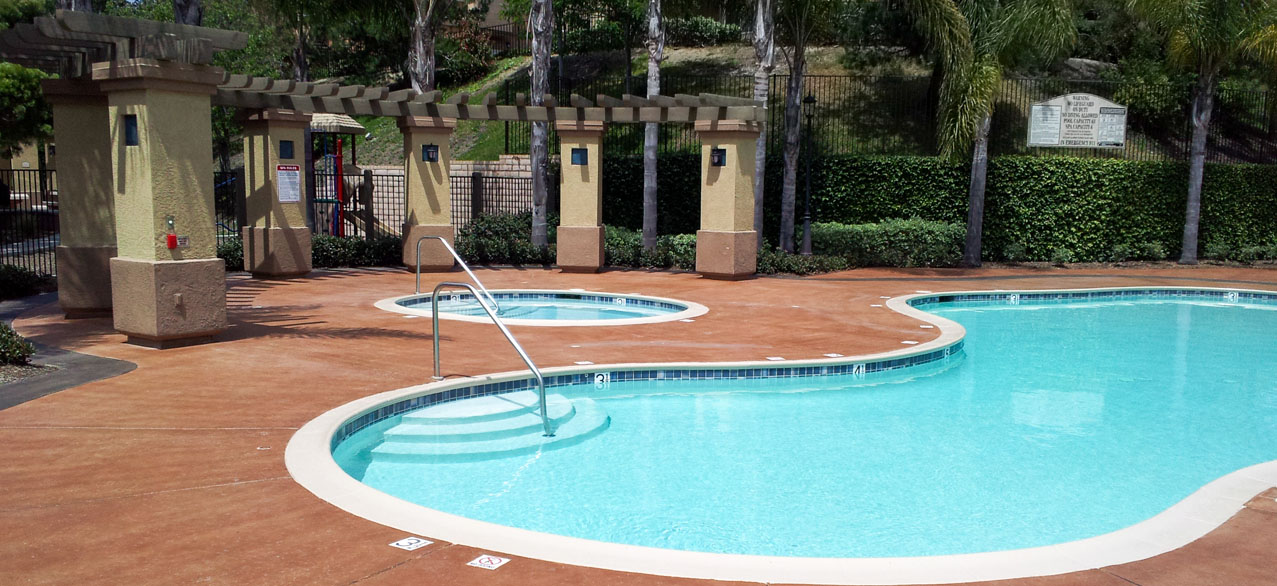 Apart from providing you with solutions to fit your budget, we also offer high-quality craftsmanship. We have a team of duly licensed, bonded, insured and highly trained professionals. Raider Painting has been providing a full suite of commercial and industrial painting services for almost four decades. This makes us the best commercial painting company in Atascadero.
We are also well-known for providing top-notch customer service. Our specialists listen to every client and pay attention to their needs. You can call our offices any time, and we'll be happy to answer all of your questions.
We offer a complete suite of industrial and commercial painting services, which include the following and more:
Interior and Exterior Painting

: We give your office spaces and other facilities a fresh and clean look. This service includes decorative painting for both interior and exterior surfaces.

Epoxy Coatings

: This type of coating provides the optimum protection for all critical surfaces in your place of business. This coat protects floors, walls and other surfaces from chemicals, harsh environments and corrosion.

FDA/USDA Approved Coatings

: Do you handle food products and prepare meals for your customers? Food processing businesses must follow stringent guidelines, which is why our team uses FDA/USDA-approved coatings for restaurants and other companies that require food preparation.

Waterproofing and Elastomeric Coatings

: Water damage can threaten the structural integrity of buildings and offices. Our team provides the best waterproofing to help protect your investments.
Are you looking for expert painting contractors in Atascadero? Call us today at 877-724-2474 or fill out our contact form, which you can find by clicking here.