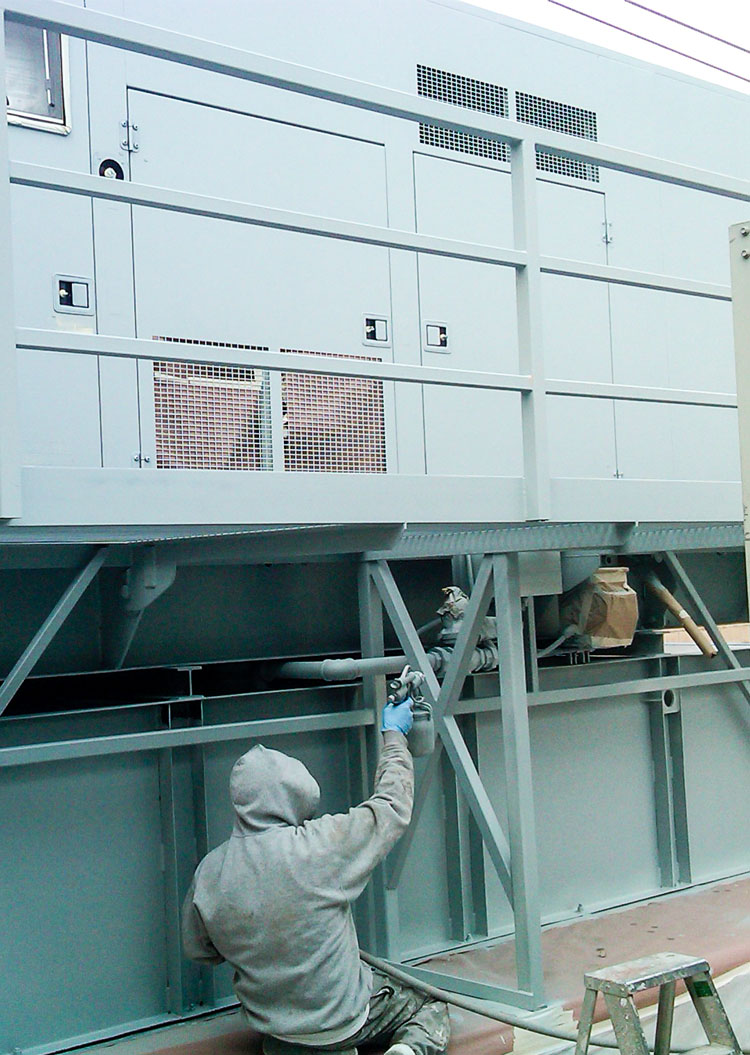 Looking for a Reliable Industrial Painting Company in Merced?
Raider Painting has established its reputation as the leading commercial painting company in Merced. Our onsite crew can tackle projects ranging from high rises to boutique stores. You can trust our insured and bonded specialists to provide reliable, professional painting services. We have over 40 years of industry experience providing California's highest-quality contracting services.
As the trusted commercial painting contractor in Merced, we take the time to understand your vision for your commercial establishment. Our goal is to ensure your commercial building and office space look their absolute best. Our specialists meet with you to know your unique needs and identify the problem areas that need to be addressed.
After that, we match corresponding painting solutions to address the issues that our team has found during the site inspection. We provide top-of-the-line commercial painting services in Merced that address your enterprise's needs. We pay attention to every detail to deliver a finished product that improves your commercial establishment's aesthetics and functional features.
The Merced Painting Contractor You Can Trust
Raider Painting is the trusted commercial painting company in Merced, offering solutions that last a long time. Apart from our team's extensive experience, our crew undergoes regular training to keep their skills up to date on the latest technologies and solutions. Combined with expert training, our commercial painters apply the latest techniques using the latest equipment to deliver painting solutions to interiors and exteriors.
Our team has worked on various commercial painting projects, including small commercial spaces, retail stores, agricultural facilities, production floors, entire office blocks, high-rise buildings and stadiums. Tell us about your project, and we will provide you with solutions to have you covered.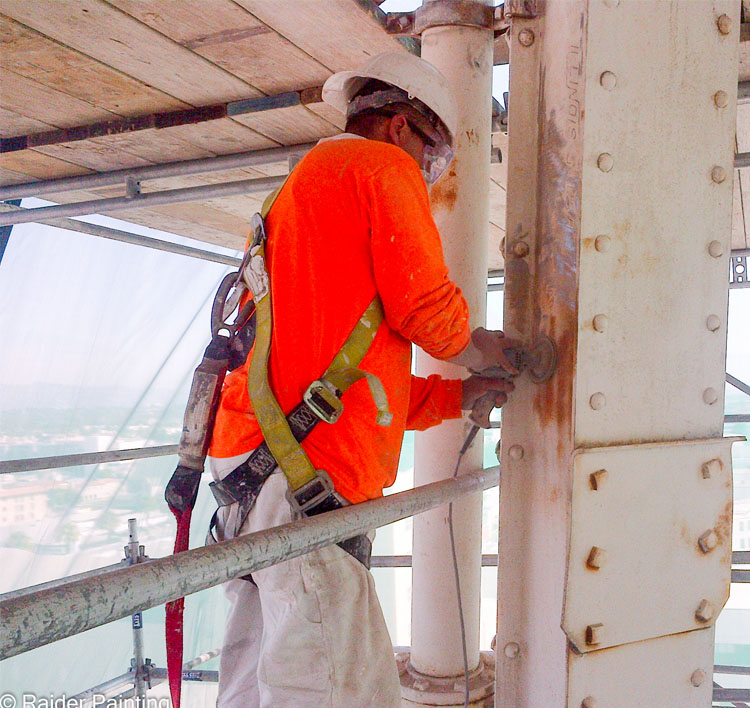 The Best Commercial Painting Contractor in Merced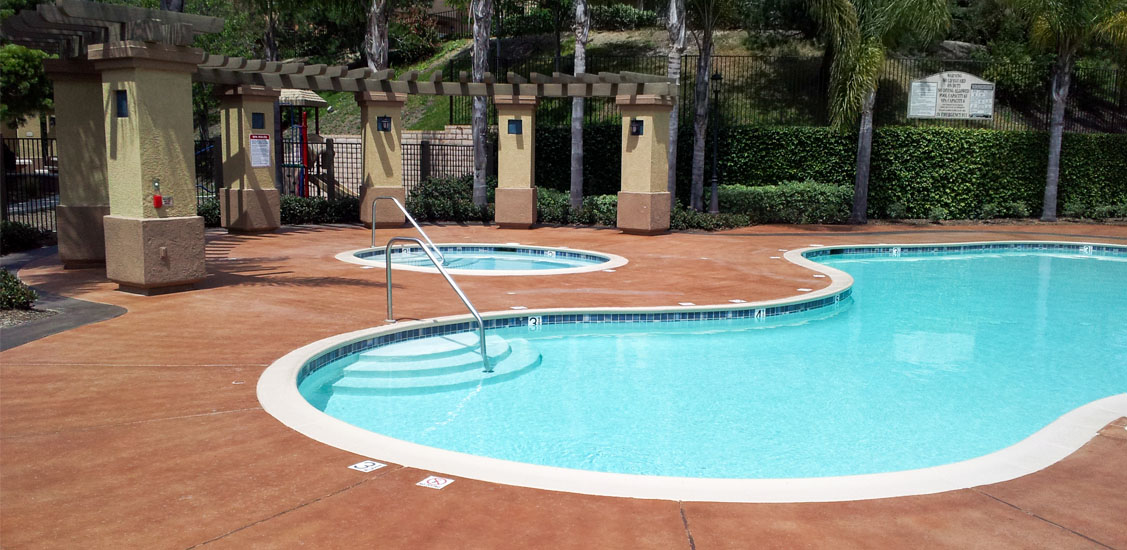 Another reason why we're the trusted commercial painting contractor in Merced is because of our focus on timeliness and staying within your budget. Our commercial painters will always work as quickly and efficiently as possible to finish the job on time. We also equip our onsite crew with all the resources necessary to get the job done right the first time, so you don't waste money and resources on repeat applications.
Finally, we understand that business must go on while we deliver our commercial painting solutions. Our team practices minimal disruption at all times so you can continue your operations and get back to business as usual. Our team will be happy to work as per your operating hours. 
When you choose Raider Painting for your commercial coating and painting needs, you're collaborating with seasoned experts that always put high-quality workmanship first. If you're looking for reliable and trusted commercial painting contractors in Merced, call us at 877-724-2474 or fill out our online contact form, and our consultants will be more than happy to assist you.