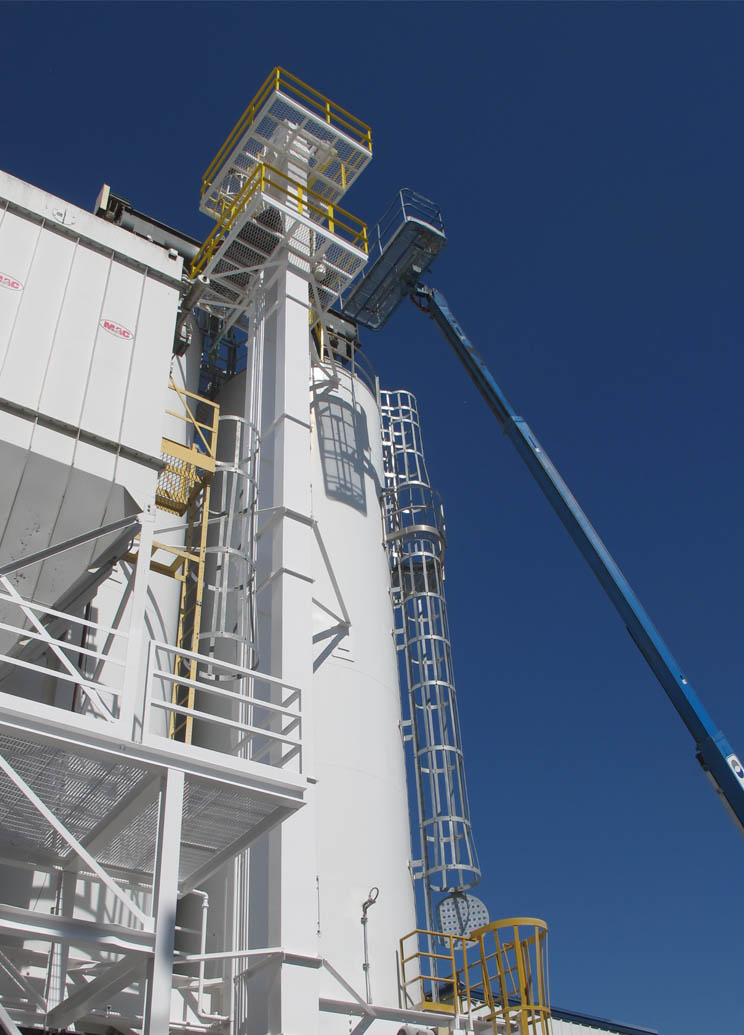 Looking for a Reliable Monterey Painting Company?
Raider Painting has earned its excellent reputation for being professional and reliable thanks to our 40 years of hard-earned experience in the industry. As commercial painting contractors Monterey, CA residents recognize us for our excellent service, our expert team of licensed painters can assist with a wide range of painting jobs - we've seen and painted it all.
Quality workmanship, attention to detail, and clear communication are key when our team tackles every single unique project. Our team of commercial painting contractors in Monterey, CA understands that you want your commercial building to look its absolute best in a city where people appreciate a good paint job when they see it. 
Our team at Raider Painting has the widest selection of top-quality paint and the right technical knowledge to paint the exterior and interior of just about any commercial space. If your building has some years on it and you're needing to match a color, we can do just that. If your property is new and you're looking for a complete overhaul and new vision for your space, our experts will be happy to help.
The Monterey Painting Contractor You Can Trust
Raider Painting prides itself on quoting fairly and accurately. We stick to our agreed budget and timeline by working around your schedule. We can also offer professional advice and considerations to take into account in your final decision-making.  
With your best interests in mind, we always work as conscientiously as possible. We understand what tourist season and business demands are all about, and so we aim not to disrupt your daily business operations. We also take care to ensure a sound cleanup operation, leaving your commercial building in tidy condition. When enlisting Raider Painting as your team, you can rest assured that you are getting a durable paint job at an affordable price.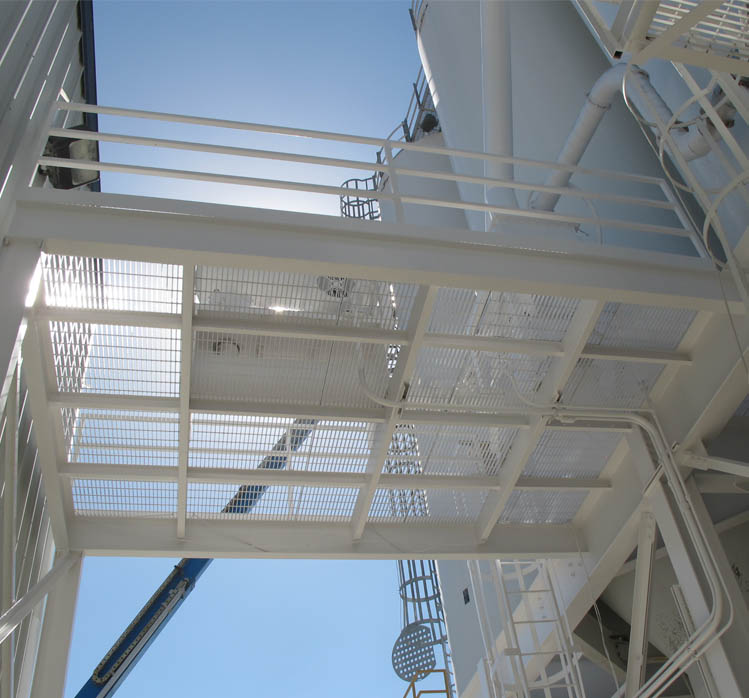 The Best Industrial Painting Contractors Monterey, CA

We know our customers definitely don't want fly-by-night Monterey painting contractors who will slap on a coat of paint, disappear leaving their premises in a mess, and by the time the next season rolls around, the paint will start peeling.
Luckily, with Raider Painting as your trusted team of professional painters, you can rest assured that any paint job we do along such a resplendent coastline involves more than just an application of paint. We understand that different substrates require different types of surface prep. Our team will provide the appropriate surface prep recommendations to achieve the best possible longevity of the painted surface that suits your budget. 
If your commercial building in Cannery Row is looking to attract new business, then consider a professional paint job with Raider Painting. Or if you are wanting to improve the value of your property in Del Monte or New Monterey, then a fresh coat of paint will not just spruce things up, it'll save you on maintenance hassles down the line. 
For trustworthy and reliable painting professionals, our team is ready to assist in any way that we can. 
Looking for expert industrial painting Monterey? Call Raider Painting at 877-724-2474 or complete our online contact form here.