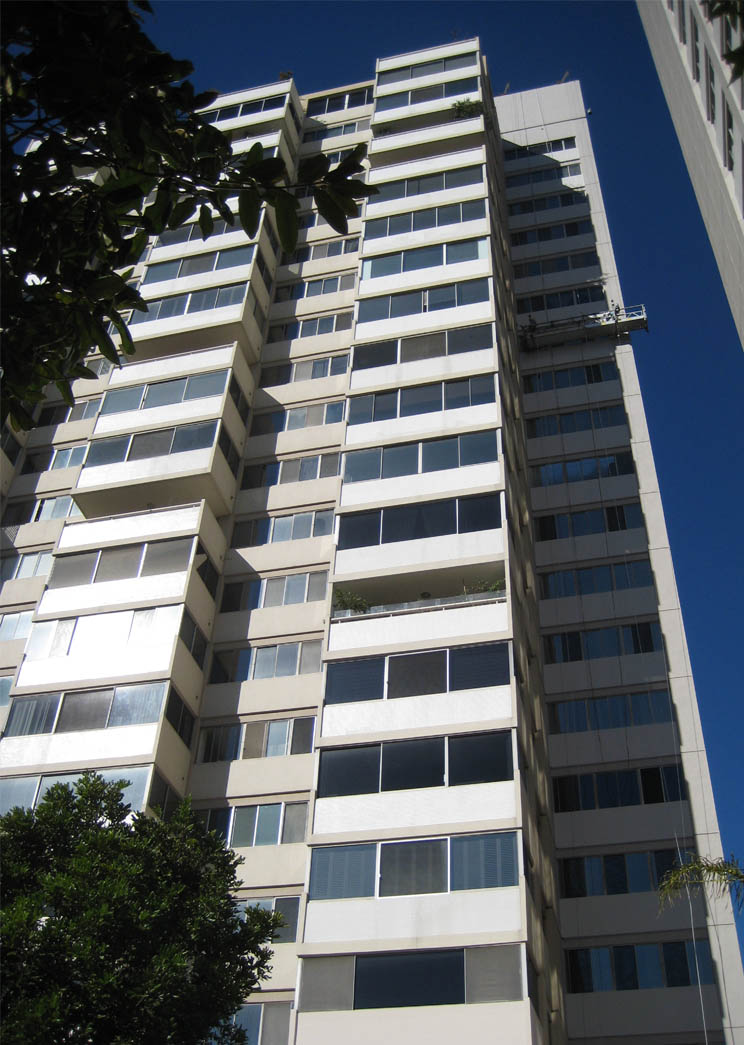 Looking for a Reliable Oakland Painting Company?
Raider Painting is the commercial painting company residents know to trust due to our 40 years of industry experience. From scraping away rust and wallpaper to painting warehouses and corporate office block interiors and exteriors, our wealth of acquired knowledge allows us to quote accurately and fairly for each job. 
Raider Painting sets a high standard with our commercial and industrial painting services, Oakland. We tackle each new work opportunity with the same fervor and passion, all the while ensuring unmatched attention to detail. It all starts with our professional advice: we can help you decide on a color and finish, taking you through the myriad of choices you have at your disposal. 
Preparation is the key when it comes to ensuring lasting quality. We understand that different substrates require different types of surface prep.  Our team will provide the appropriate surface prep recommendations to achieve the best possible longevity of the painted surface that suits your budget. As the Oakland painting contractor with years of experience, Raider Painting is willing to meet your long-term painting needs with the highest standards in mind.
The Oakland Painting Company You Can Trust
We believe in minimal disruption to your workplace while we are on the job. Your business operations will be able to continue in no time and we'll always do our best to work according to a schedule that suits you. Upon completion, our cleanup operation is swift and effective – leaving your building to bathe in its afterglow.
With over 260 sunny days a year to go with the salty sea air, Oakland commercial properties need to be resistant to the elements so that they can stand tall, inviting new business with a professional-looking exterior. We know just what is required to help your building withstand the warm weather.  
From Fruitvale to Montclair, not to mention so many other Oakland neighborhoods and business areas, Oakland residents love their city for its diversity and rich culture. A big part of this is the urban and city landscapes where an eclectic mix of buildings in Oakland are always on display to the world. We're here to help you play your part in keeping Oakland as one of "America's Coolest Cities".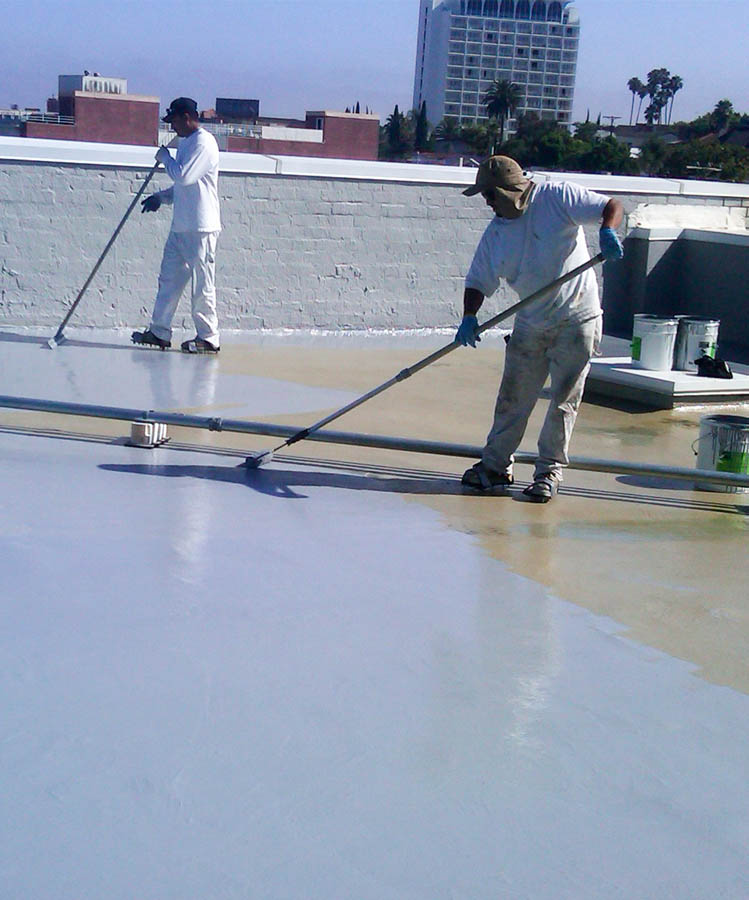 The Best Industrial Painting Contractors in Oakland

Since every building is unique, it's best for us to quote according to your needs and location. You can rest assured that you're getting expert craftsmanship at an affordable price. We're in it with you for the long term, you won't need to spend on another paint job when summer rolls around. Our approach to ensuring longevity in our work is what sets us apart as the best painting contractors Oakland, CA residents can count on. 
We work efficiently for a fast turnaround time, and we can offer expert advice as part of our quotation. If you're unsure as to whether a matte, gloss, or satin finish is best for your building, we can help you decide. By working with you to figure out what's best for your building, we ensure your satisfaction and zero stress along the way.
From exteriors to interiors, and roofs to floors, Raider Painting is ready to provide you with high-quality paint jobs and professional service. Isn't it time you considered a building makeover with minimal fuss?
If your Jack London District waterfront store needs a professional paint job, or if your Grand Lake restaurant could do with some sprucing up, then Raider Painting is here to help you as the best commercial painting contractors Oakland residents have chosen. No matter the neighborhood or type of business, you can count on us for our excellent quality and workmanship.
Looking for expert commercial painting contractors in Oakland? Call Raider Painting at 877-724-2474 or complete our online contact form here.