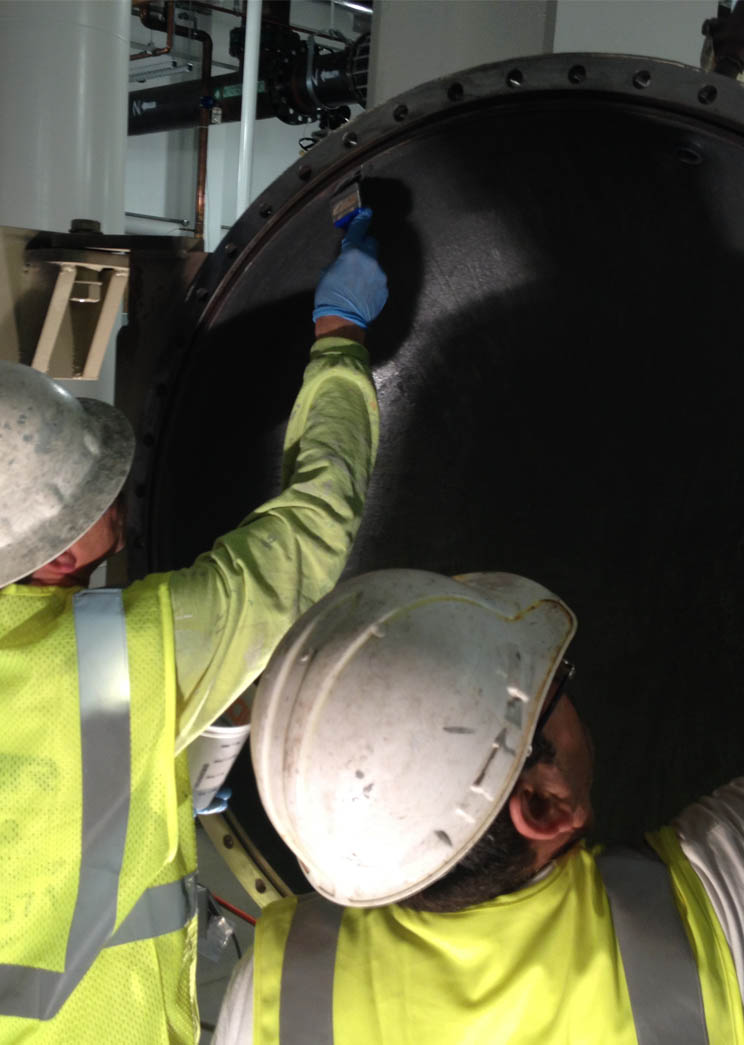 Looking for a Reliable San Luis Obispo Painting Company
Our 40 years of experience means that we can take on various commercial painting services in San Luis Obispo. Our acquired wealth of knowledge allows us to quote fairly and accurately for each job. If you're considering splashing out on a new paint job, we see it as a smart investment in your building's value. 
You'll also be preserving your property and saving on maintenance issues further down the line. Your staff will be impressed when they come into work, and you'll have customers doing a double-take to view your impressive new paint job. It's all about making a good impression – and with our top-quality work, your building will set the right standard for this.
With Raider Painting offering top-of-the-range products and excellent commercial painting services, you have peace of mind and quality workmanship from start to finish. We'll work with you to resolve any questions you may have, ensuring that your office warehouse, restaurant or corporate building is as friendly and inviting as the good people of San Luis Obispo themselves. 
The San Luis Obispo Painting Contractor You Can Trust
Raider Painting promises impeccable quality with our commercial painting services San Luis Obispo. We approach every new work opportunity with the same passion and commitment, guaranteeing attention to detail. We will take you through the process as you navigate your way through the variety of painting choices you will have at your disposal.
Preparation is vital to ensure the lasting quality of every paint job. We understand that different substrates require different types of surface prep. Our team will provide the appropriate surface prep recommendations to achieve the best possible longevity of the painted surface that suits your budget.
We'll always do our best to work according to a schedule that suits you. Providing minimal disruption to your business is part of our promise to you. Upon completion, our cleanup operation is neat and considerate – leaving your building in prime condition.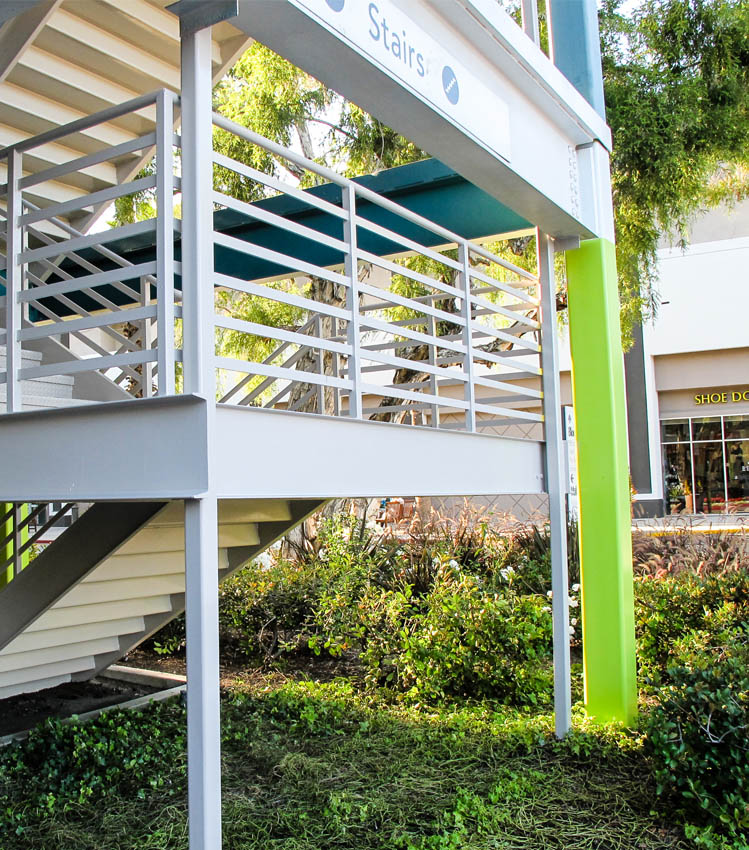 The Best Commercial Painting Contractor San Luis Obispo

Because every building is unique, we make sure to quote according to your needs and location. You can rest assured that you're getting expert craftsmanship at an affordable price. Because we're in it with you for the long term, our paint jobs are done to last. Our approach to ensuring long-term satisfaction in our work is what makes us the best painting contractors San Luis Obispo has to offer.
We offer great advice as part of our quotation and once accepted, we work speedily for a fast turnaround time so as to minimize disturbance at your place of work. Our goal is to guarantee your satisfaction and create zero stress for you along the way. 
Whether it's a roof, a floor, a wall, or a gate, Raider Printing does it all. We are ready to provide you with the best commercial painting services San Luis Obispo has seen.
If your downtown commercial structure needs an uplifting paint job, or if your restaurant could use a fresh lick of paint, then Raider Painting is here to help with the best commercial and industrial painting services San Luis Obispo. 
You can rely on us as the expert painting contractors San Luis Obispo residents have trusted over the years. For your building to look good, withstand the elements and attract new business, enlist the team of professionals at Raider Painting.
Looking for expert painting contractors San Luis Obispo? Call Raider Painting at 877-724-2474 or complete our online contact form here.