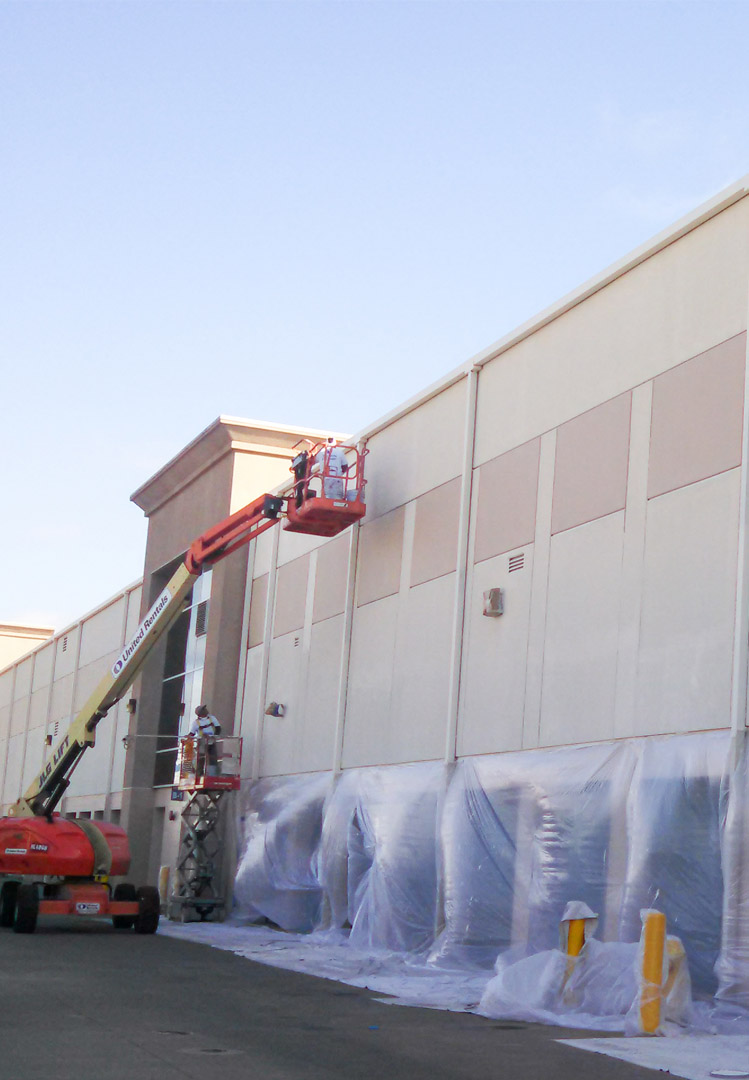 Looking for a Reliable Industrial Painting Contractor, Reno?
Proudly serving everywhere from Northwest to South Reno, from the neighborhood of North Valleys to East Reno and everywhere in between, our team of highly qualified painting specialists can assist with a wide range of commercial painting jobs. From bigger jobs to smaller ones, and from interior to exterior, our experienced team of painters Reno, NV is always ready to take on a new project. 
Thanks to our 40 years of well-earned industry experience as one of the best painting companies Reno NV has ever known, Raider Painting has established an excellent reputation for providing commercial paint contracting of the highest quality. Our professional attitude and reliability are the cornerstones of our painting enterprise.
Considering our clients' vision and delivering quality workmanship is of utmost importance whenever our team of local Reno painting contractors begins a new project. We know that clients want their commercial buildings to look professional so we strive to deliver paint jobs that boost their appearance and value. Standing out in 'The Biggest Little City in the World' requires a professional paint job for your building that will last several seasons.
The Reno Painting Contractor You Can Trust
From casinos needing a fresh coat to school buildings and convention centers looking to update their style, we've got the ever-expanding city of Reno covered. When you enlist the best exterior painters Reno NV, we'll make sure to prime the outside of your building with the right paint. If you're looking to give your interiors an upgrade, we'll come equipped with the products and technical expertise to get the job done without disturbing your work environment. 
From utilizing the best quality paint, to our technical skills and customer-first approach, we paint the exterior and interior of just about any Reno commercial space with a 'no mess, no fuss' method that has endeared us to the local community for decades. With budget and timelines top of mind, we always work as quickly and efficiently as possible to keep you happy and your building looking better than ever. 
We understand what tourist season and business demands are all about, and so we're more than happy to work around your schedule. Ensuring your building looks appealing doesn't have to impact your day-to-day business activities.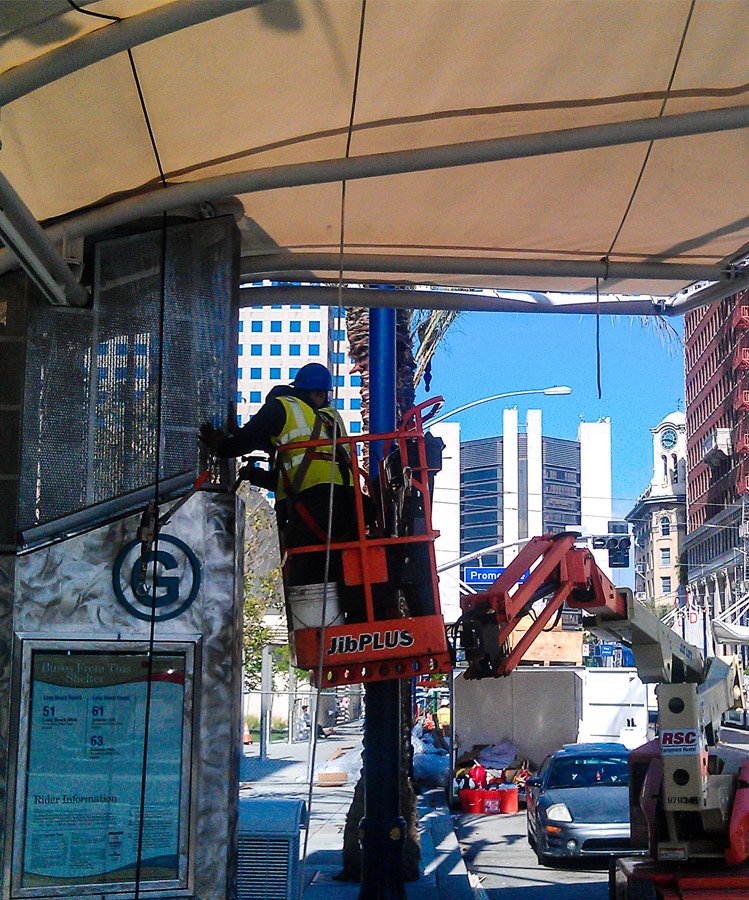 The Best Commercial Painting Contractors Reno, NV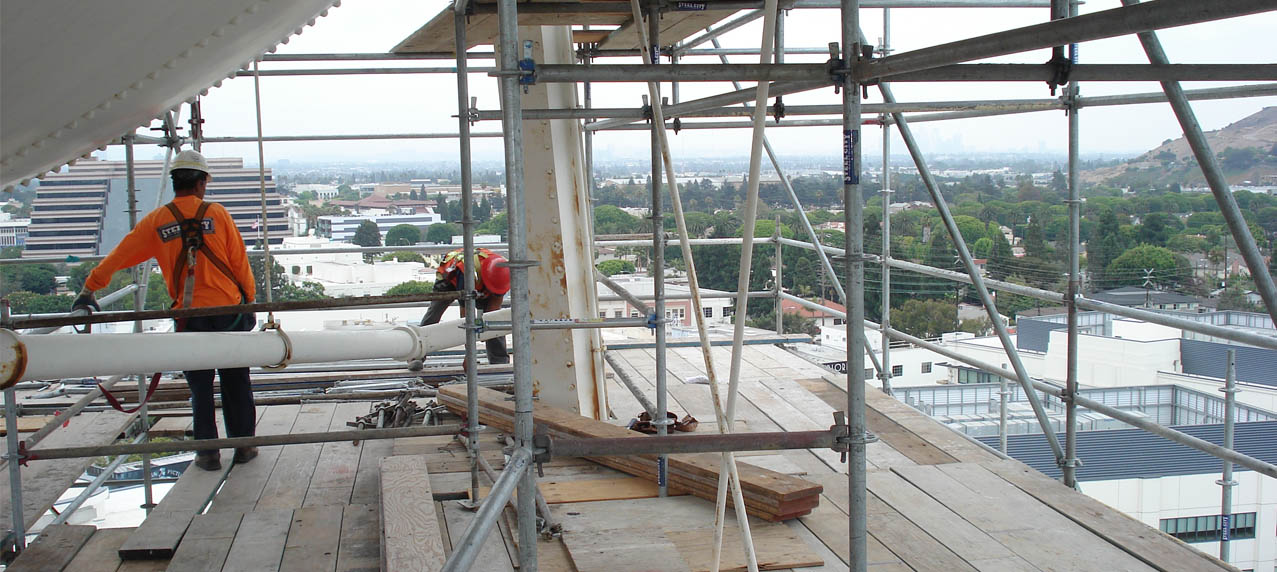 We make sure to handle your Reno commercial property with the utmost care and consideration, and carry out all types of exterior surface preparation. This can include everything from sanding and scraping to caulking and priming your building's surface with chemicals that make your paint job more resilient to withstand the Washoe County weather. 
Rest assured, when choosing Raider Painting as one of the trusted painting companies Reno NV, we implement the necessary procedures for a long-lasting and aesthetically pleasing paint job. We pride ourselves in our promise of the highest quality workmanship at an affordable price. By paying attention to the smaller details, our professional team of experts ensures your satisfaction every step of the way. 
Does your newly built commercial space in Old Northwest-West University need a professional paint job? Or does your commercial building in South Central need a fresh coat of paint to spruce things up? Raider Painting is ready to provide you with the best services you'll find on this side of the Sierra Nevada. 
For trustworthy and reliable painting contractors Reno, NV our team is ready to assist in any way that we can. 
Looking for expert Reno painting contractors? Call Raider Painting at 877-724-2474 or complete our online contact form here.