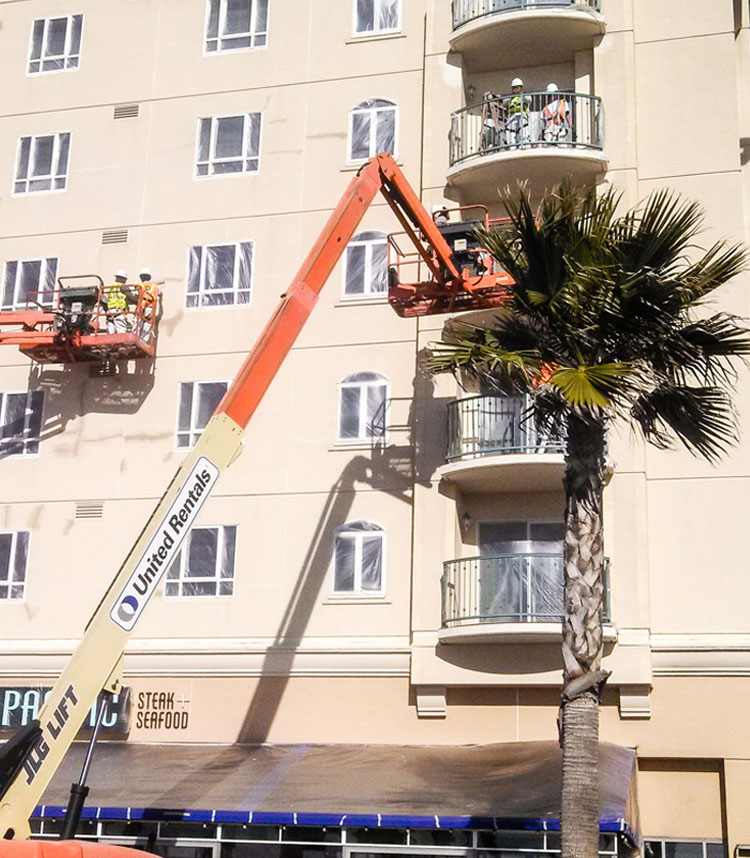 Looking For The Most Reliable Painters in Austin, TX?
Local commercial property owners in Austin know the value of well-painted offices and facilities. That is why these places of business should always look their best. Any commercial property will attract customers when the site looks fresh and clean. It also inspires confidence in customers and builds trust with the company. Freshly painted interiors also instill pride in employees. Employees that know their employers care about improving their facility boosts the overall morale in the workplace.
Our commercial painters in Austin, TX, deliver an incomparable level of precision when we work on your project. Our goal is to get the job done quickly so you can get to business as usual. We strive to stay within your schedule and provide solutions to fit your budget. When you choose Raider Painting, you're working with the best contractors you can rely on for expert painting jobs.
Commercial Painting Services You Can Trust
We prioritize our clients' unique budgets and timelines, working on your schedule to accommodate your business operations. All of our team members are well-equipped with the resources and knowledge necessary to deliver exceptional project outcomes. With careful and considerate planning and procedures in place, your employees are safe while we're at work.
We are commercial painting contractors in Austin with all the capabilities you require for any project. We focus on minimal disruption to your space so you can continue running your business efficiently. We have tackled every type of painting project imaginable for over three decades. Our commercial painters have worked on various surfaces, large and small. As a result, we provide solutions that keep industrial and commercial properties looking better, and our paint jobs last much longer.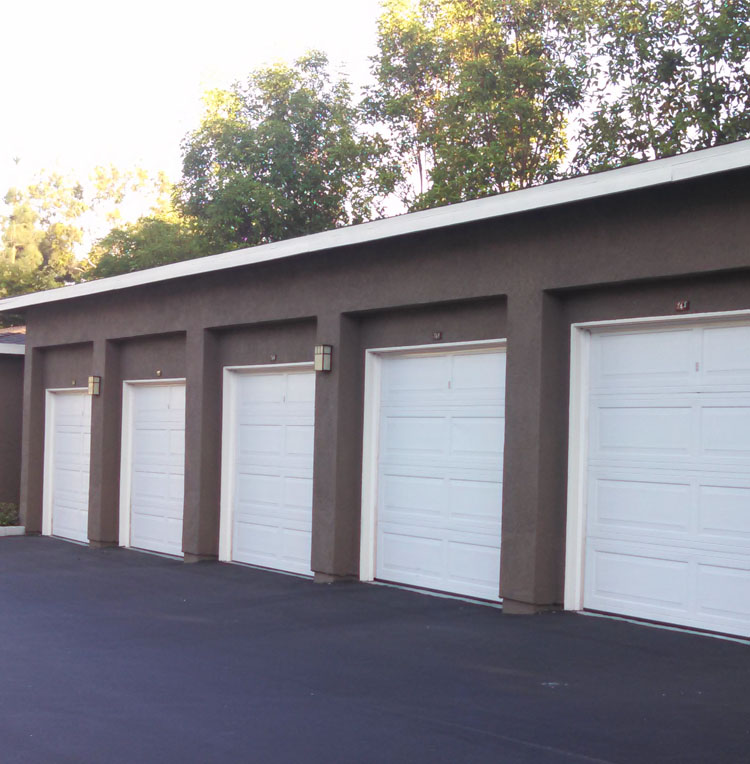 The Best Painting Company in Austin, TX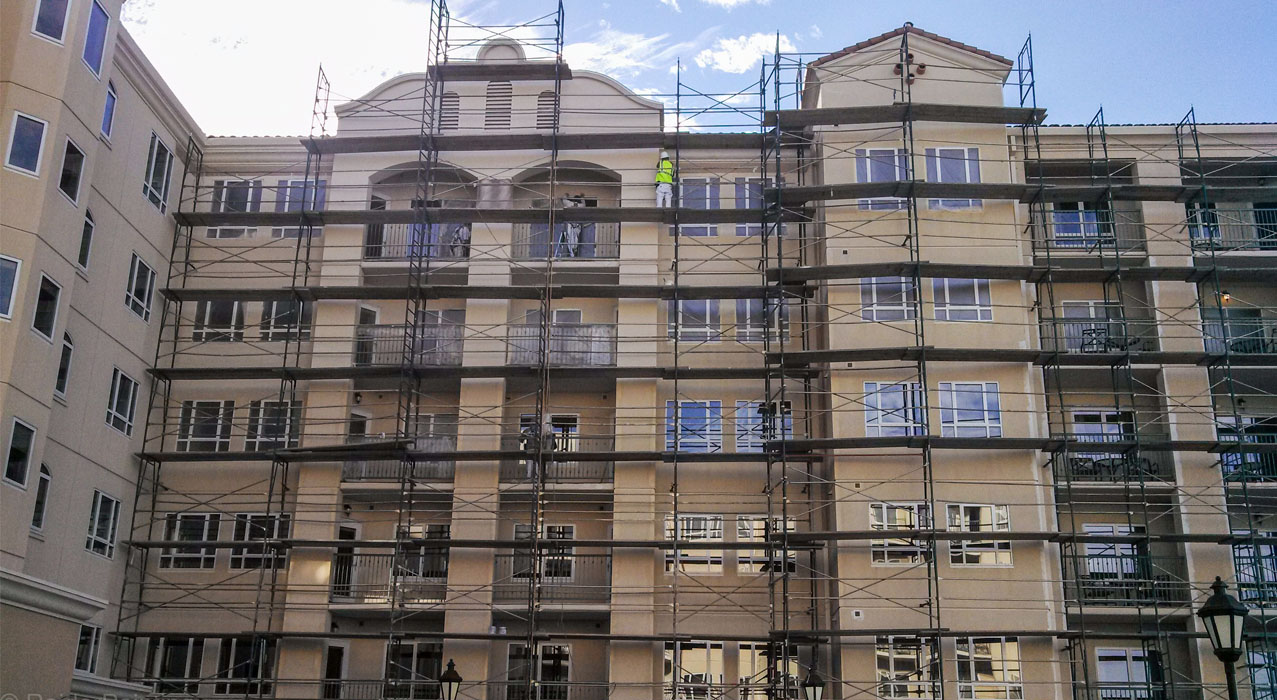 As the leading painting company in Austin, TX, we're devoted to delivering the best results and the highest level of customer service. We will work closely with you to meet all of your project's needs while remaining within your schedule and budget parameters. We also place a significant emphasis on transparency, which is why we will be upfront with you when it comes to costing and the choice of coating solutions that best suit your establishment.
If you're looking for Austin professional painting contractors who can provide clients with unmatched quality services, then Raider Painting is the name to trust. We can also fix the failed coating and painting projects of other companies. We are a painting company in Austin, TX, committed to your success. Contact us today to get a FREE estimate.