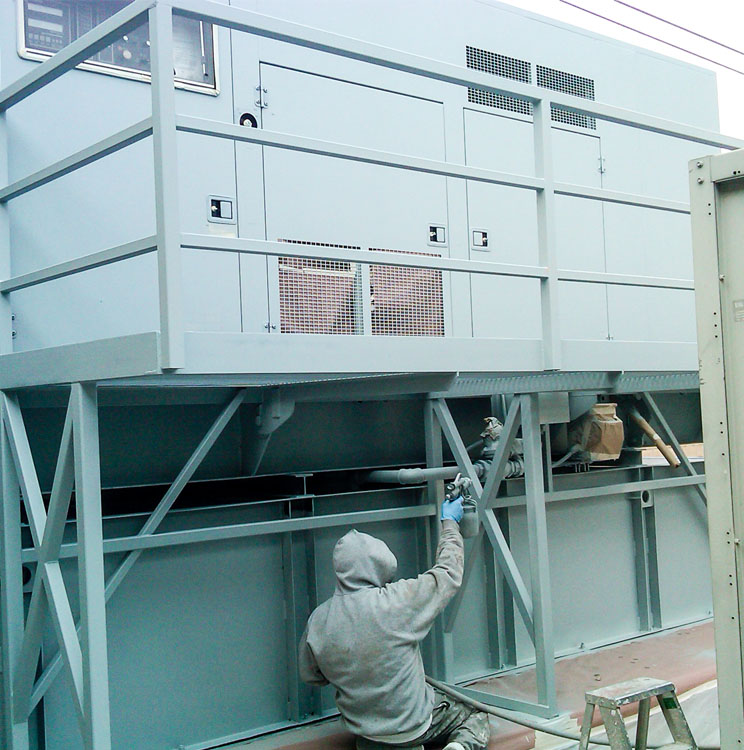 Looking for A Reliable Painting Contractor In Salt Lake City?
We are the trusted brand in Salt Lake City for industrial and commercial painting services. Our clientele includes some of the most well-recognized brands in the country, such as Cummins, UPS, Marriott, DuPont, DoubleTree and Union Pacific. Our service area covers Salt Lake City, Utah, and the rest of the United States. Raider Painting was founded in 1983, and we've built our industry experience for nearly 40 years. Our teams have worked on a variety of projects in different industries.
We emphasize workplace safety, which is the priority of our firm. As a result, our work crews have earned their OSHA training and certification. We also train our teams regularly in project-related safety areas including but not limited to aerial work platform operation, fall prevention and confined space entry.
The Salt Lake City Painting Company You Can Trust
Businesses trust us because we focus on delivering value to all our clients. We have acquired a wealth of experience and expertise working with companies in various industries for more than three decades. A large segment of our clientele is in the food service industry. As such, we understand all the nuances of the requirements set by the OSHA and FDA.
We have trained experts in intumescent and fireproof coating techniques, and in this area, we are second to none. In addition, we are no stranger to working from heights, and we service high rises, hotels, and multi-tier retail stores. Check out our extensive project portfolio here.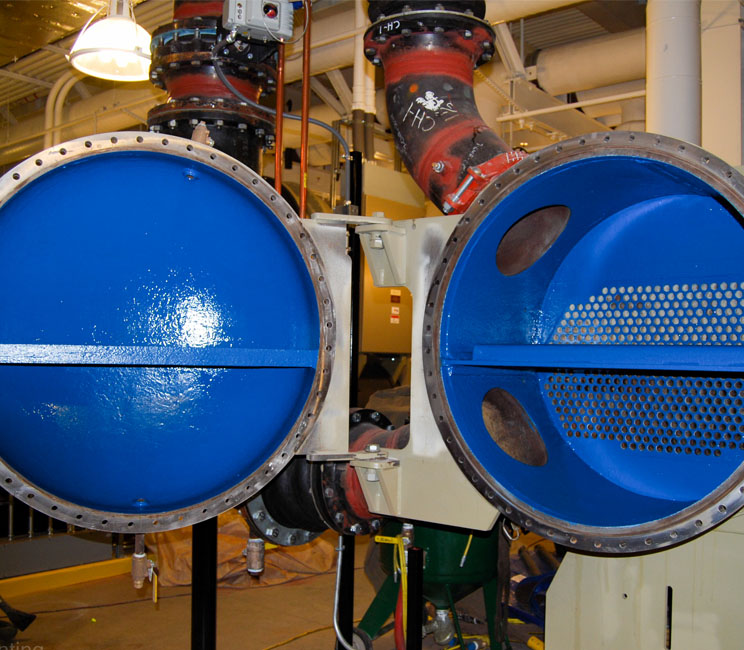 The Best Industrial Painting Services in Salt Lake City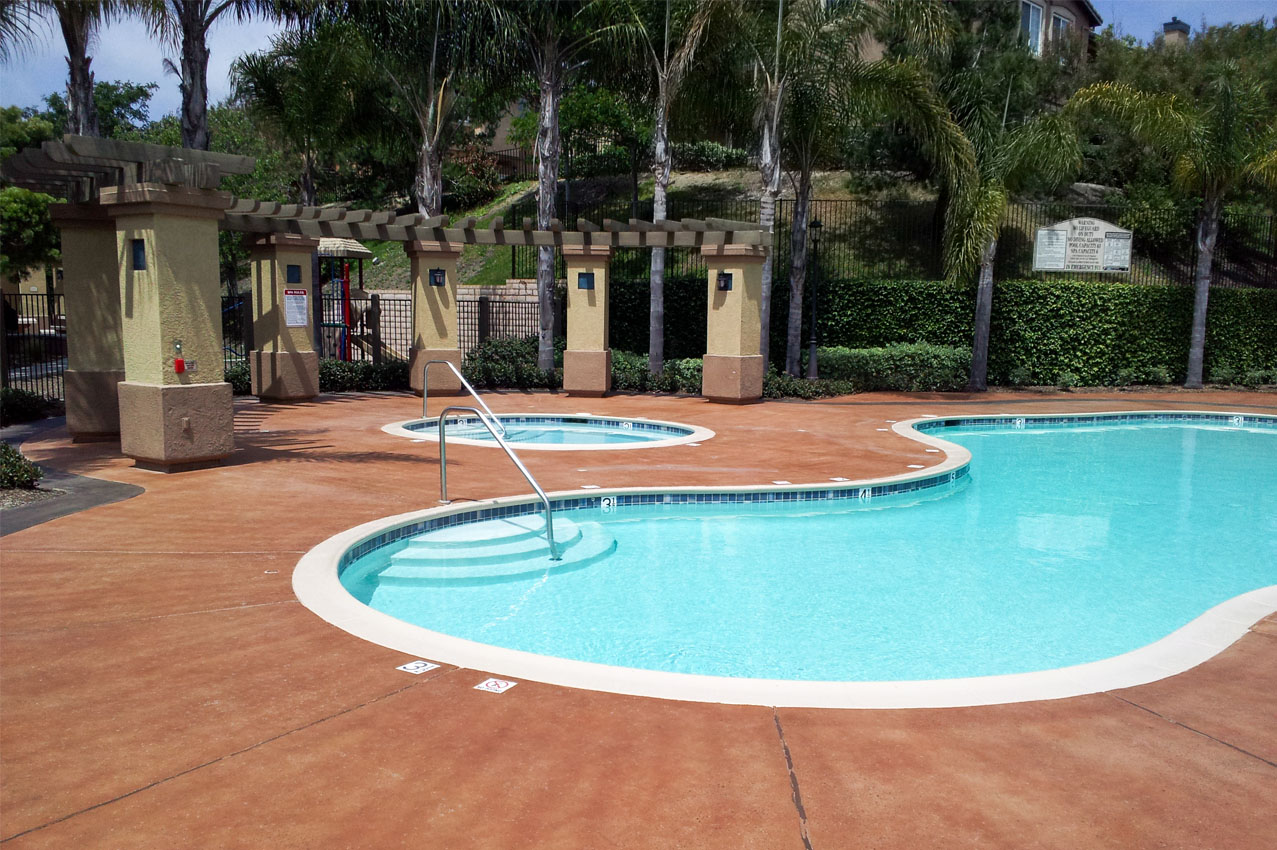 As the trusted Salt Lake City painting company, we offer everything from deck and floor coatings to interior and exterior painting. We've been serving satisfied clients since 1983. Leverage our extensive industry experience and get your project done on time and within budget.
If you have any questions or you would like to discuss project concerns, please fill out this contact form. Call today and our industry experts will be glad to help you.