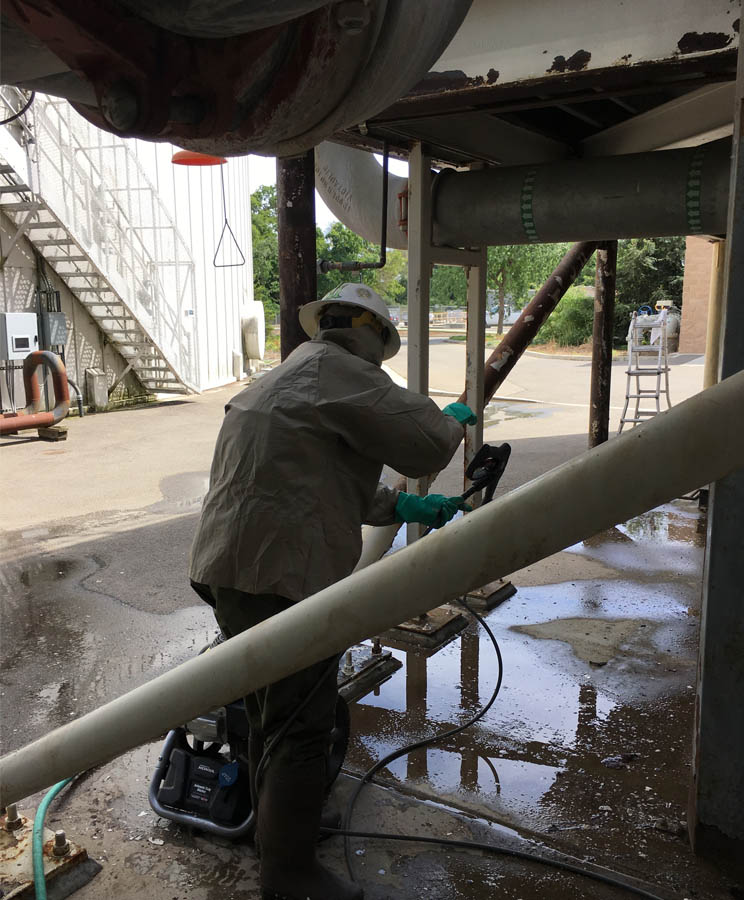 Looking for Reliable Painting Services in Seattle?
The newer companies mixing it up with Seattle's older industrial companies are ensuring that the entrepreneurial spirit is alive and well in the seaport city of Seattle. Thanks to our 40 years of hard-earned industry experience, we've been around for long enough to know what it takes for your building to be a part of the cityscape conversation and ensure that your workplace remains a place of pride. 
Raider Painting has established an excellent reputation for being professional, reliable and providing commercial painting services of the highest quality. Protecting your investment and adding to the value of your property are just two of the bonuses that come from the decision to make your building more attractive. 
From Capitol Hill to Pioneer Square, Ballard to Chinatown-International District, and just about everywhere in between, choose Raider Painting – the Seattle painting company you can bet your house on. 
The Seattle Painting Contractor You Can Trust
Quality workmanship, attention to detail and the utmost integrity come standard with every job that Raider Painting takes on. Our team of highly qualified painting professionals has years of experience when it comes to dealing with the damp weather conditions in Seattle. A big part of our job is surface preparation – removing any mold or mildew to ensure that the paint job lasts for many years to come. 
There might well be Seattle painting contractors that will offer a cheaper quote and splash on some paint and your building will look better for a few months. But true quality workmanship involves respect for the elements that we take into consideration during our planning and preparation. Our execution will leave you untroubled as we work around your schedule so as not to interrupt your business during offices hours.  
Our cleanup process is also exemplary as we complete each job in a timely fashion, leaving your commercial building in a far better state than when we found it. With Raider Painting, you will be satisfied with how efficient our process is.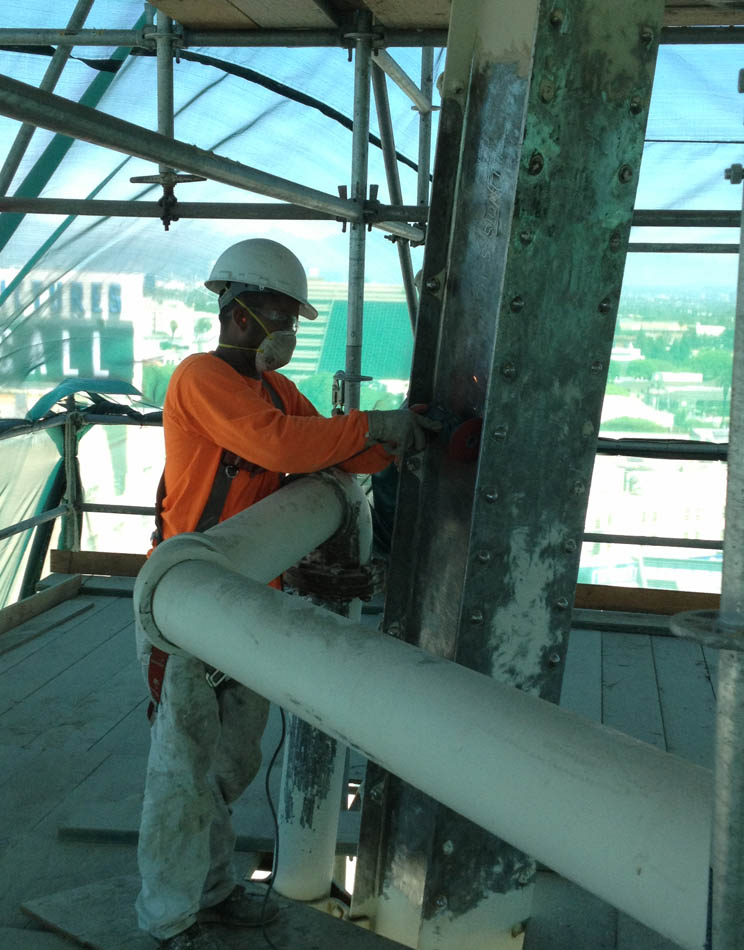 The Best Industrial Painting Contractor in Seattle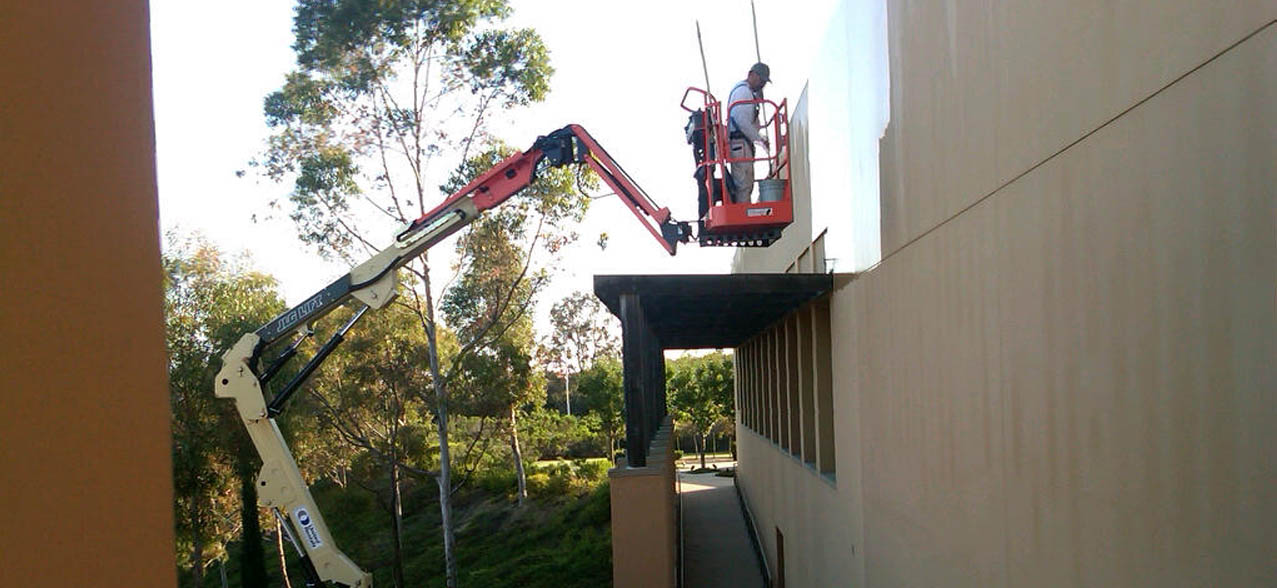 We've got the best quality workmanship, paint and years of experience to handle the exterior and interior of just about any commercial space. We can help you start afresh with new coats, or we can match your existing building color from our extensive color swatch collection. We understand that different substrates require different types of surface prep. Our team will provide the appropriate surface prep recommendations to achieve the best possible longevity of the painted surface that suits your budget and ensures your building will withstand Seattle's weather for a long time. 
The smartest way to show off to tourists in style and keep Seattle standards high is to spruce things up with a new coat of paint. Not only will you look the part with a professional paint job, but you will also be protecting your property from any weather-related damage and in turn improving the property's value. 
From high-rise buildings and new warehouses to urban businesses and inner-city office blocks, our team at Raider Painting has got you covered. For a trustworthy Seattle commercial painting contractor, you can count on to deliver on a job that lasts through the drizzle, call Raider Painting – the professional Seattle painting team for you and your business. 
Looking for expert Seattle painting contractors? Call Raider Painting at 877-724-2474 or complete our online contact form here.